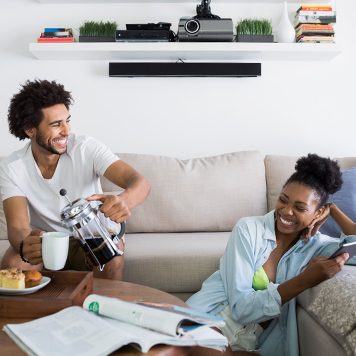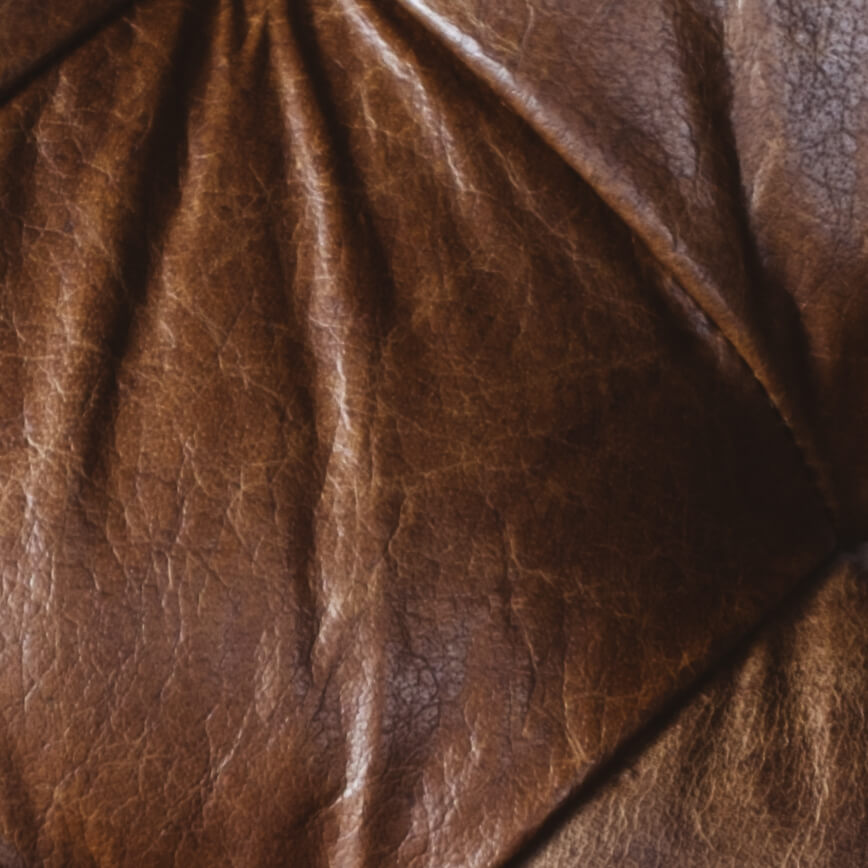 Get unconditional access.
Sign up to receive project updates, exclusive offers, and more.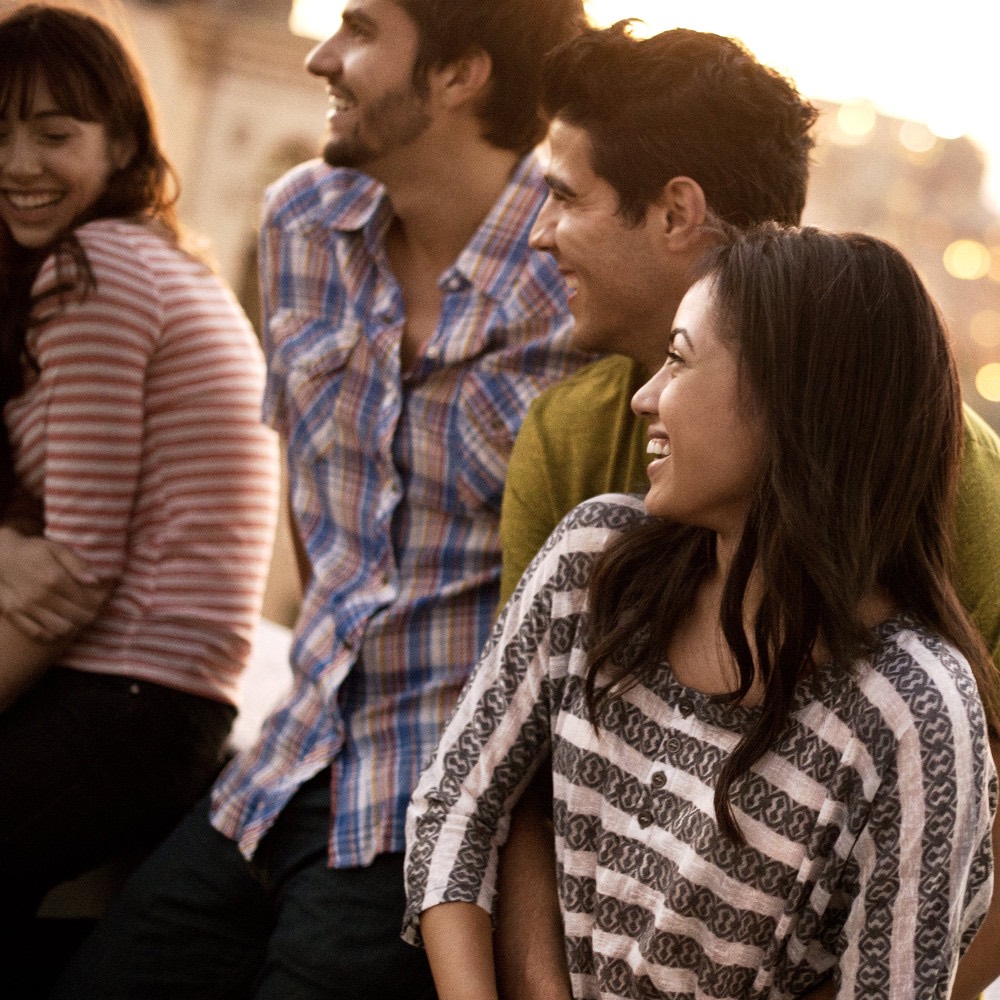 Apartments
Doughnuts Are Made Fresh Every Morning at Oh! Donuts
October 15, 2021
Blueberry cake doughnuts drenched with a sweet glaze. Chocolate yeast doughnuts oozing Bavarian cream. Apple fritters dusted with cinnamon. Oh! Donuts doles out freshly baked treats every morning of the week. Although the exact lineup changes from day to day and season to season, owners John and Judy make sure that everything is made fresh each morning.
So don't be surprised if your doughnut is still warm from the fryer when you grab it! The small local business offers a robust menu of both cake and yeast-raised doughnuts, not to mention other delicious odds and ends such as cinnamon rolls, bear claws, and danishes. Craving something savory? Oh! Donuts has you covered there, too. Its signature sausage rolls are the perfect grab-and-go breakfast. Try the traditional sausage roll, a cheese-stuffed smoky sausage wrapped in a swath of sweet bread, or opt for the croissant-swaddled version—which is also wrapped in crispy bacon. Looking for some extra heat? Both varieties of sausage rolls have the option to add jalapenos. Complement your chosen breakfast bite with a cup of coffee.