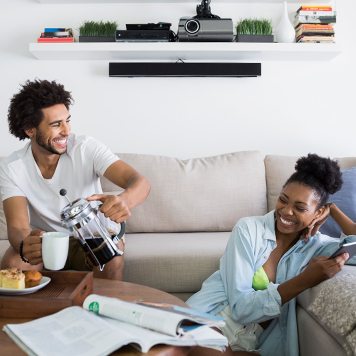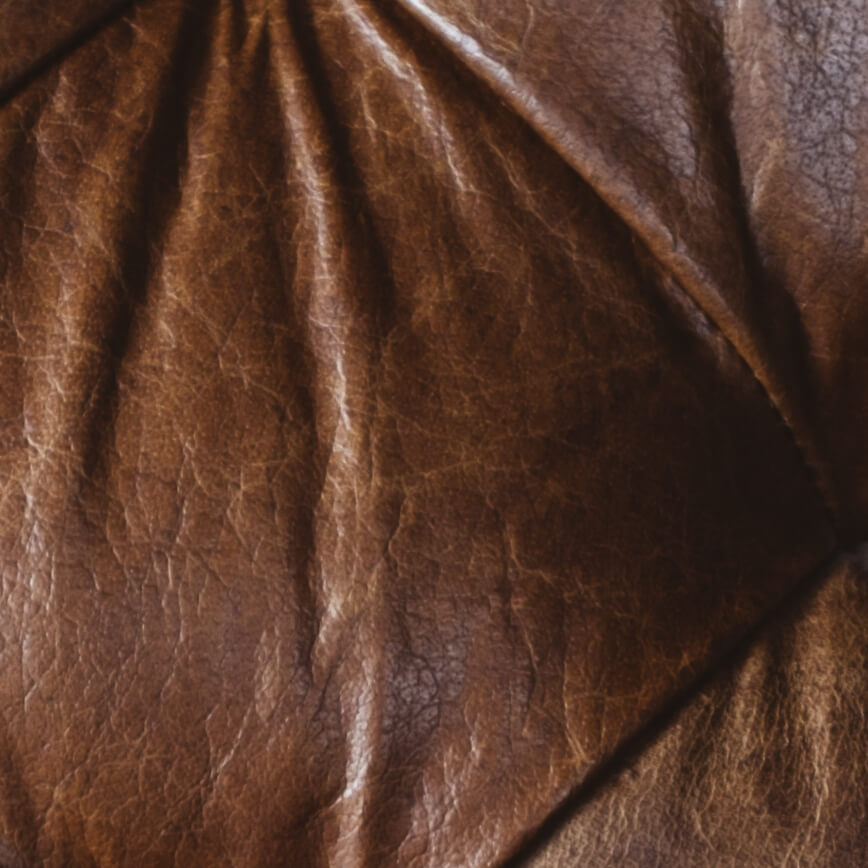 Get unconditional access.
Sign up to receive project updates, exclusive offers, and more.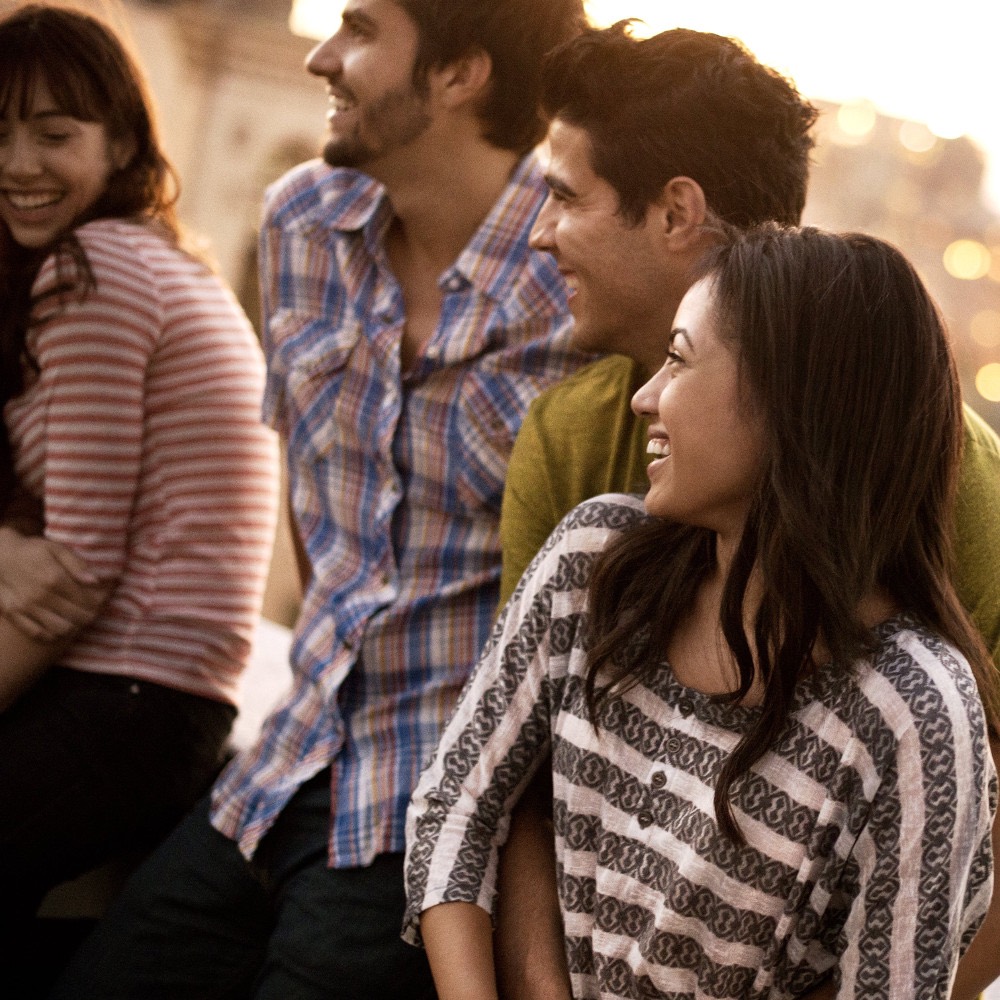 Apartments
Happening Now Near The Witmer: Immanuel Church-on-the-Hill's 28th Annual Pumpkin Patch
October 28, 2021
Have a pumpkin spice and everything nice afternoon at Immanuel Church-on-the-Hill's 28th Annual Pumpkin Patch! For decades, Immanuel Church has been hosting a special autumn event every October, providing a fun occasion for the community while helping out those in need. All the proceeds made go directly to local and international charities, including Carpenters Shelter, Grace Church Food Pantry, and Haiti-Micah Project. 
While you wander around the pumpkin patch, you can choose from small and medium to large-sized pumpkins in various shapes and pick which one you like best. All the squash is grown fresh by Navajo farmers, ensuring decent quality in whichever one you choose. Prices will start at $1 and will go up depending on the size you pick. 
They'll also be selling other goodies, from homemade soups and baked goods to autumn crafts and pretty gourds to take home. Enjoy a fun harvest event with friends and family as you pick pumpkins and take photos in the patch and buy a gourd or perhaps a delicious baked good to snack on later.