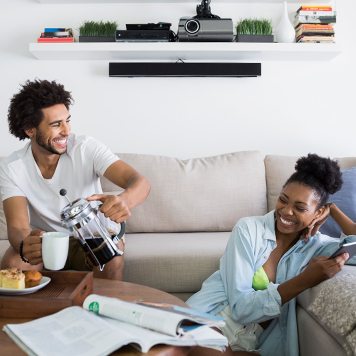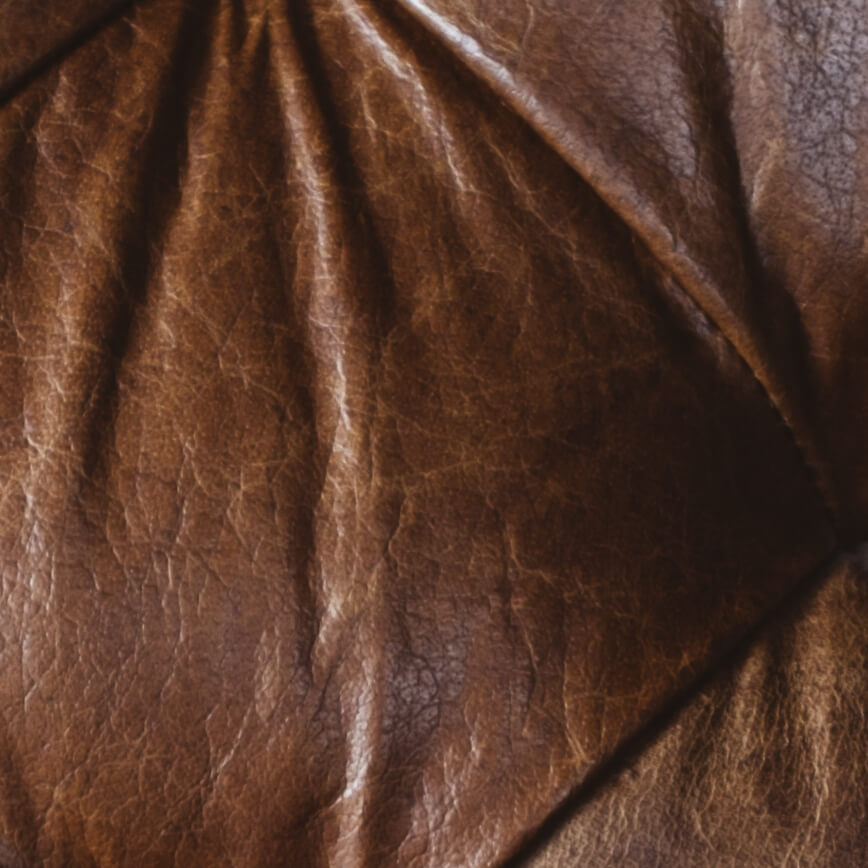 Get unconditional access.
Sign up to receive project updates, exclusive offers, and more.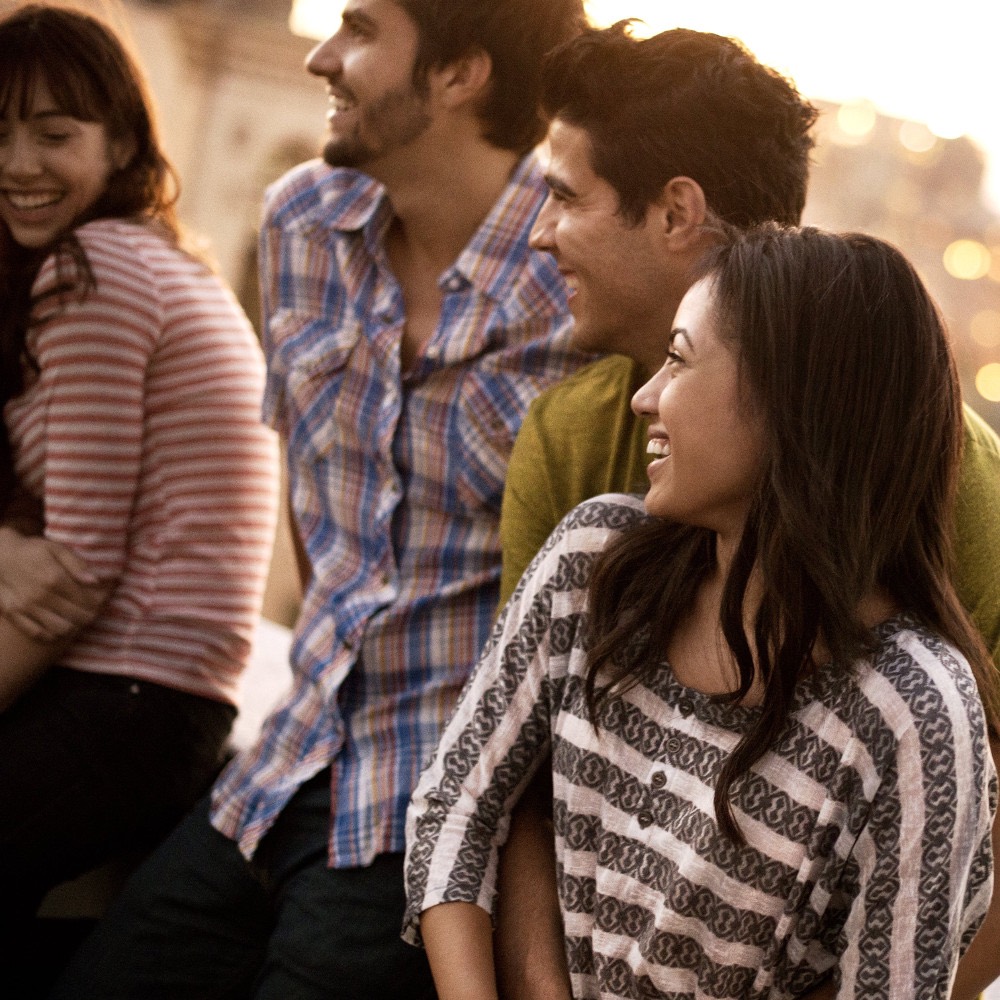 Dive into the world around you.
Apartments

Don't Miss the Baklava Latte

November 29, 2021

In search of a new hang-out spot that can be...
Apartments

What Treasures Will You Discover

November 24, 2021

If you're looking for a shopping...
Apartments

How to Host a Stress-Free,

November 9, 2021

Thanksgiving is a time to gather with loved...