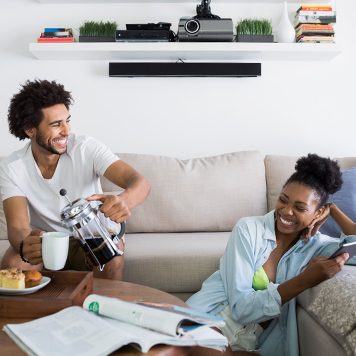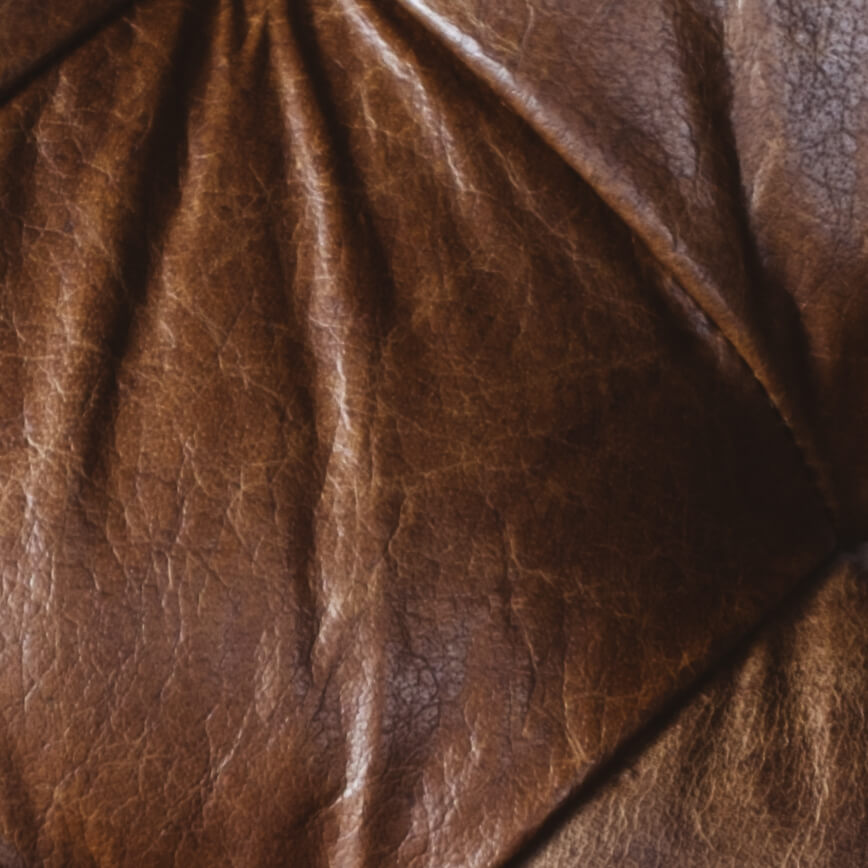 Get unconditional access.
Sign up to receive project updates, exclusive offers, and more.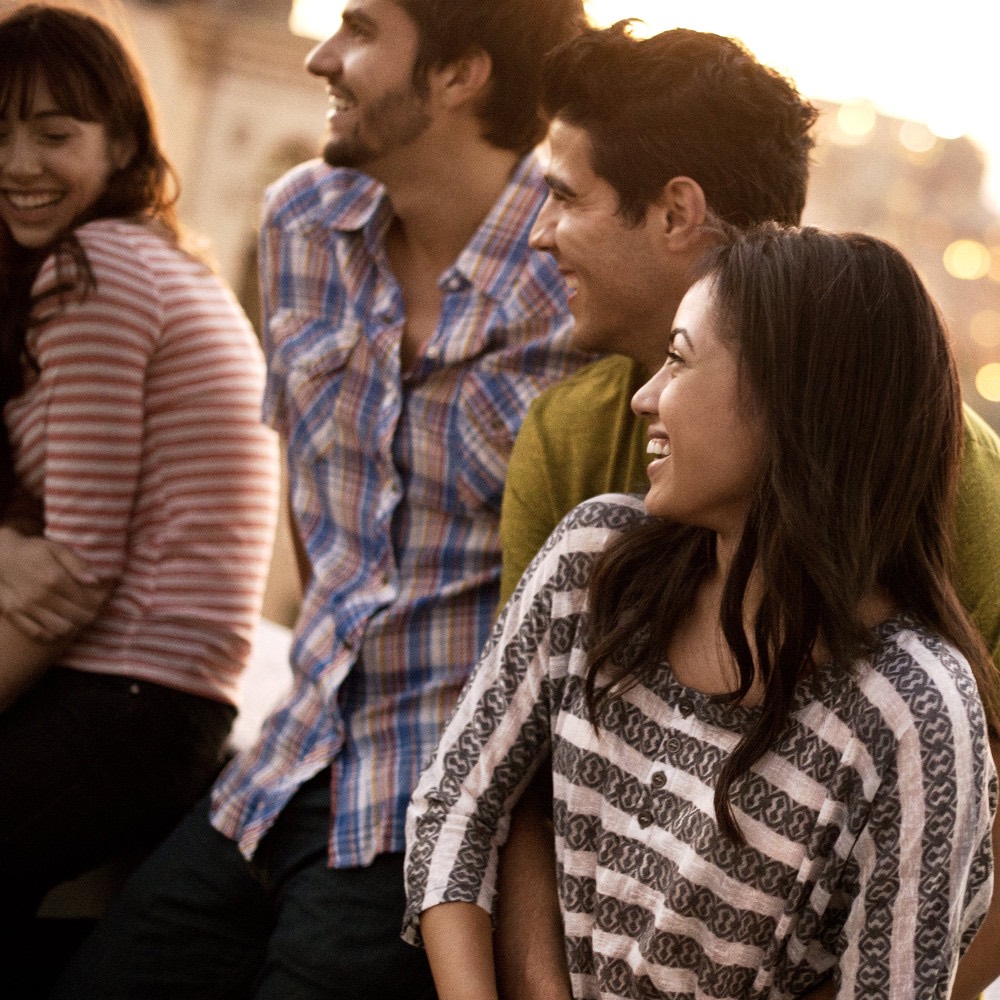 Apartments
Don't Miss the Baklava Latte at Rāko Coffee Roasters
November 29, 2021
In search of a new hang-out spot that can be your go-to any time of day? Rāko Coffee Roasters is that spot. A perfect place to work during the day and grab a cocktail with friends in the evening, this one-of-a-kind cafe is quickly becoming a favorite place for many locals.
During the day, their focus is very much on the coffee. The cafe roasts sustainably sourced, single-origin coffee from only the best coffee-growing regions in the world. They pride themselves in the quality of their specialty coffee, and you can genuinely taste that in every cup. Regulars love the baklava latte because it's got a hint of sweetness to it, but it's not filled with that syrupy taste you'll get at other spots. 
After work, head to the cafe for a martini and light nibbles. Their menu features Mediterranean eats and cocktails that everyone loves, many of which feature a coffee twist. Favorites are the espresso martini and black-as-coffee Manhattan which both feature their Sidamo cold brew. Pair your beverages with small bites like their beet hummus with baked feta, fig and goat cheese crostinis, and of course, a mezze board to share.