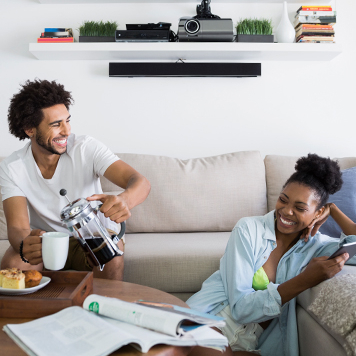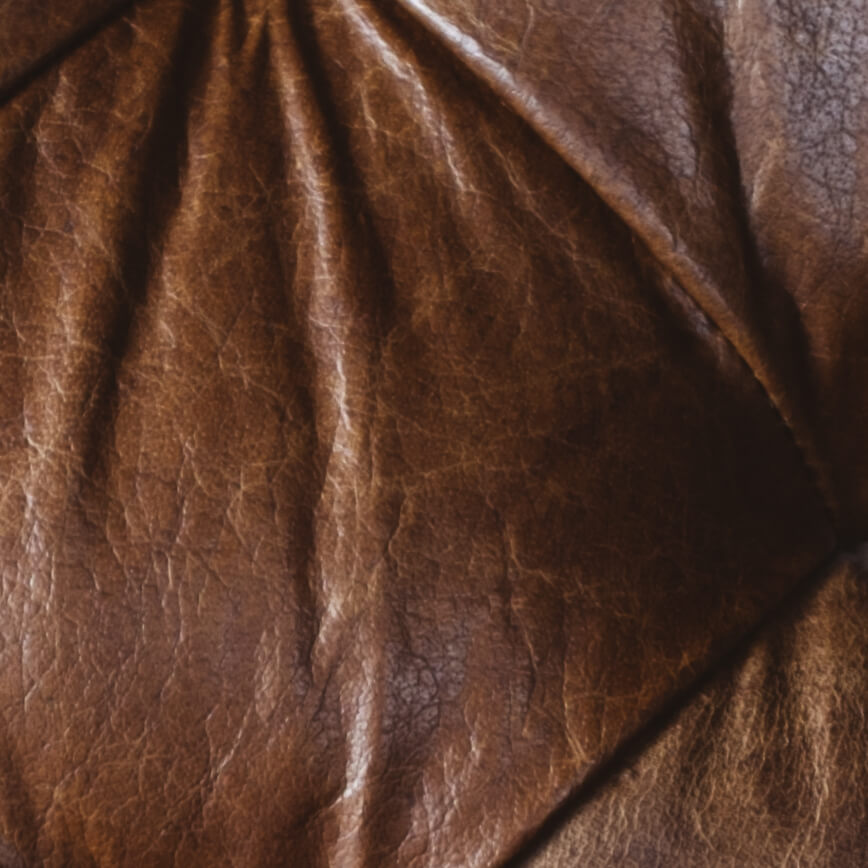 Get unconditional access.
Sign up to receive project updates, exclusive offers, and more.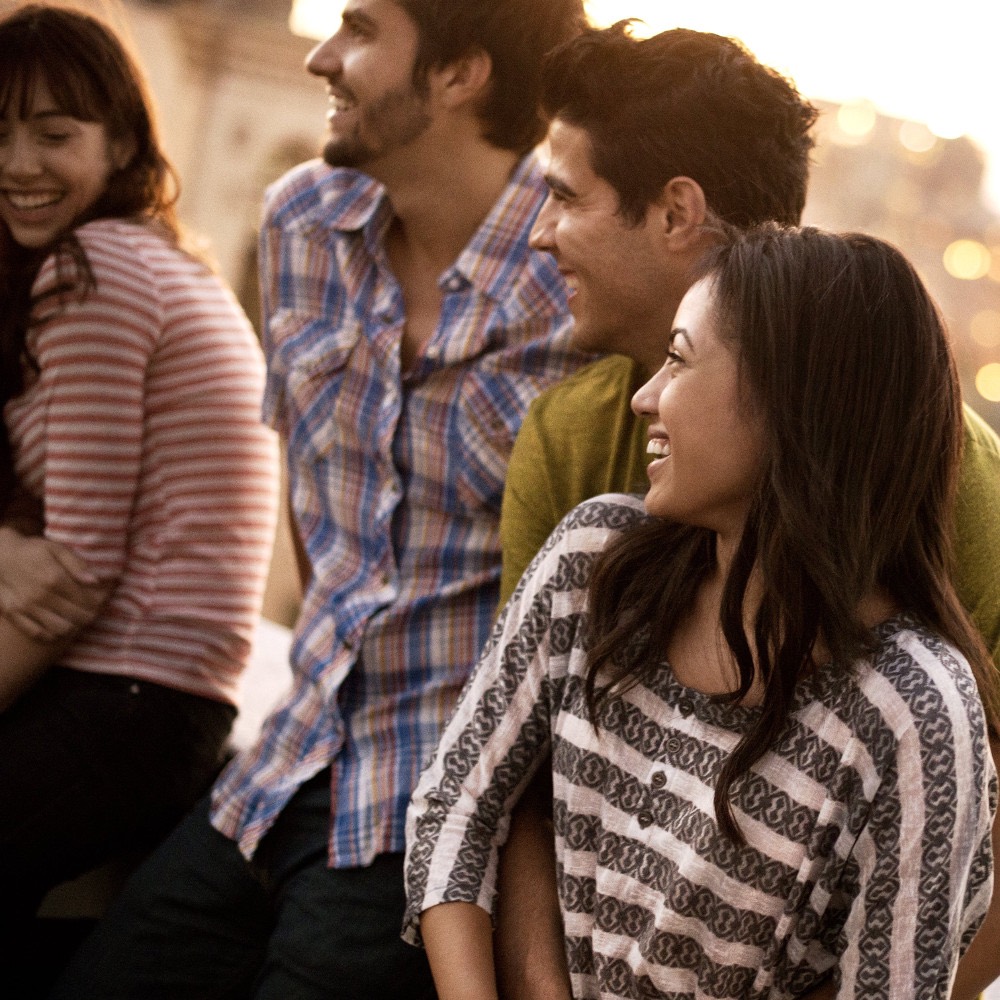 Apartments
What Treasures Will You Discover at Botanica Boricua?
November 24, 2021
If you're looking for a shopping experience unlike any other, visit Botanica Boricua. For over 10 years this shop has been selling a little bit of everything, including religious collectibles and statues, a carefully curated selection of oils and herbs, incense, soaps, chic pots for houseplants, jewelry, crystals, and more. If you're not sure what you're in the market for, just ask an employee for assistance. They earn rave reviews for their friendly ownership that will help you discover exactly what you're in search of, even if you come in not knowing!
They also do tarot card readings if you're looking for a little direction on the future! There really is so much to uncover and explore at Botanica Boricua. Make a special visit and see what gems you find.