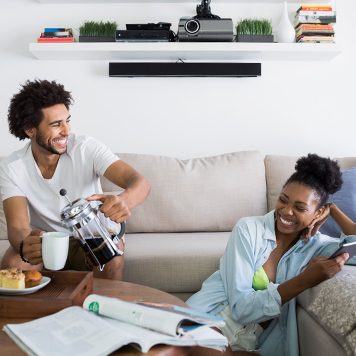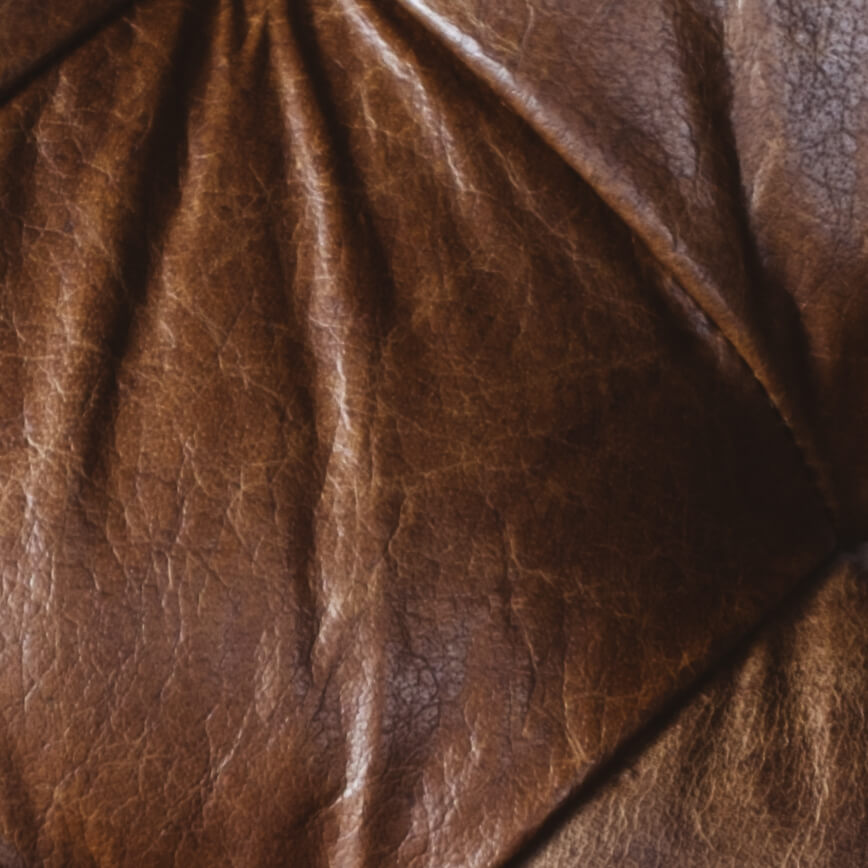 Get unconditional access.
Sign up to receive project updates, exclusive offers, and more.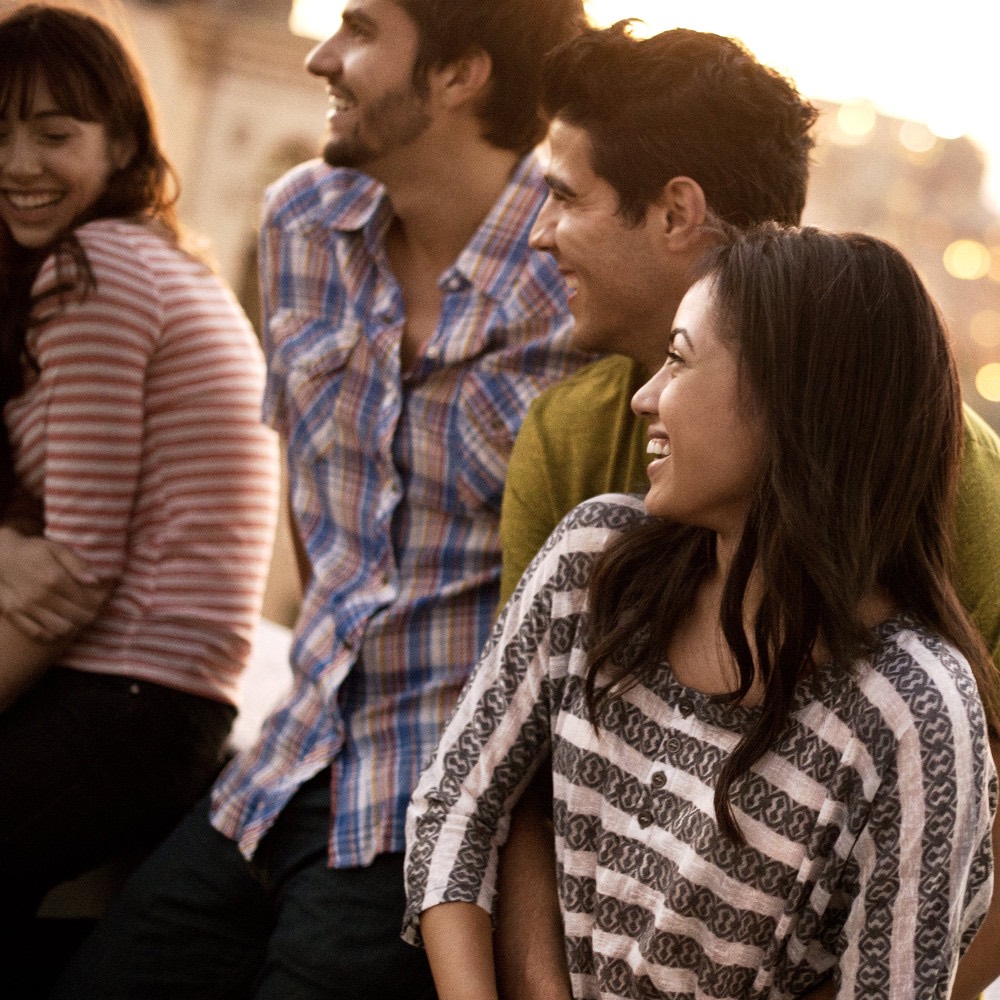 Dive into the world around you.
Apartments

Grab Local Groceries at

March 19, 2022

From locally grown microgreens to freshly...
Apartments

Play. Sip. Eat. Play your favorite

March 6, 2022

Come out and celebrate a good time at The...