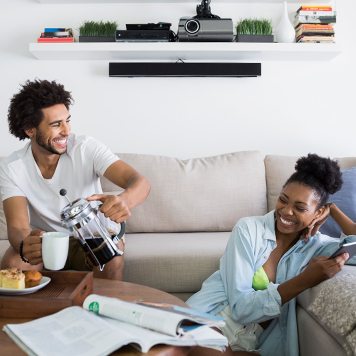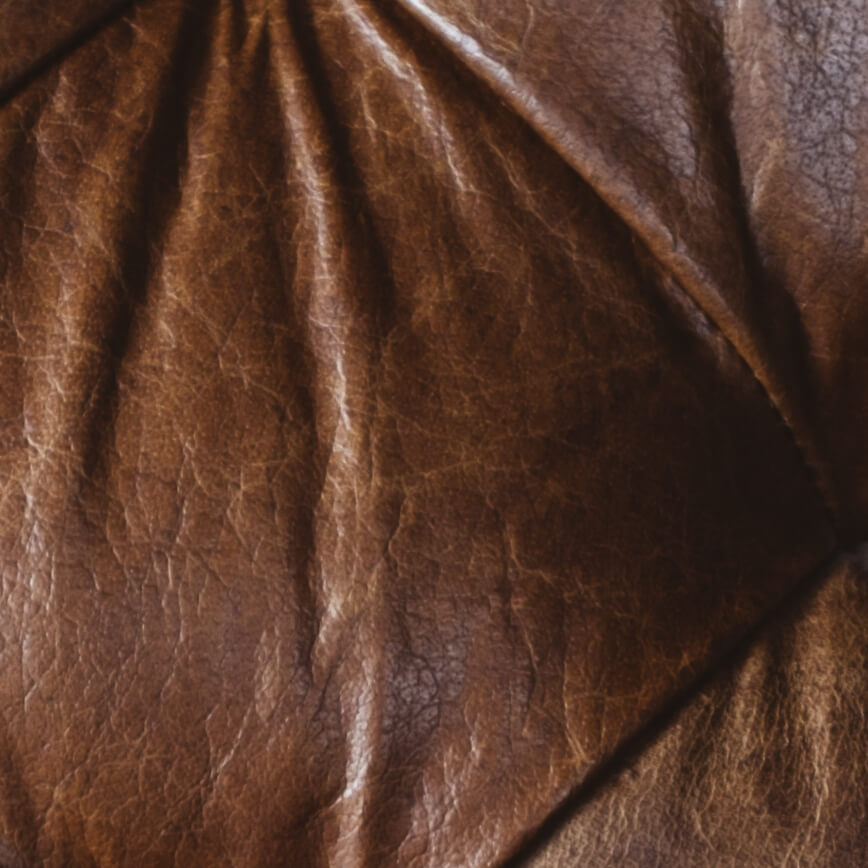 Get unconditional access.
Sign up to receive project updates, exclusive offers, and more.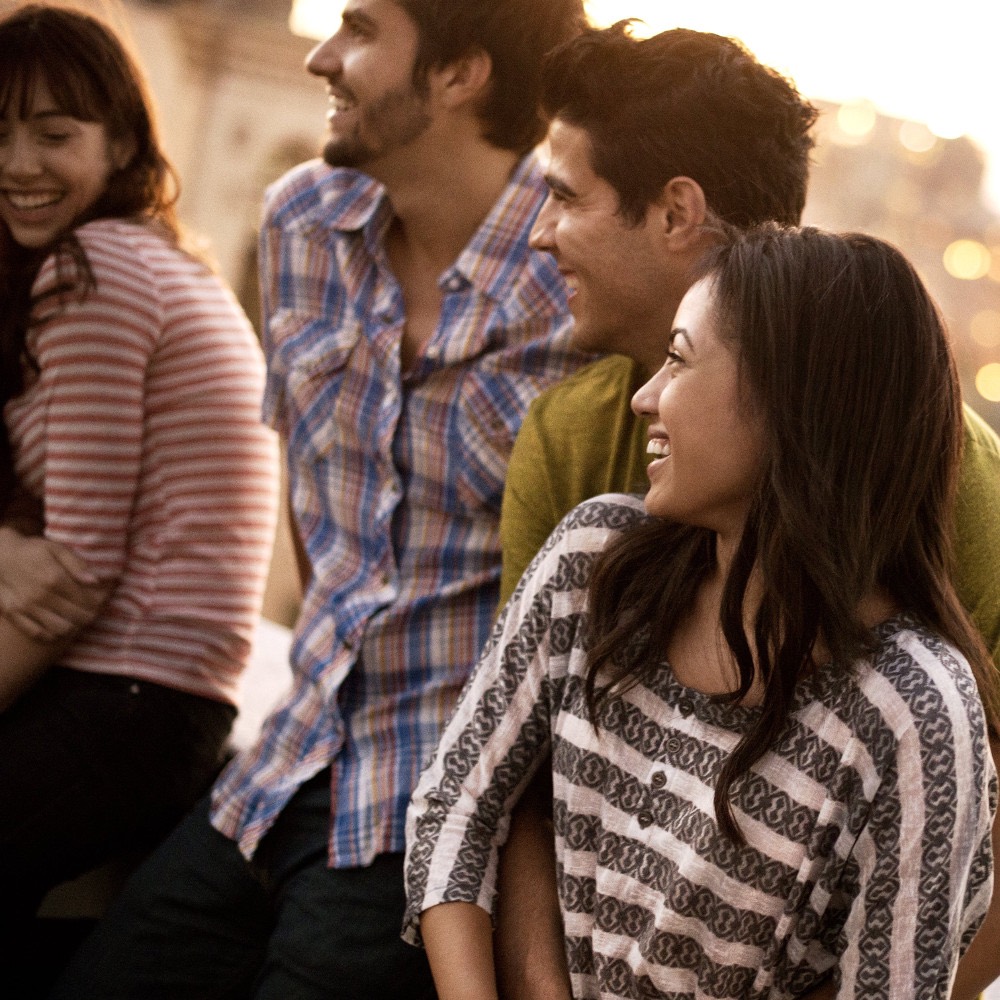 Apartments
Grab Local Groceries at FreshFarm
March 19, 2022
From locally grown microgreens to freshly fried doughnuts, FreshFarm brings a broad variety of regionally sourced foods to the Arlington Courthouse each week. The market is open year-round, meaning you can grab winter veggies, spring flowers, summer fruit, and everything in-between as the seasons change.
Now through April 9th, when the hours expand, the market comes to the courthouse every Saturday from 9 a.m. to 12 p.m. Since it's only a stone's throw from home, it's a great place to stock up on high-quality groceries produced by trustworthy local purveyors. Grab a crusty baguette from Atwater's and pair it with homemade bruschetta crafted with fresh veggies and herbs from Shenandoah Seasonal. For the main course, prepare humanely raised pork or chicken from Hog Haven Farm or Green Acres Farmstead and pair it with a fresh salad, courtesy of Metro Microgreens. For dessert, grab a dozen doughnuts from Mac's or artisan pastries from Ravenhook Bakehouse. As the final flourish, adorn the dinner table with a fresh bouquet arranged by the floral artists at Wollam Gardens.