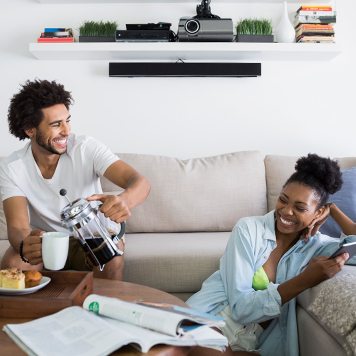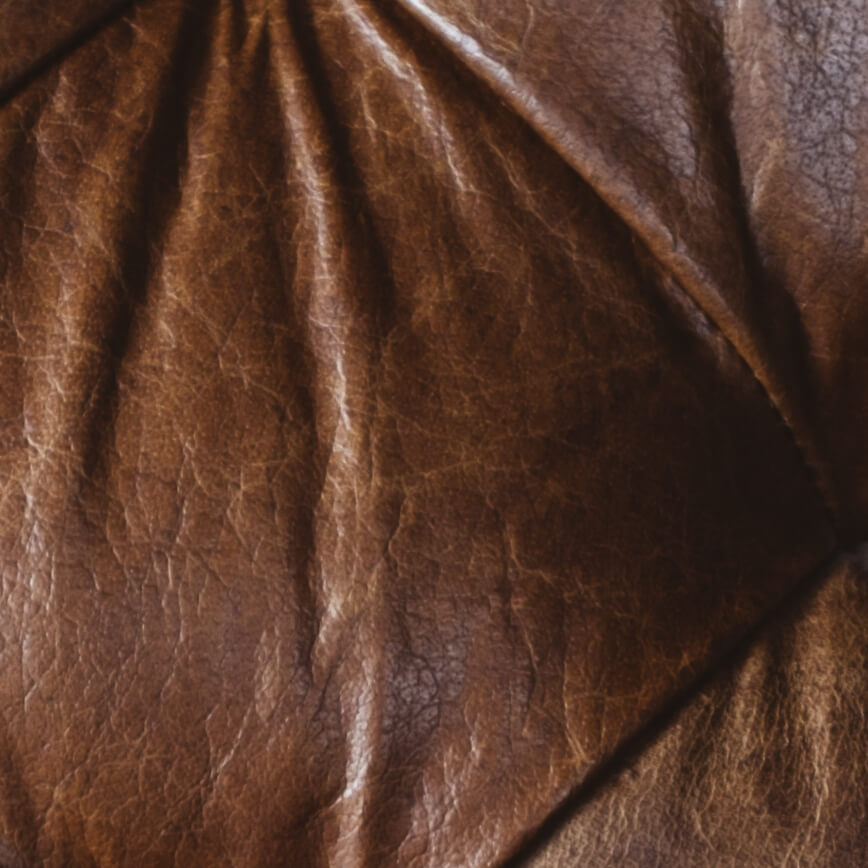 Get unconditional access.
Sign up to receive project updates, exclusive offers, and more.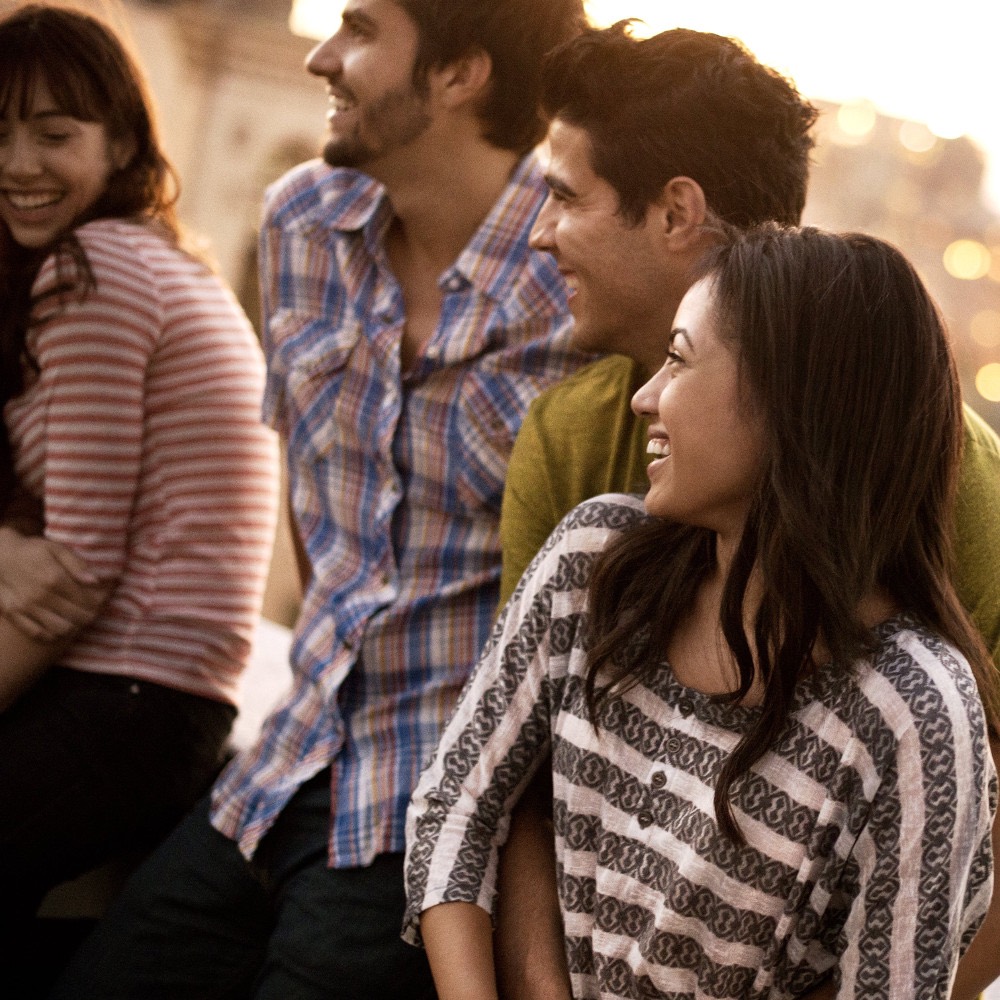 Apartments
Play. Sip. Eat. Play your favorite board games, Sip on the best beer, and Eat some delicious food.
March 6, 2022
Come out and celebrate a good time at The Board Room. Located in Arlington's buzzing Clarendon neighborhood, The Board Room Game Bar & Brewery is at the top of its game.
Find your favorite board game from their extensive board game library, and get ready to play. Order one of their award-winning craft beers and some tasty food, then get ready to sip and eat. This is an amazing way and great reason to unplug from your devices and unwind from your stressful schedule. 
Tuesday's are the most popular at The Board Room for trivia night! It has the most popular trivia night in Virginia with rotating themes each week, with payouts and prizes. 
Open during the week from 4 pm-midnight and on weekends from noon until midnight. So, if you're looking for a fun place to drink some beer, wine, or cocktails; eat some scrumptious food and appetizers, and play some board games from the classics to new favorites- then The Board Room is the place for you!