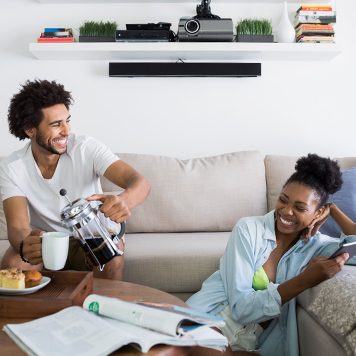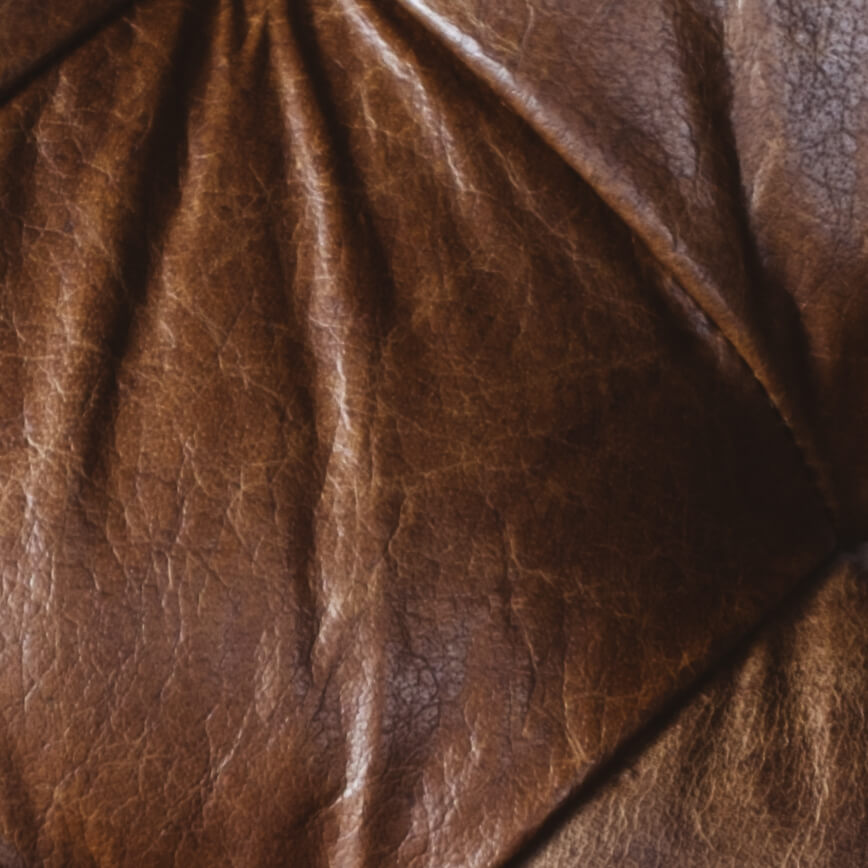 Get unconditional access.
Sign up to receive project updates, exclusive offers, and more.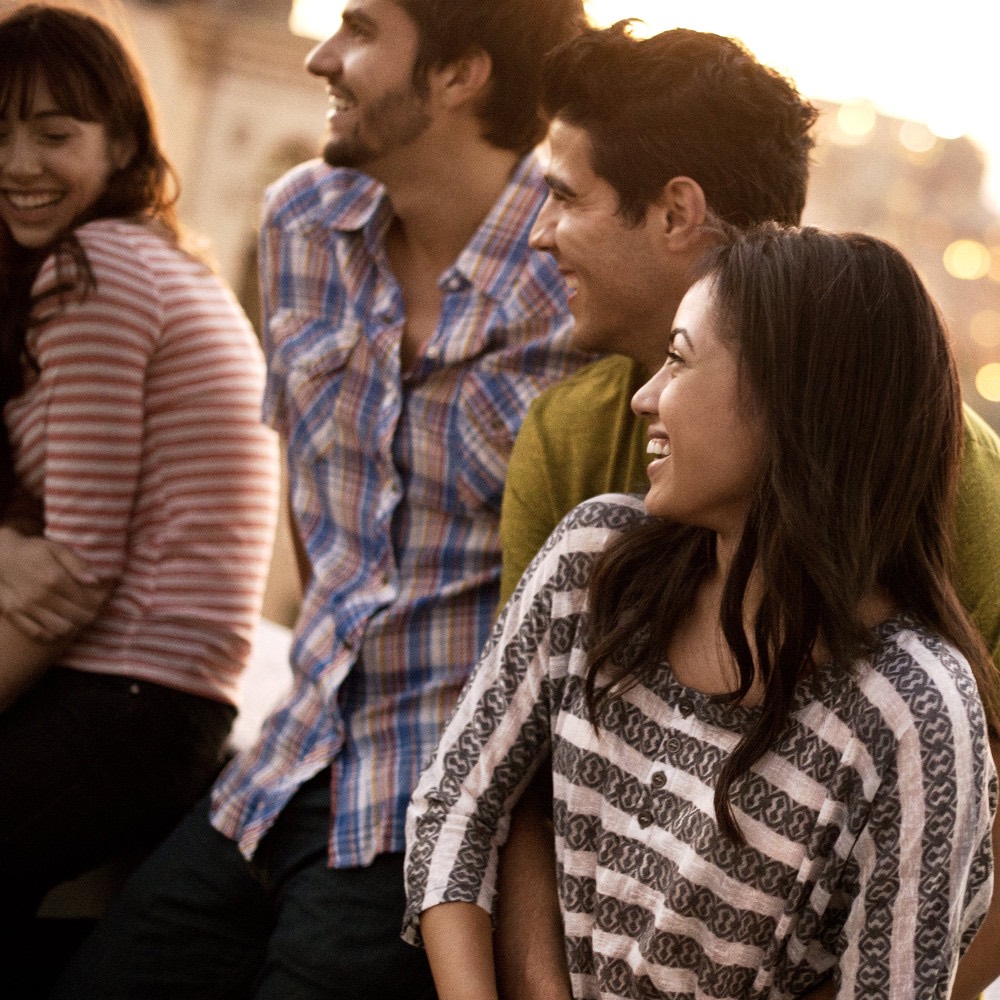 Dive into the world around you.
Apartments

Buzzing to Try a New Restaurant

June 19, 2022

If you are looking to shake things up in...
Apartments

Get Seen at the Veteran's

June 4, 2022

Finding a job can be difficult, however, job...