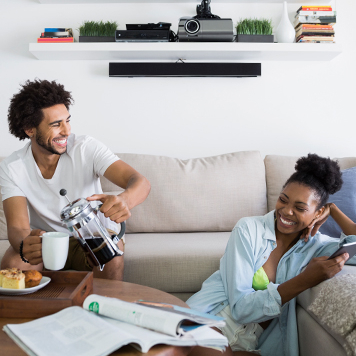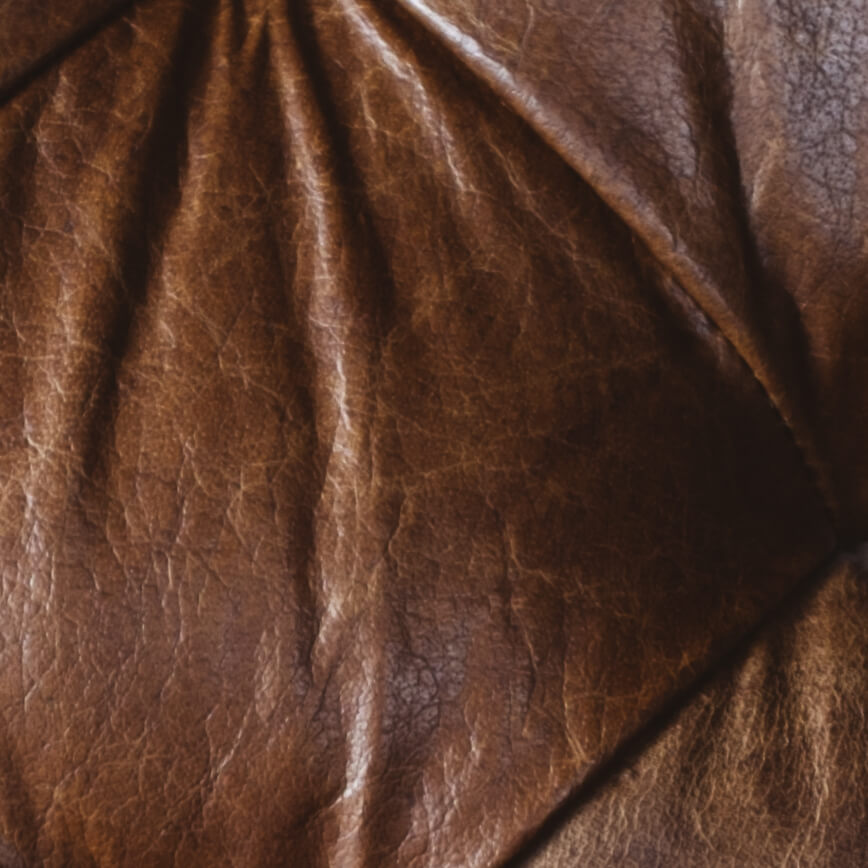 Get unconditional access.
Sign up to receive project updates, exclusive offers, and more.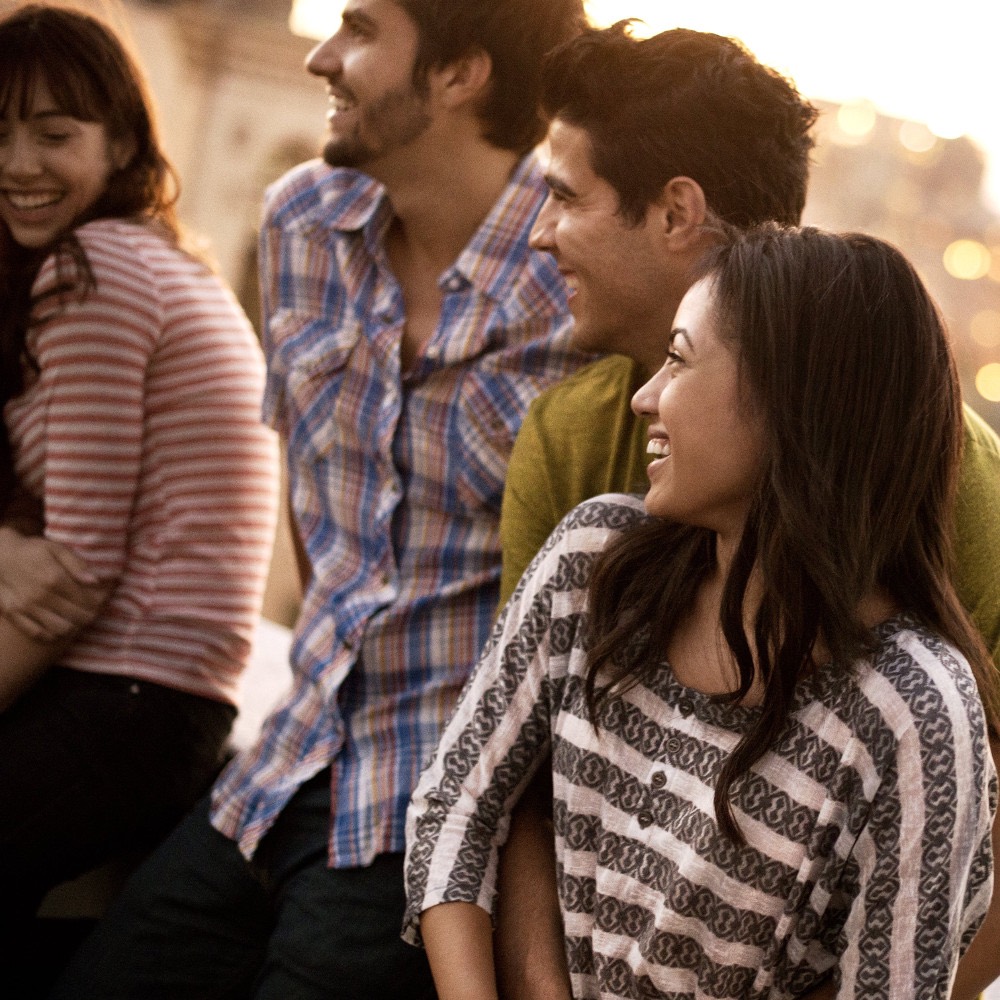 Apartments
Get Seen at the Veteran's Virtual Job Fair!
June 4, 2022
Finding a job can be difficult, however, job fairs dedicated to veterans are an excellent way for those that served to connect and network with industry professionals. What better way to network and find a fit than at the Veterans Virtual Job Fair on Tuesday, June 7th!
This virtual job fair, run by HireX, will ensure veterans are able to see all potential employers that they are interested in, regardless of their time or location constraints! This will allow all attendees the ability to connect with over 40 veteran-friendly employers and prospective coworkers from different organizations at a pace that is comfortable for you, without having to wind your way through the halls of different booths.
Attendees will be able to get connected to hiring managers, get feedback on their resumes, or just look at the different companies. In the past, this event has hosted organizations like Amazon, Coca-Cola, Boeing, eBay, Nike, Microsoft, and more! So be sure to register at https://allevents.in/arlington/arlington-job-fair-arlington-career-fair/10000222505970347 and get ready to connect!