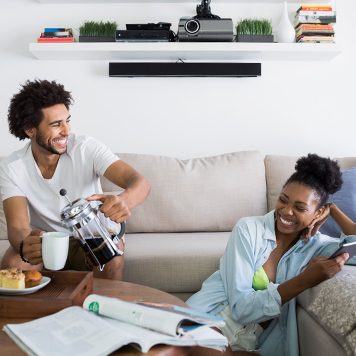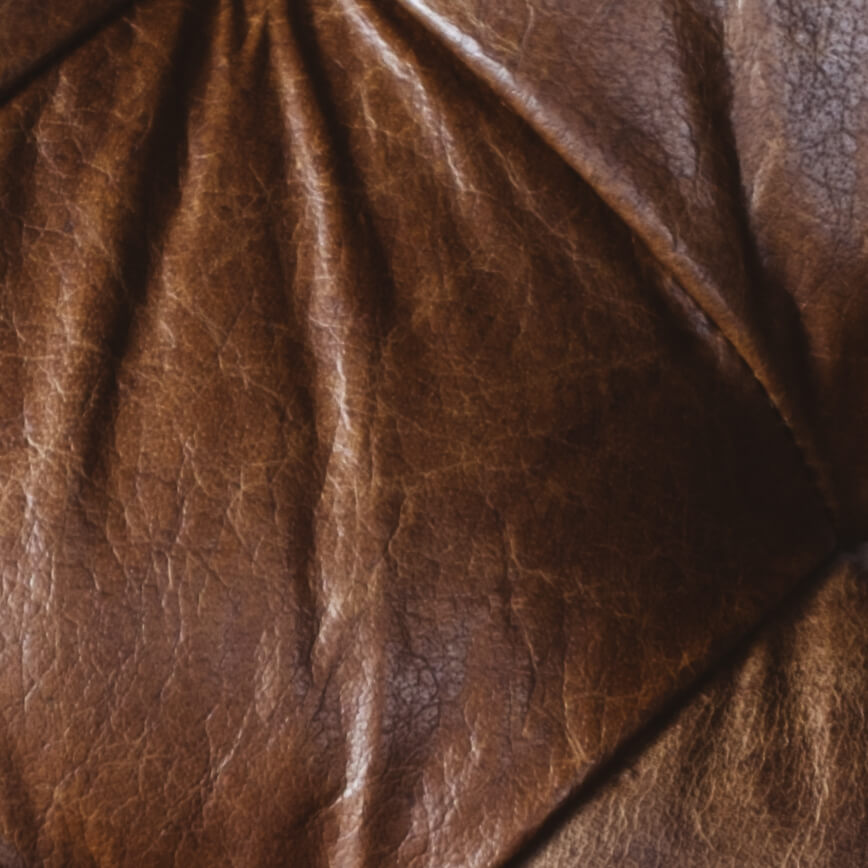 Get unconditional access.
Sign up to receive project updates, exclusive offers, and more.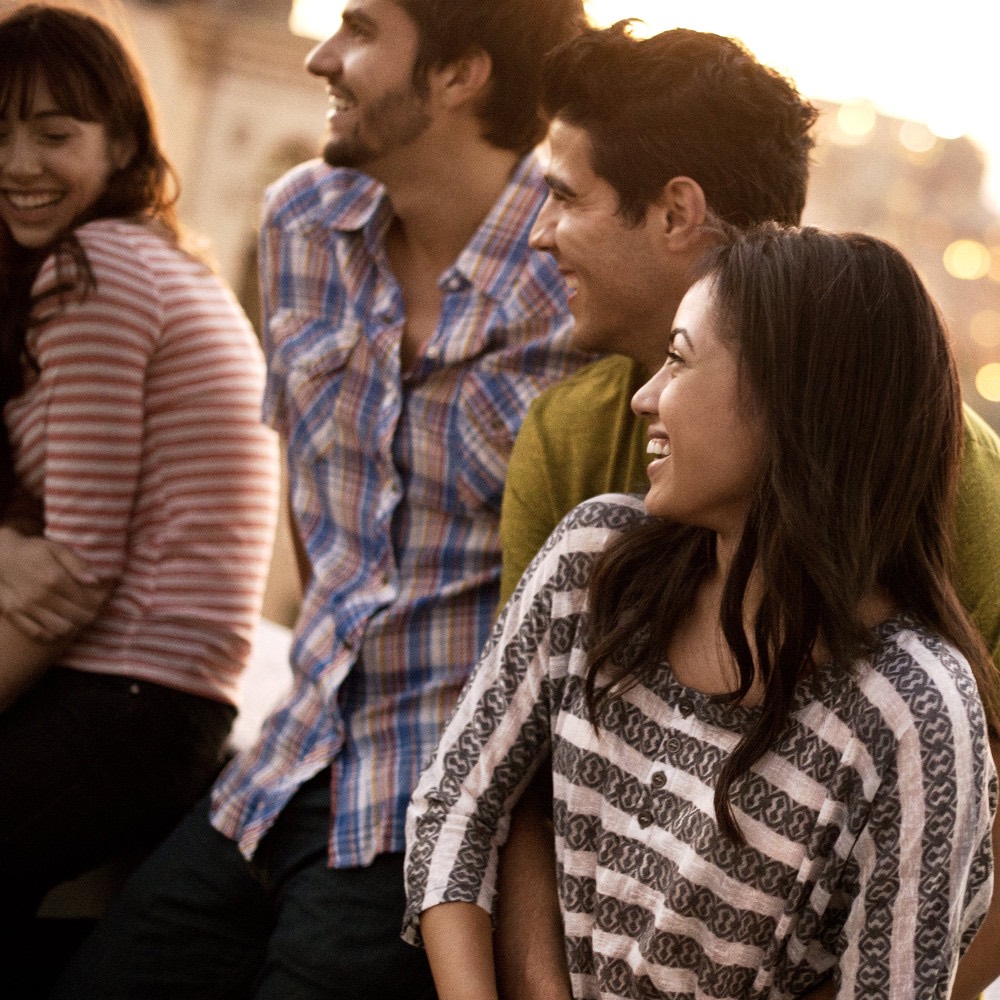 Apartments
Buzzing to Try a New Restaurant Near Our Metropolitan Apartments? Check Out Beeliner Diner!
June 19, 2022
If you are looking to shake things up in your routine, check out the Beeliner Diner for a trip down memory lane! The diner is brand new but fitted to remind you of diners of yesteryear, with retro colors and funky designs.
The throwback aesthetic is complimented by amazing service and an extensive menu of classic American breakfast and lunch dishes, like breakfast sandwiches to burgers, pizza, and hot dogs, but the list doesn't end there.
Take time out of your day to relax, eat great food, and have a great time with your friends and family this week. The diner is located near our apartments in the DC metro area at 3648 King St. in Alexandria, VA, so be sure to check out the full menu and stop by! https://www.beelinerdiner.com/