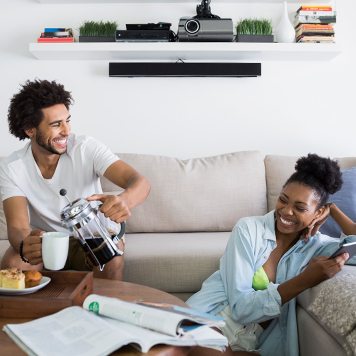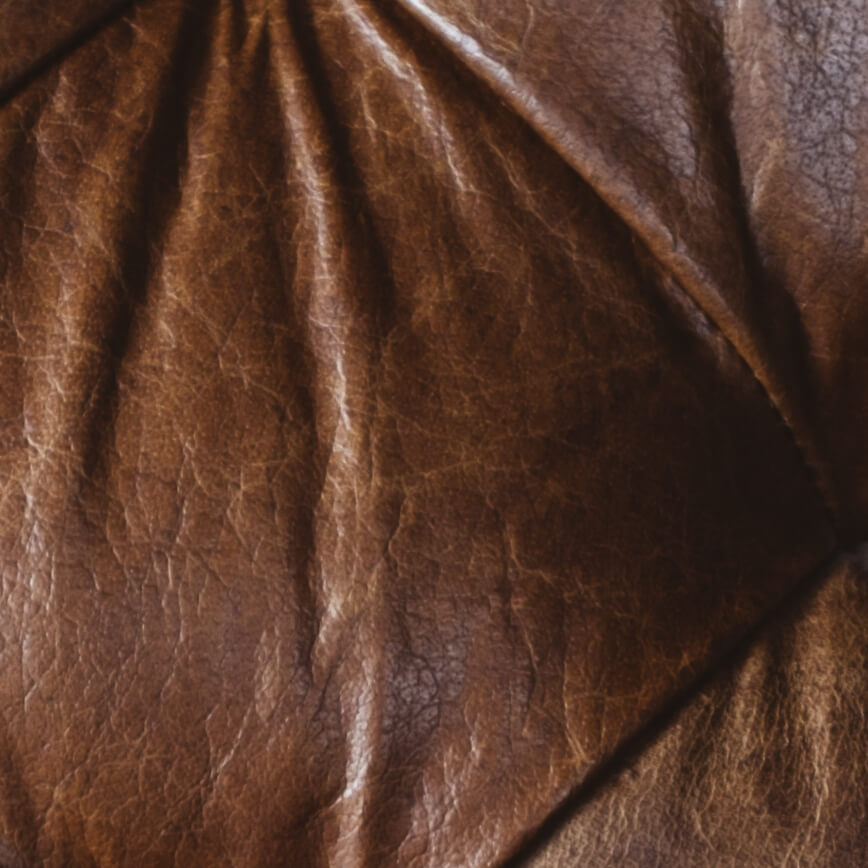 Get unconditional access.
Sign up to receive project updates, exclusive offers, and more.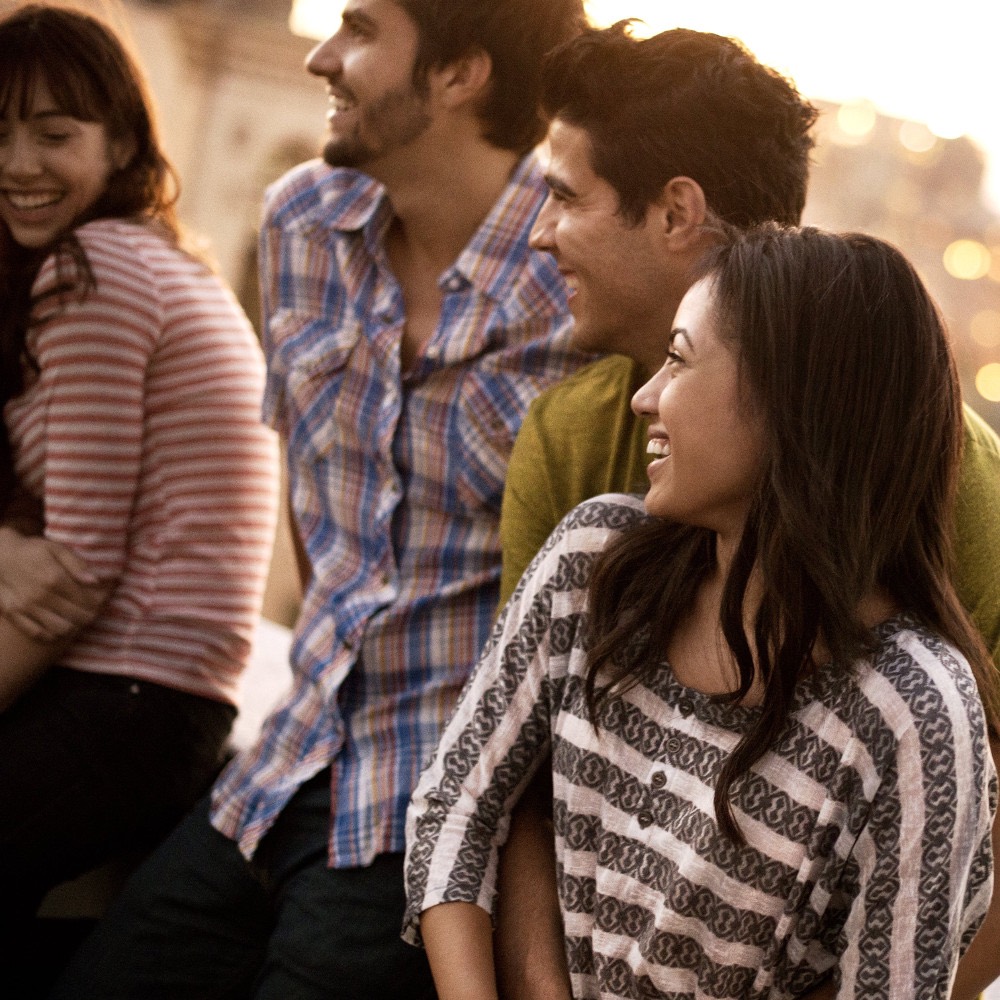 Dive into the world around you.
Apartments

Winter

December 8, 2022

The chilly winter month of December is...
Apartments

Savor Levantine Cuisine at Albi

December 4, 2022

Albi specializes in Levantine cuisine with...
Apartments

Don't Miss the Joy of Christmas

December 1, 2022

There's something just a little bit...