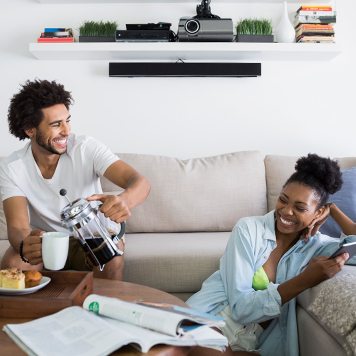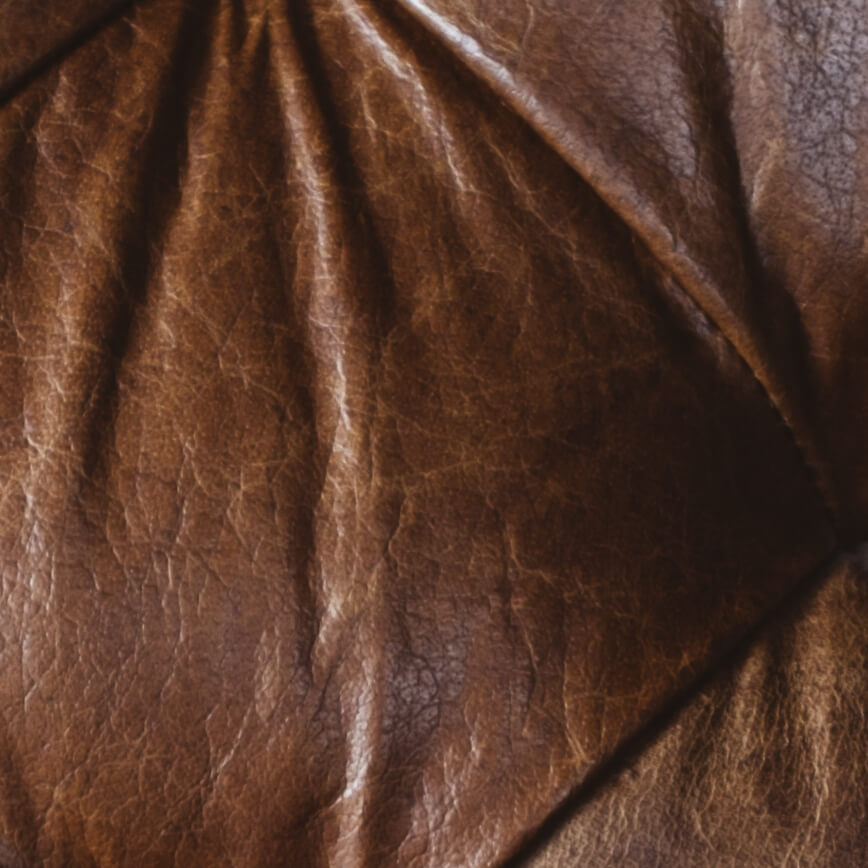 Get unconditional access.
Sign up to receive project updates, exclusive offers, and more.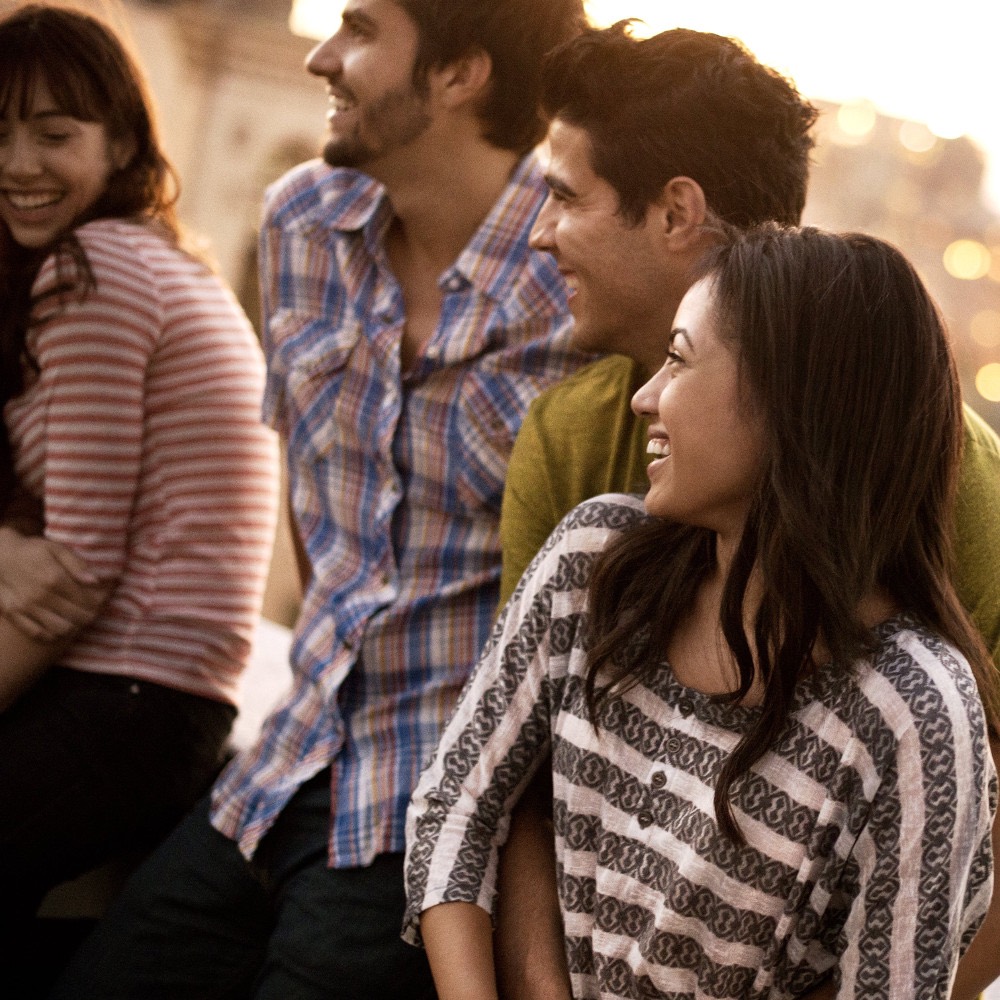 Apartments
Savor Levantine Cuisine at Albi Near The Wellington
December 4, 2022
Albi specializes in Levantine cuisine with a focus on seasonal ingredients. That's most apparent when you sit down for its tasting menu entitled "sofra." It's billed as a "semi-improvisational tasting menu" that changes constantly to reflect the season and the creativity of the chef. Of course, you're always welcome to sit down at the bar for wine and dishes a la carte, but you'll miss out on the full sofra experience!
For the summer months, the first course consists of your choice of snacks like the lamb meat pie (sfeeha) the smoked swordfish (dolma), or the kibbeh naya, a creation of puffed bulgar and smoked tomato with lettuce and toum. Then for the second course, decide what you want atop fresh pita bread. Maybe it's the sweet corn hummus, but you could also choose burnt eggplant baba ganoush or embered chanterelle hummus. Then devour a main course of coal-fired scallops followed by barbecued lamb kabobs or chermoula swordfish shish kabobs. Finally, savor the brown butter knafeh with pistachio, attar syrup, and yogurt sorbet. Add on handpicked pours of wine for an additional fee.