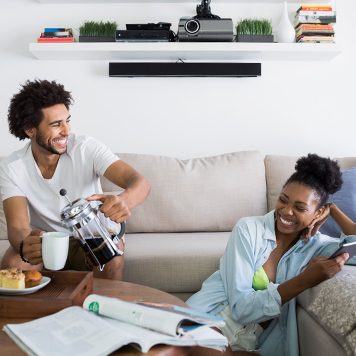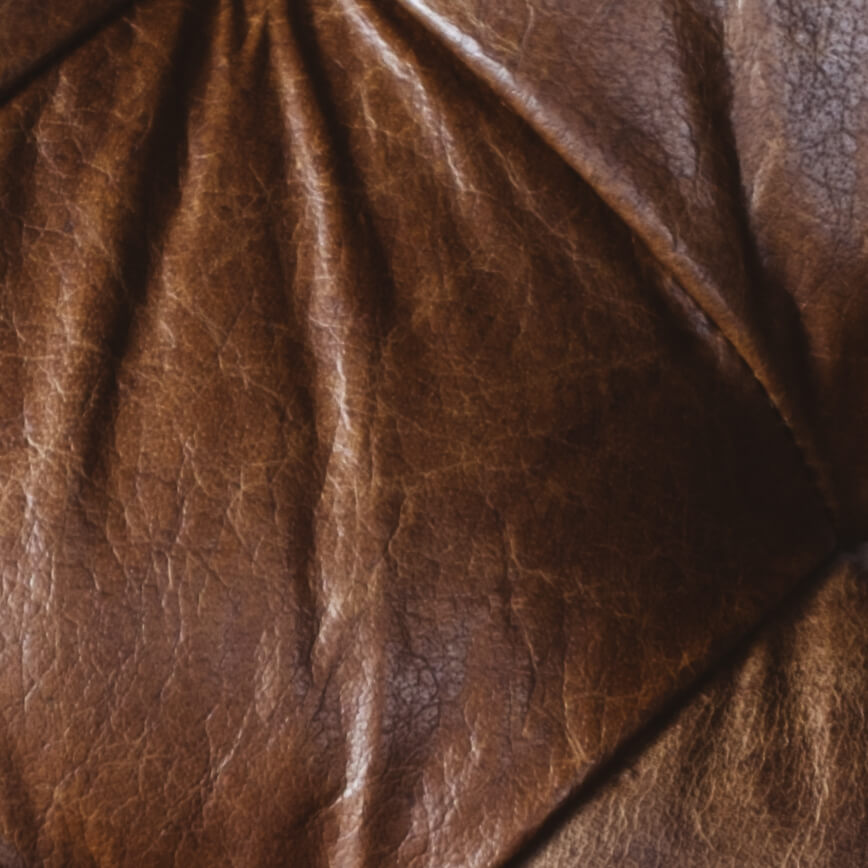 Get unconditional access.
Sign up to receive project updates, exclusive offers, and more.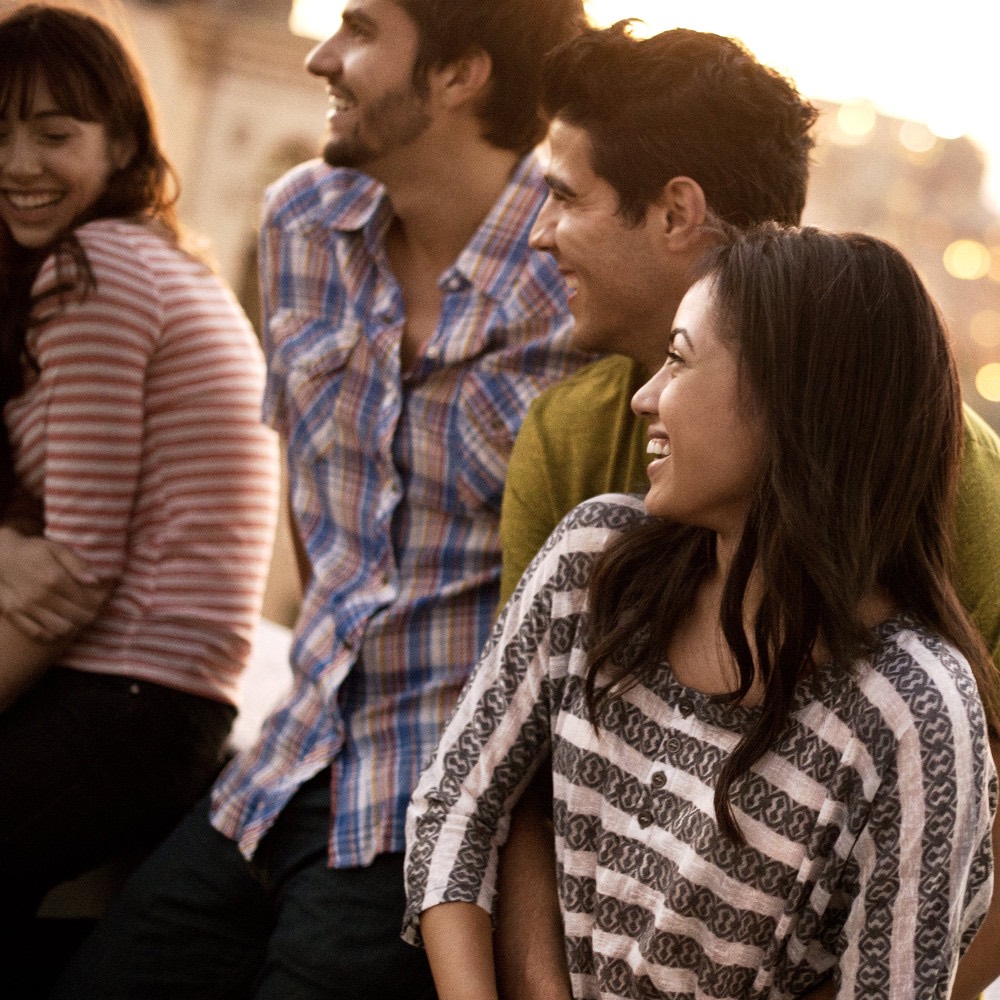 Apartments
Don't Miss the Joy of Christmas Concert at the National Cathedral
December 1, 2022
There's something just a little bit magical about this time of year—and it's not just the hot toddies. The smell of snow in the air; the excitement of finding the perfect gift for a loved one; and of course, the holiday music that reminds you of the holiday seasons past. The Cathedral Choral Society is seizing upon that last piece of nostalgia at the Joy of Christmas on December 10th and 11th, held at the iconic Washington National Cathedral. 
With two concerts on Saturday (including a 2 p.m. matinee) and one 4 p.m. show on Sunday, you have several opportunities to attend the annual concert. The choral society's clean, clear notes lay the foundation for an evening of holiday classics, including your favorite hymns and carols, but they don't ring out alone. Trumpets, drums, and other live instruments bubble in the background bringing an added bounce to the uplifting holiday music. Ticket prices vary depending on which concert and seating section you choose. It's highly recommended that you order your tickets in advance, since attending the holiday concert is a popular local tradition for many.