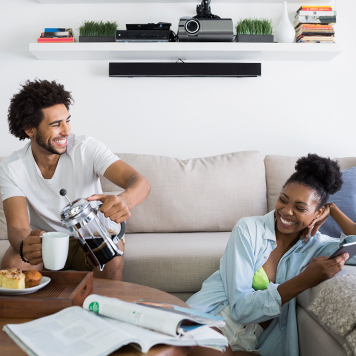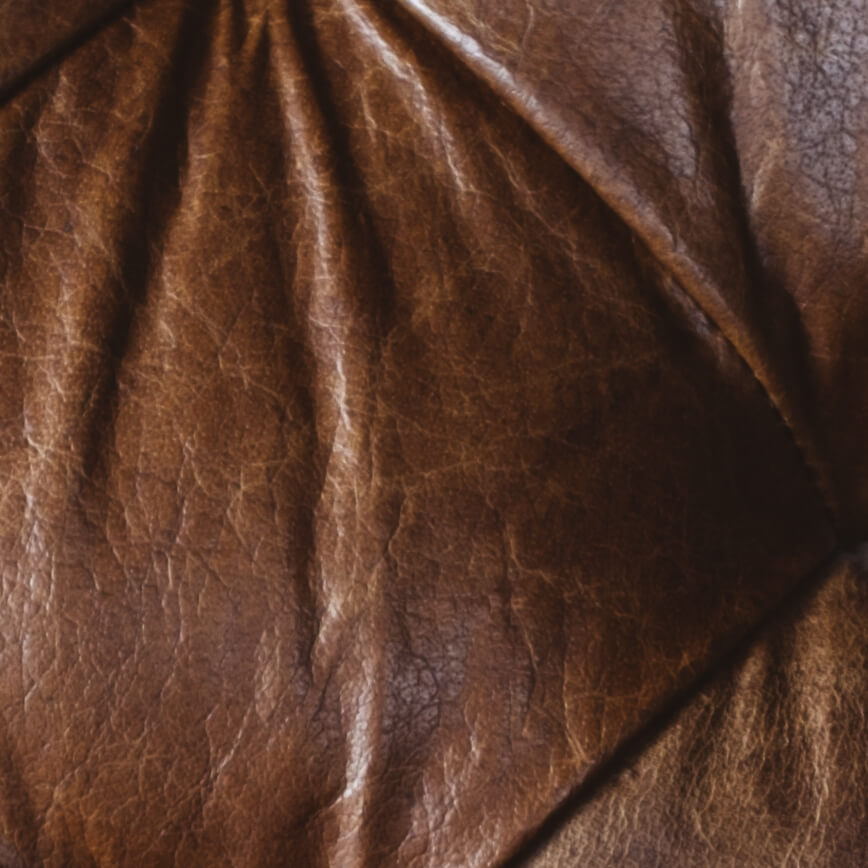 Get unconditional access.
Sign up to receive project updates, exclusive offers, and more.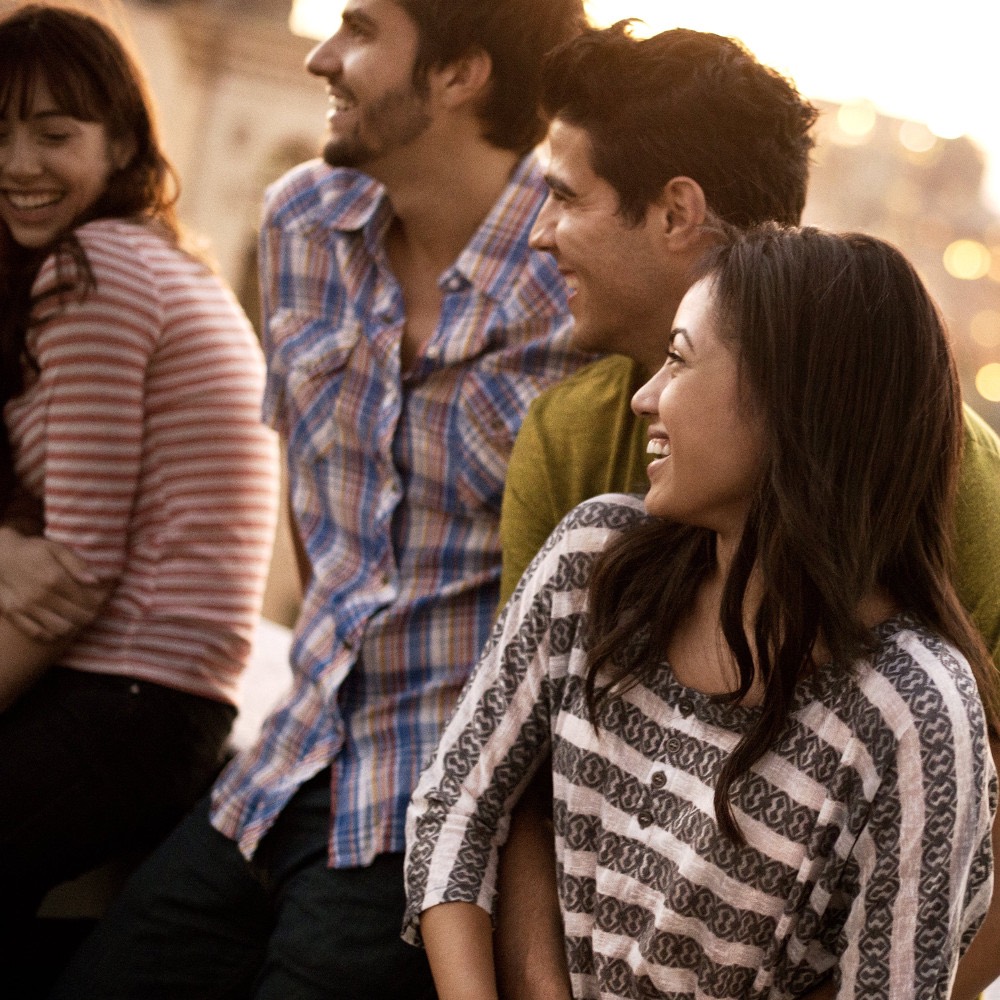 Dive into the world around you.
Apartments

Unwind and Unplug at Lubber Run

August 28, 2020

Hoping to reconnect with nature before the...
Apartments

What to Stream When You Need a

August 24, 2020

The world is changing rapidly right now, and...
Apartments

Explore the Flavors of Balkan

August 3, 2020

Not very familiar with Balkan cuisine? This...
Apartments

Order Takeout Pizza Tonight From

July 29, 2020

You know a restaurant is good when it can...
Apartments

Tee Off This Summer Near The

July 22, 2020

You can't get much more of a full-service...
Apartments

How to Make Your Apartment Feel

July 16, 2020

Summer is in full swing! That means fresh,...
Apartments

How to Start a Summer Herb Garden

June 26, 2020

If you love to cook with fresh herbs,...
Apartments

Craving Turkish Cuisine at The

June 12, 2020

Yayla Bistro offers a unique culinary...