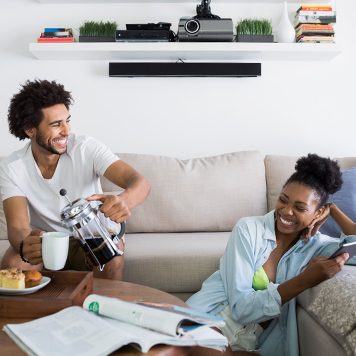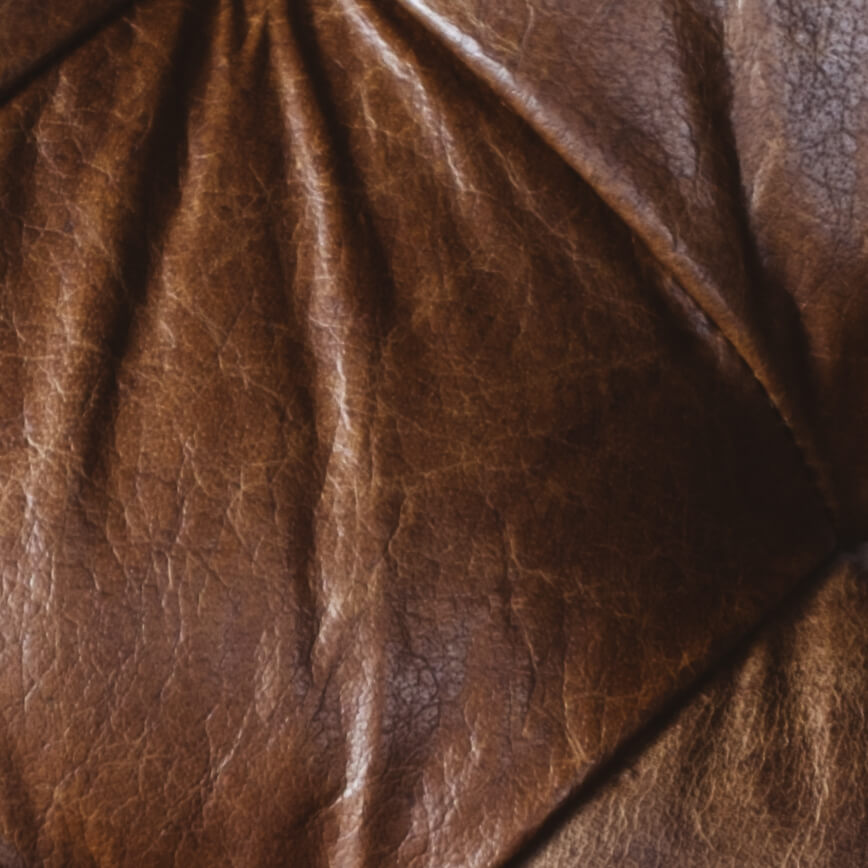 Get unconditional access.
Sign up to receive project updates, exclusive offers, and more.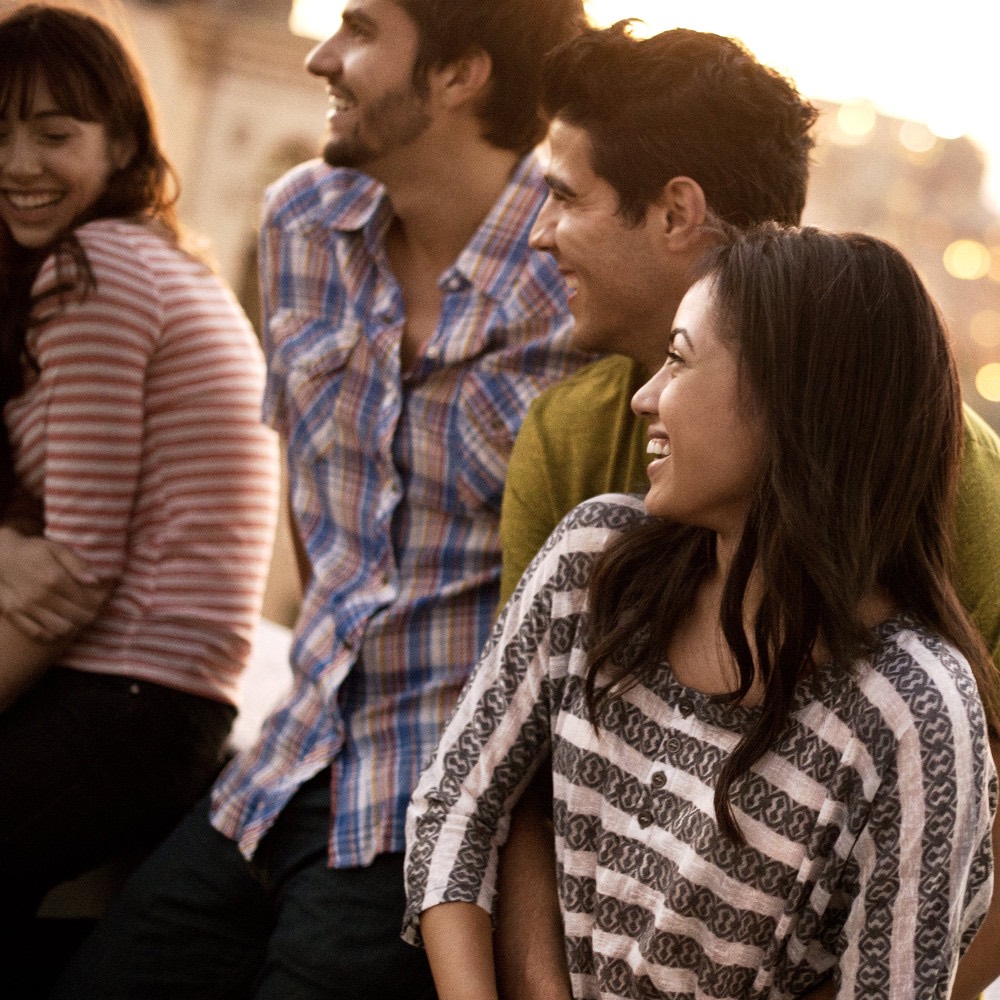 Apartments
An Upscale Pub- The Brass Rabbit
August 22, 2022
Who's ready for a new upscale dining experience right in your backyard? For anyone who said yes, get introduced to the Brass Rabbit Pub. 
A new upscale pub serving a selection of made-from-scratch cocktails, draft beers, and pub fare with a healthy flare. 
First, find yourself the perfect drink. From cold beers like Pacifico Clara, Bass Pale Ale, and many more options. To mixed drinks like cocktails, martinis, and vodka-infused beverages. Including the El Conejo, No Words, and other delicious cocktails. Also with vodka-infused drinks, seltzers, and white and red wines. 
Then, check out the incredible brunch menu. With appetizers including Whipped Feta, Pretzel Sticks, Irish Pub Fries, and many more options. Then, featuring entree options such as Avocado Toast, Strawberry French Toast, Carrot Cake Pancakes, and other delicious dishes. 
Finally, the all-day menu features entrees like Fish & Chips, Salmon, Seared Tuna, and other wonderfully classic entrees! The menu also includes Soups & Salads, Burgers & Sandwiches, and Lettuce Wraps. 
The Brass Rabbit is located at 1210 N Garfield St, Arlington VA. Open Mondays – Thursdays from 11 am – 12 am. Fridays from 11 am – 1 am. Saturdays from 10 am – 1 am. And Sundays from 10 am – 12 am.