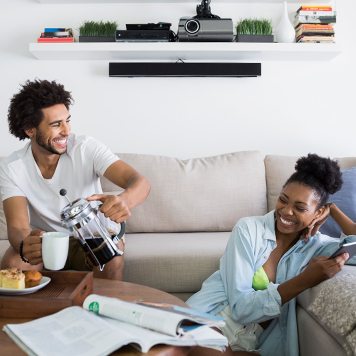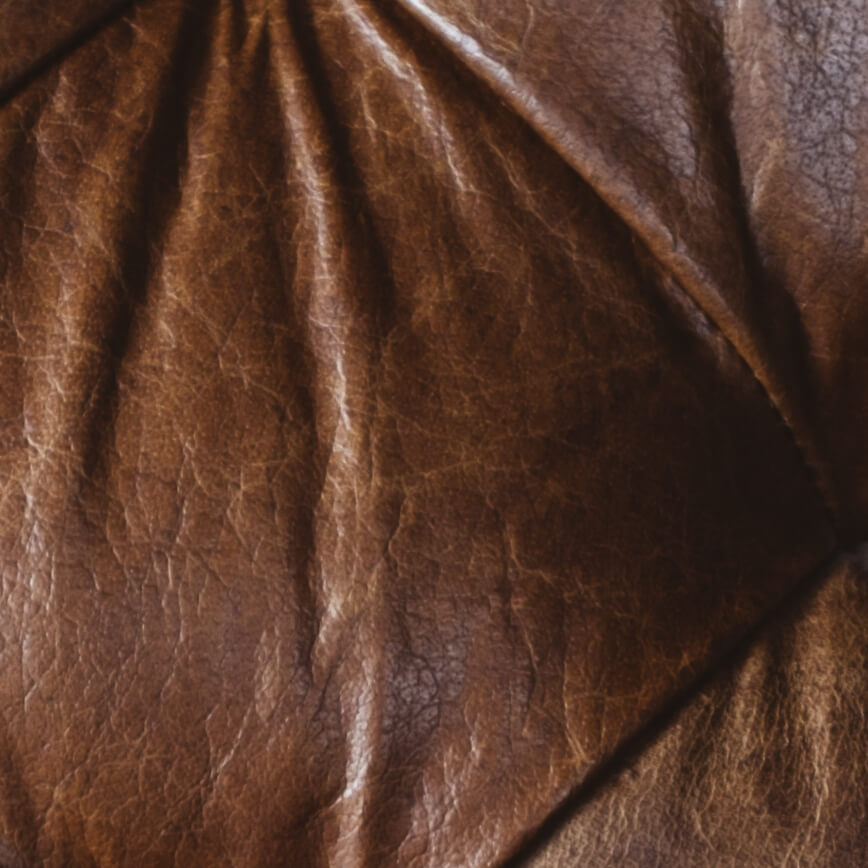 Get unconditional access.
Sign up to receive project updates, exclusive offers, and more.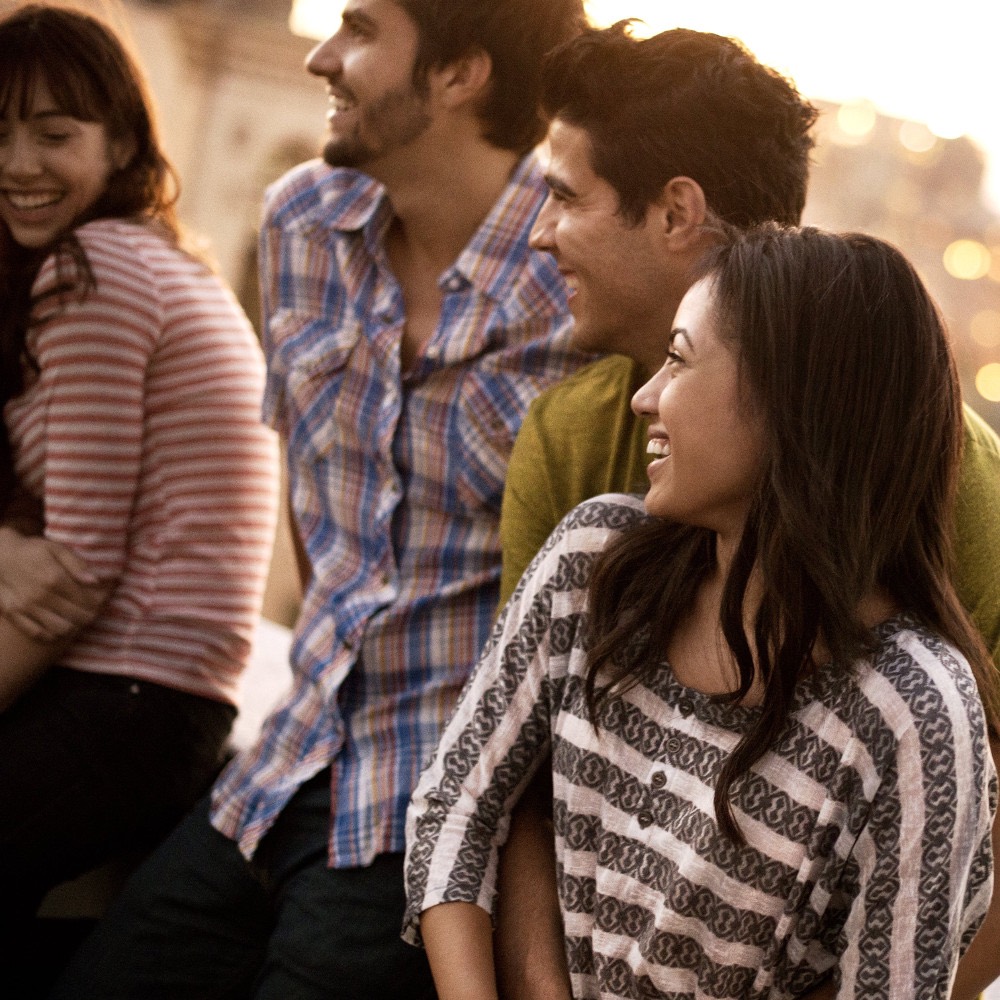 Dive into the world around you.
Apartments

Pentagon Row Outdoor Skating

December 27, 2021

If you want something fun to do outdoors...
Apartments

Unconventional Holiday Decor You

December 7, 2021

The holiday season is here! If you're...
Apartments

Christmas Illuminations at Mount

December 1, 2021

Wondering what to do to celebrate the...