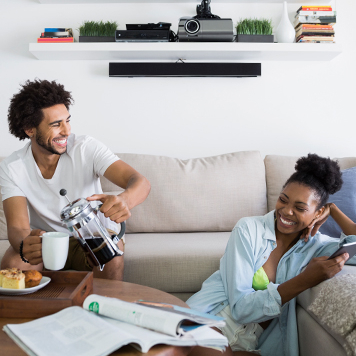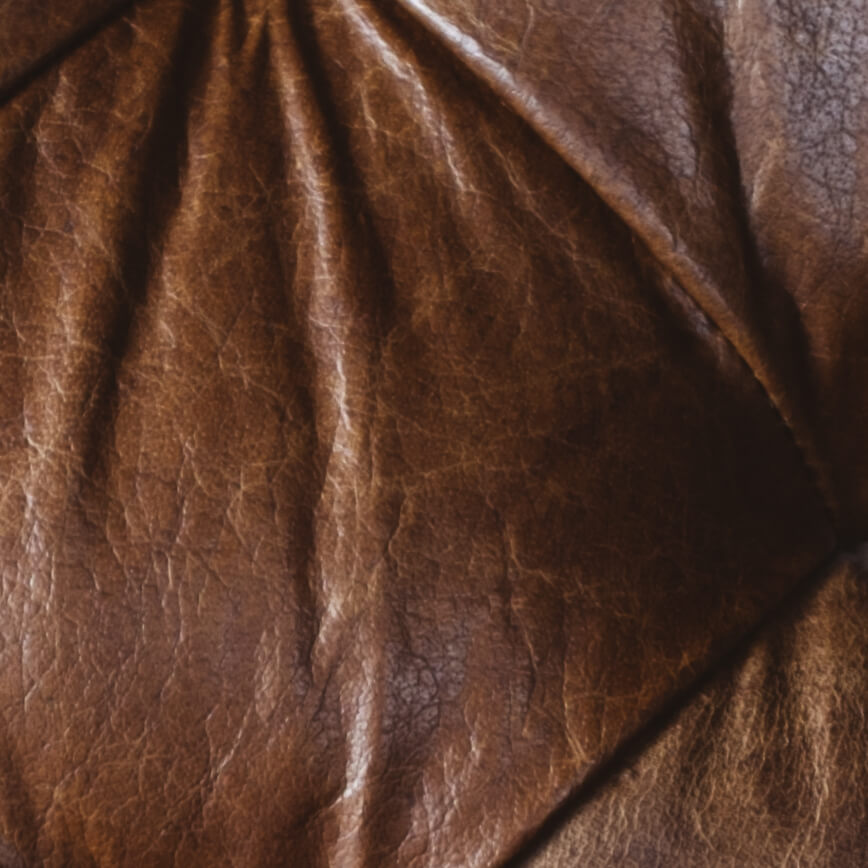 Get unconditional access.
Sign up to receive project updates, exclusive offers, and more.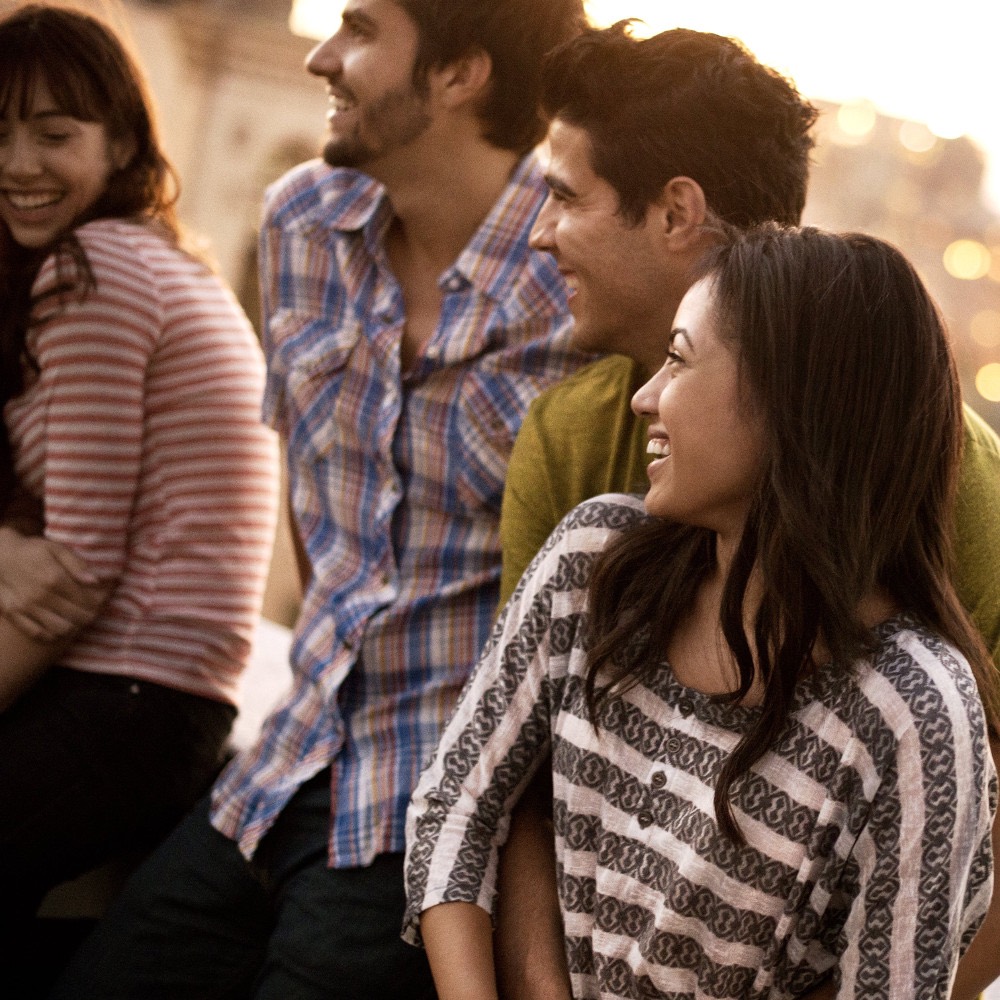 Apartments
Pentagon Row Outdoor Skating Plaza: A Must-Do Winter Activity in Arlington
December 27, 2021
If you want something fun to do outdoors this winter, you must try ice skating at the Pentagon Row Outdoor Skating Plaza! The largest outdoor rink in Northern Virginia—and the second-largest in the entire state—the 6,840-square-foot rink is the perfect spot to get in some exercise while enjoying quality time with friends and family. You can also take advantage of the group or private skating lessons that the Pentagon Row Outdoor Skating Plaza offers every Saturday morning. Offered for people of all ages, the lessons take place on weekend mornings or by appointment. You're sure to learn a thing or two to take with you onto the skating rink!
The Pentagon Row Outdoor Skating Plaza is open seven days a week, and ou can easily schedule your skating time online. Admission prices start at $10, while ice skates can be rented for $5. After skating, you can browse Pentagon Row's selection of retailers, or refuel with a bite to eat at one of the plaza's 15-plus restaurants.