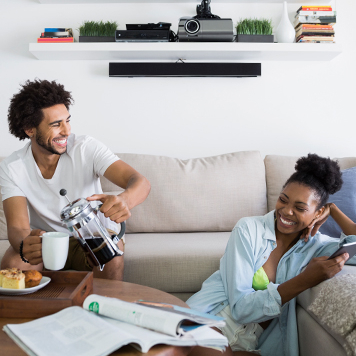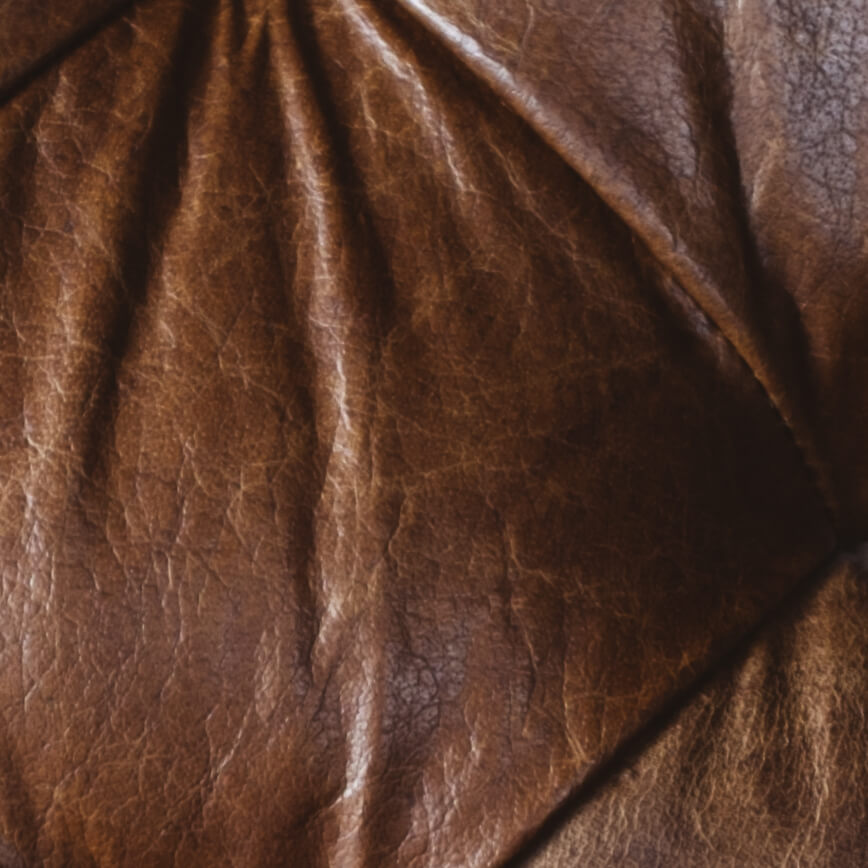 Get unconditional access.
Sign up to receive project updates, exclusive offers, and more.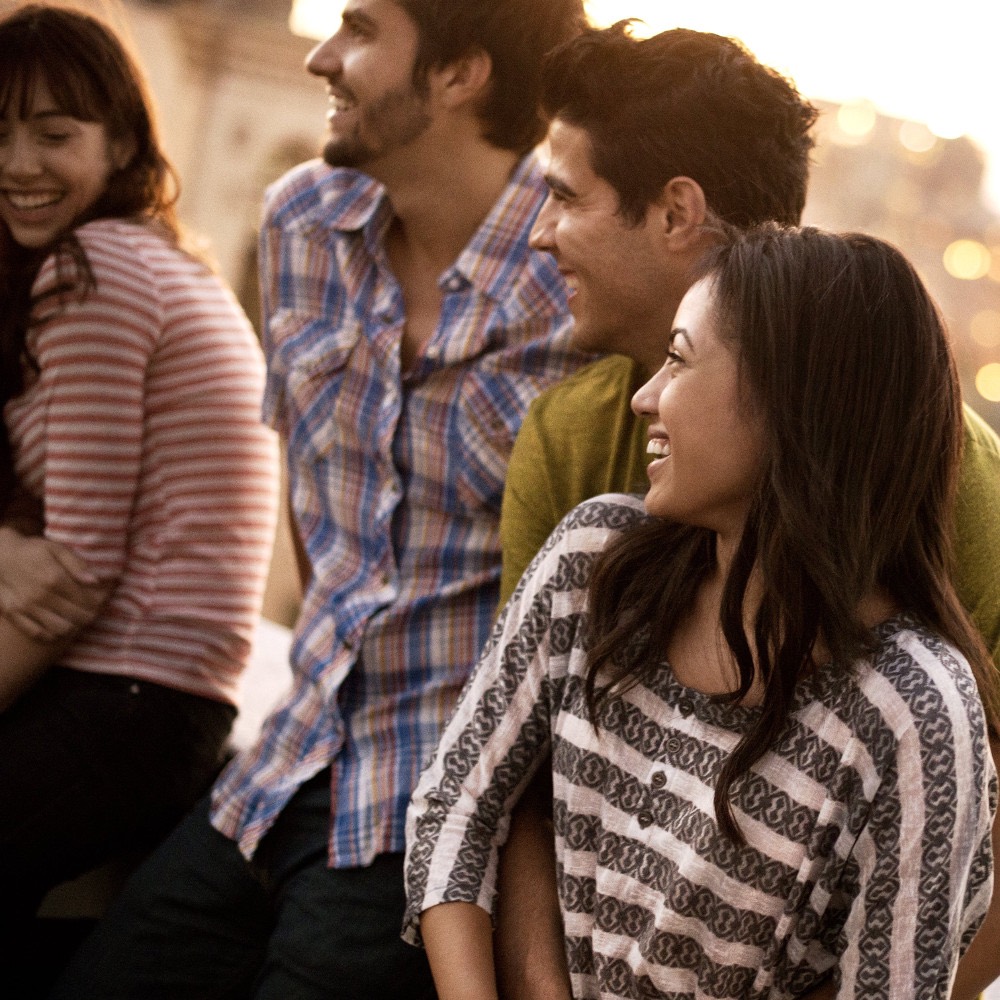 Apartments
Christmas Illuminations at Mount Vernon: A Holiday Tradition Returns Near The Witmer
December 1, 2021
Wondering what to do to celebrate the holiday season in a new way? Purchase tickets to attend the one-of-a-kind event, Christmas Illuminations at Mount Vernon. Taking over the Mount Vernon Estate, you'll be able to experience the way holidays were celebrated in Washington's days.
First up, you'll be privy to the 18th-century Winter Market with local vendors who have mastered the art of historic trades like glassblowing, pottery, soap making, historically accurate bath and beauty products that you can indulge in today. The goods these makers are selling are the perfect holiday gifts for everyone on your list! After you've shopped all the stalls, head to the Winter Encampment to enjoy holiday carols by the fire and pop into the working blacksmith's shop to see what they're creating. At the end of the evening, you'll enjoy a fireworks display that will light up the sky in festive colors to kick off the holiday season!
The event takes place December 17th and 18th and is sure to be popular, so grab your tickets now.