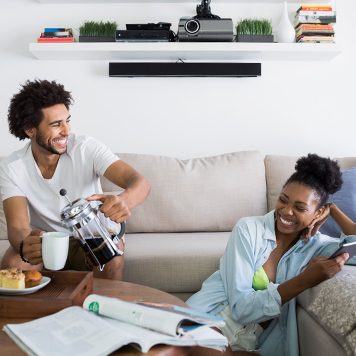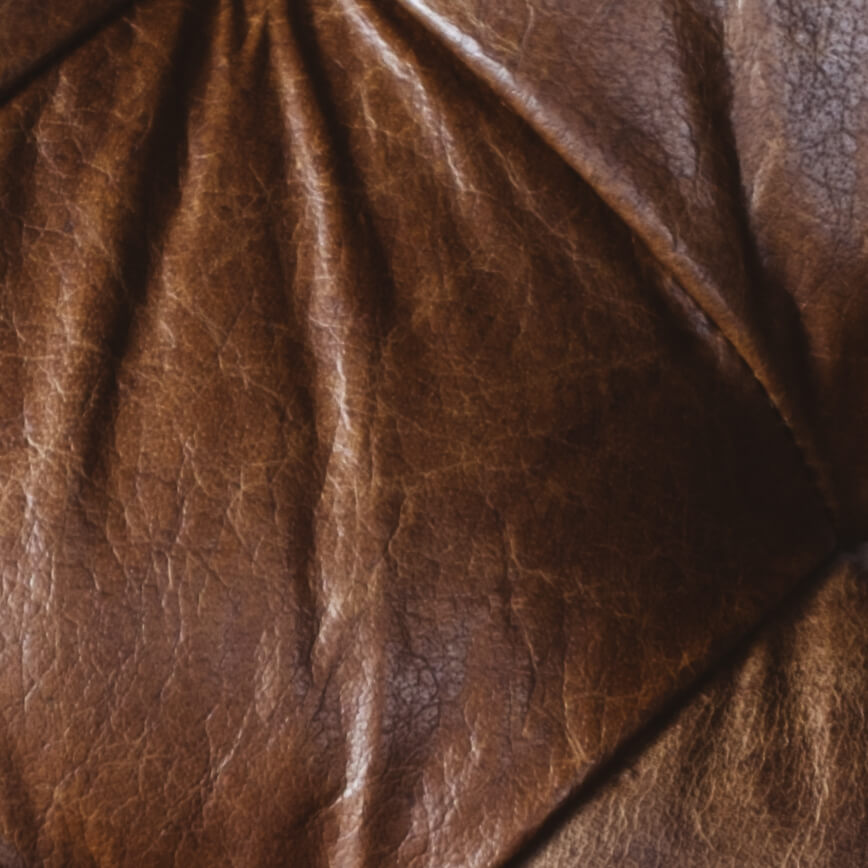 Get unconditional access.
Sign up to receive project updates, exclusive offers, and more.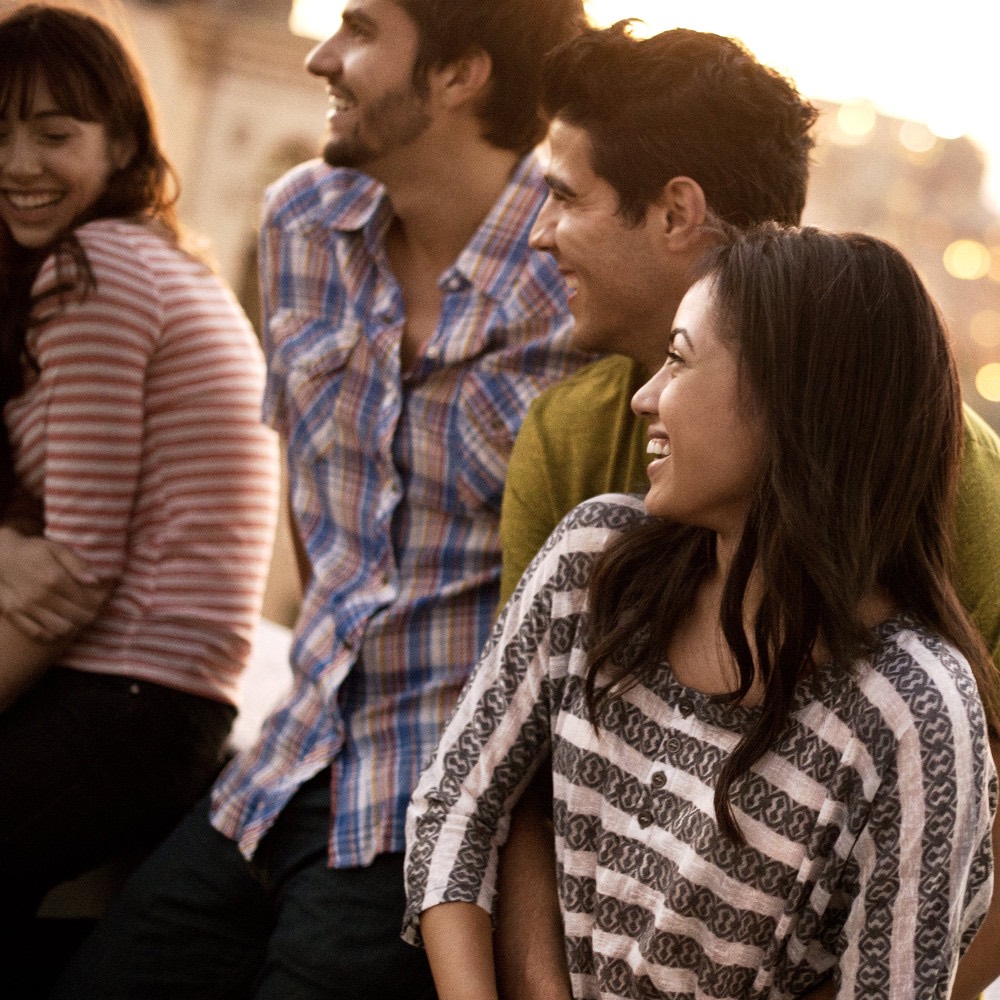 Apartments
Unconventional Holiday Decor You Can DIY Today
December 7, 2021
The holiday season is here! If you're someone who started decorating in October, you might not really need to put any finishing touches on your decor. But if you're just getting going now, these DIY ideas will elevate your holiday decorations in a fun and modern way.
DIY Snow Globes [The Sweetest Occasion]
Did you ever make snow globes as a kid? This craft project might bring the nostalgia for you. Start by gathering some empty glass jars and washing and drying them carefully. Then affix a small holiday figurine (like a snow-dusted evergreen tree) to the underside of the jar's lid. Fill the jar with distilled water, a drop of glycerin, and some glitter, and put the entire thing together!
DIY Gold Leaf Paper Flowers [Midwest Living]
Looking for an extra-special way to decorate the tree or your holiday gifts? Add a personal touch with these handcrafted flowers. Print the template on Kraft paper and then use glue to coat the flowers with gold leaf, creating glitzy florals for your holiday decor.
Life-Sized Gingerbread Playhouse [HGTV]
Your little ones will love this holiday craft! You probably already have plenty of cardboard boxes on hand from your holiday shopping. Transform them into a life-sized playhouse for your youngsters with the help of a glue gun, some red and green duct tape, a craft snow blanket, and a few other elements you can find at the craft store