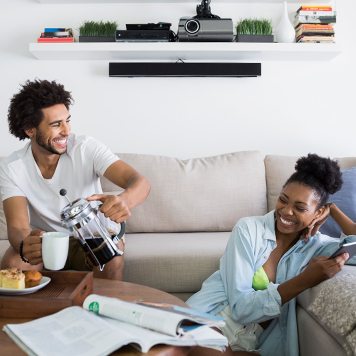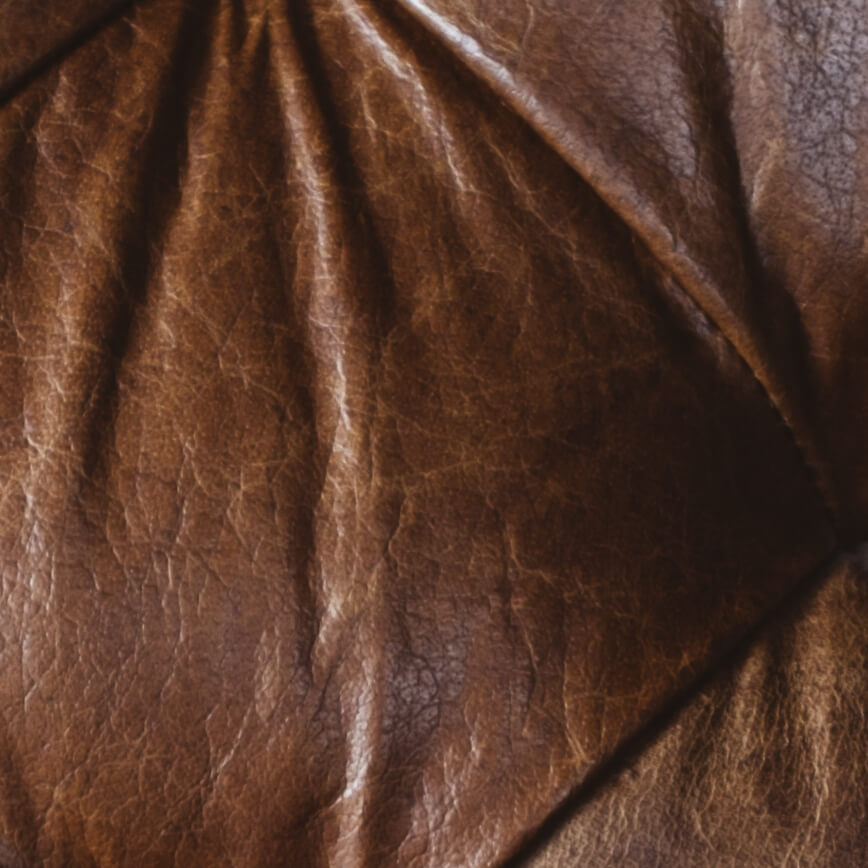 Get unconditional access.
Sign up to receive project updates, exclusive offers, and more.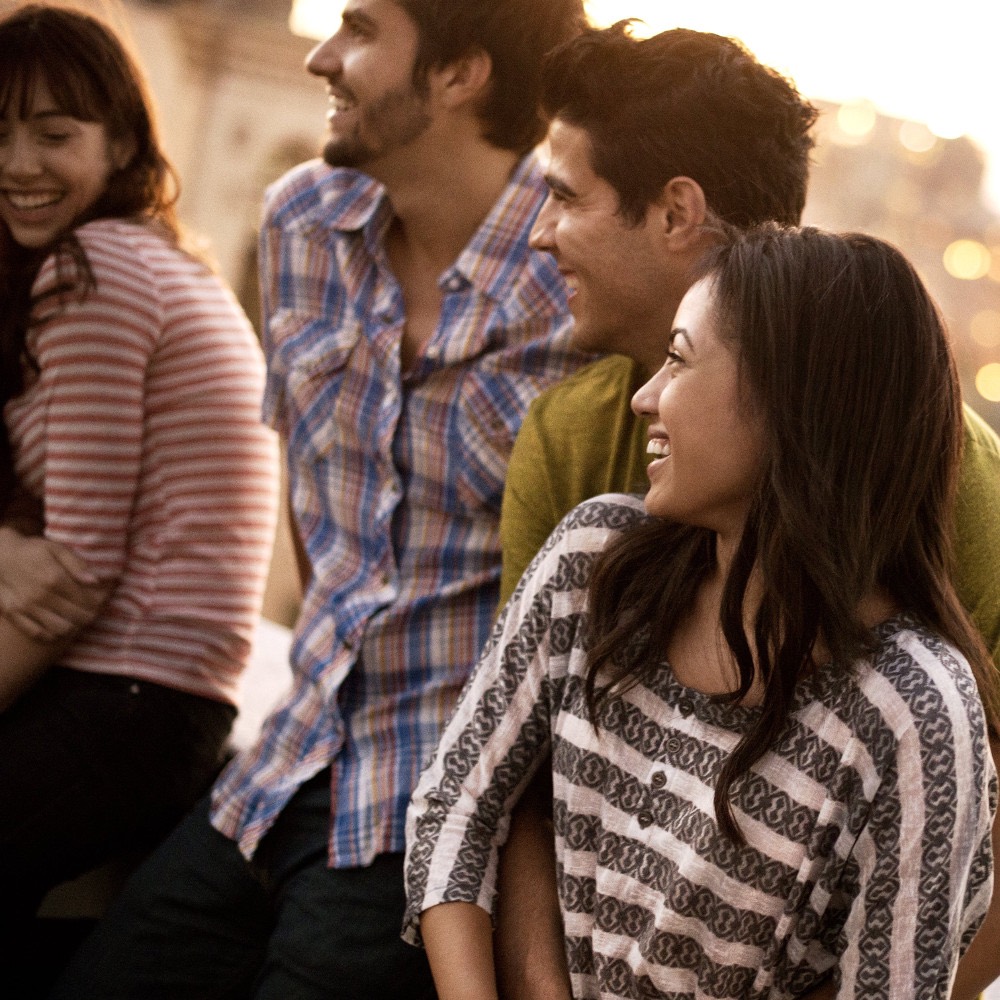 Apartments
Summer Activities for The Witmer
July 6, 2023
Summer is officially here Witmer residents! Now that warm weather and longer days are here to stay, everyone is searching for activities to keep busy and entertained. With July as the second month of the summer season, there needs to be some extra creativity and excitement in your plans and ideas! 
Now that the sun is constantly shining, everyone has a little extra pep in their step. We all want some extra special things to do this season. Throw on a cute outfit, get out in the sun, and have some fun in Arlington, VA. 
A few lively outdoor activities include having a picnic, going to a parade, making tye-dye clothes, watching a game, or taking a hike. While spending time outside this season, bring out your inner kid and have a ball! Run through sprinklers, go down a slip 'n' slide, ride ferris wheels and roller coasters, or have a water balloon fight. 
Maybe you prefer some relaxation. Of course, going to the beach and sunbathing, reading, or listening to music is always a good idea. If you can't get to a beach then star-gazing, spa days, wine tasting, or even going tech-free for the day can all be incredibly relaxing! 
Powered by Froala Editor