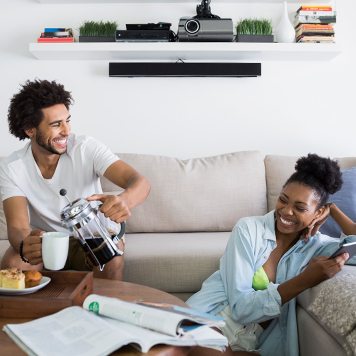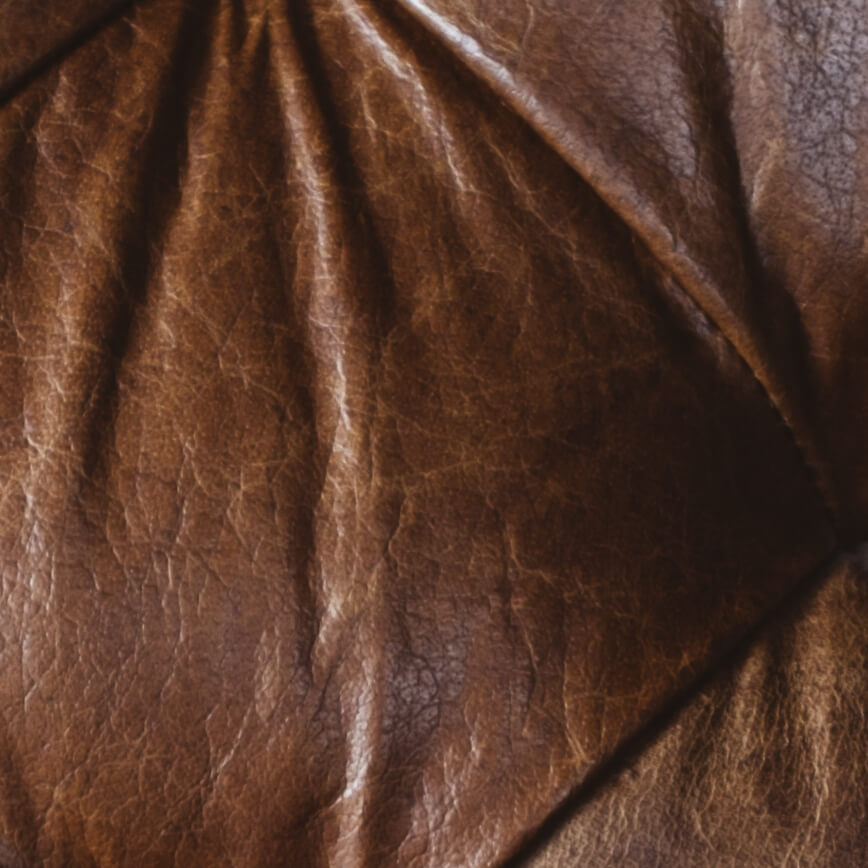 Get unconditional access.
Sign up to receive project updates, exclusive offers, and more.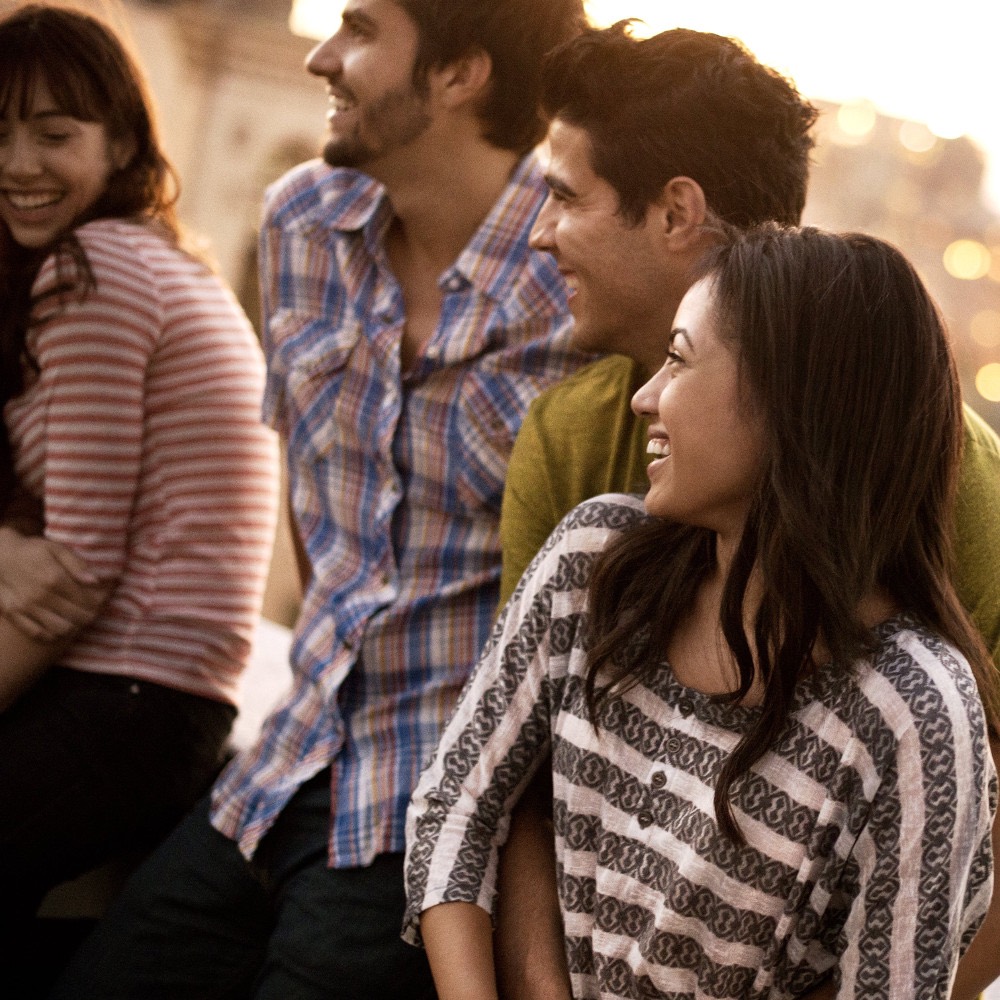 Apartments
What Witmer Residents Can Do this Winter
January 31, 2023
Everyone here at The Witmer is overjoyed to be stepping into a new year along with our fantastic community members. The Witmer is proud and lucky to be located so close to the fantastic Washington DC community, where there is always something to do. Yes, even in the cold of January, there are plenty of fun events and things to do- there's no need to stay inside all month long! 
Every Friday at the Cafe Saint-Ex is the Friday Funnies Showcase. Every Friday at 8 pm, check out the excellent line-up from the top comedians in the DMV area. Enjoy an hour of gliding on the ice with tickets for Ice Skating at Cameron Run! On the 21st- Drink the District, a wine bonanza with a wide array of wines to sample. Then on the 22nd, participate in a Goat Yoga Pajama Party. Yes, you read that right! The following weekend is just as fun-filled! Saturday, the 28th hosts a Lunar New Year Celebration at the Smithsonian American Art Museum. Finally, Sunday the 29th, an event for the kiddos- a Grand Princess Show and Character Experience. Twirl on stage, watch the performance and meet your favorite characters. 
Powered by Froala Editor