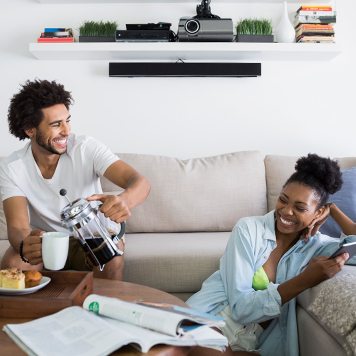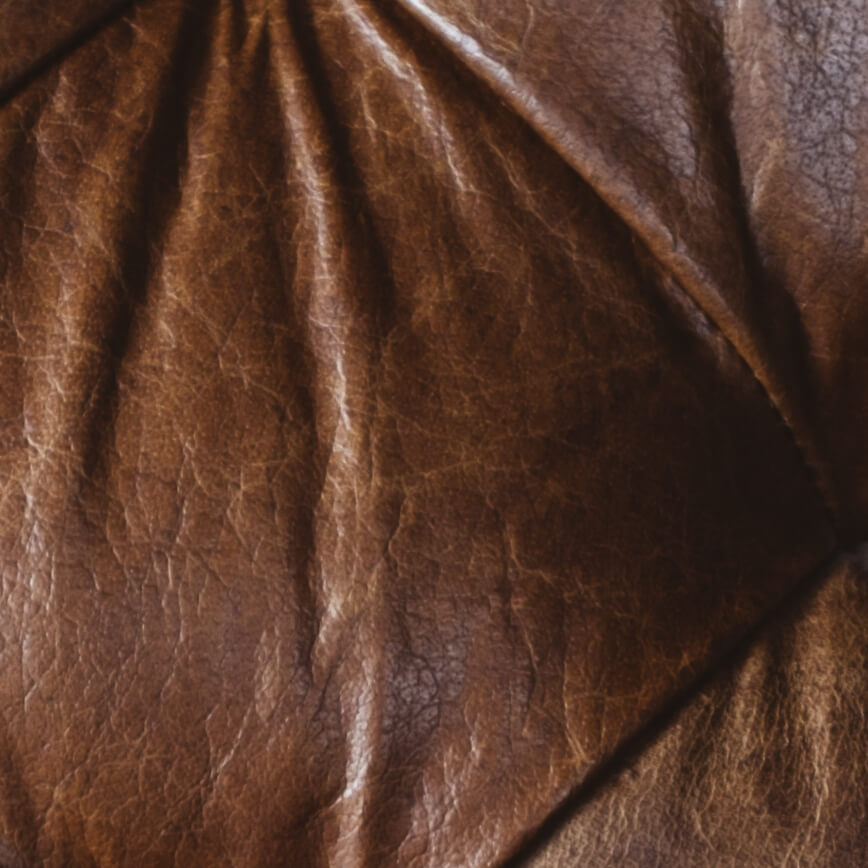 Get unconditional access.
Sign up to receive project updates, exclusive offers, and more.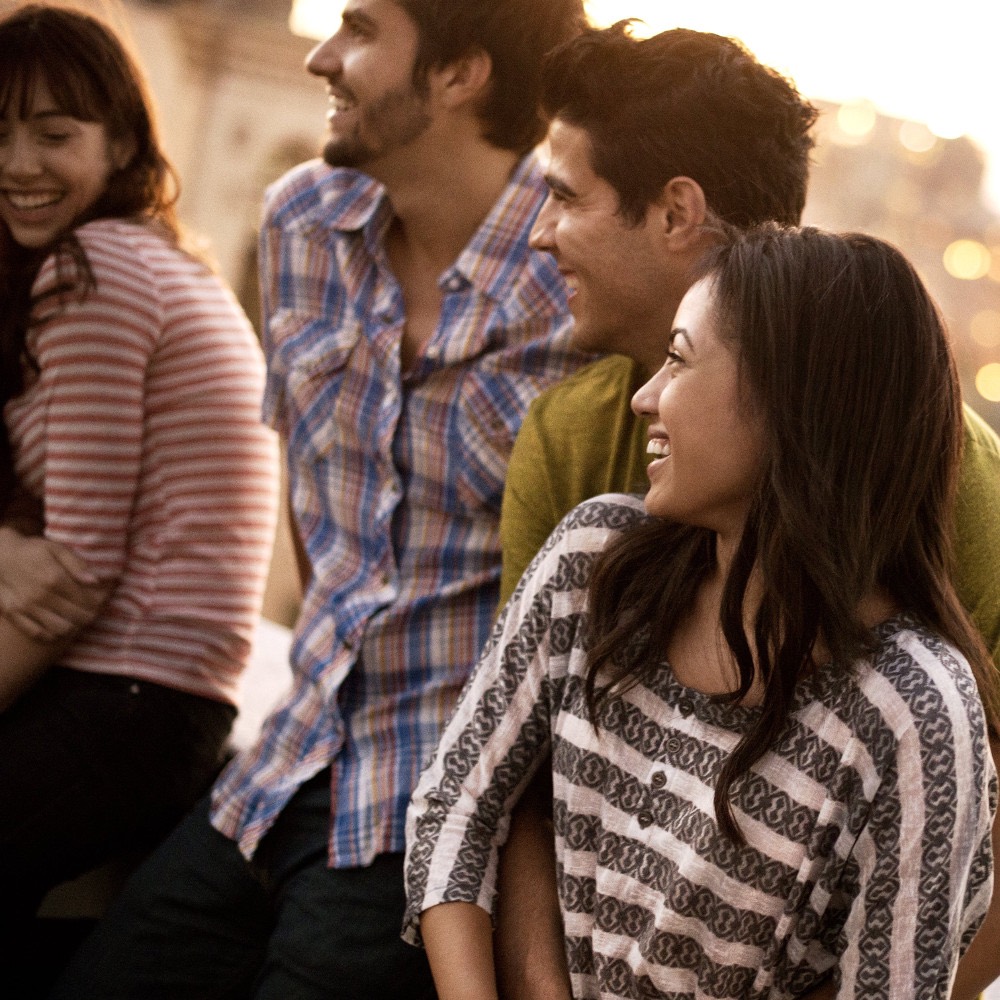 Apartments
Quick and Easy Ways to Decorate for Fall
September 20, 2019
Cozy sweater season is finally upon us, and it's not just your wardrobe that deserves a makeover. Your home should be ready for autumn, too! If you need some seasonal design inspiration, here are a few decor tips for fall.
Toss up some twinkle lights. What could be simpler than stringing up a few strands of lights? Twinkle lights instantly create a cozy vibe within your home, transforming a simple space into something almost magical. You'll love curling up on the couch with the softly glimmering lights hanging overhead.

DIY a dried herb and flower wreath. If you want to adorn your door in a way that doesn't involve autumn leaves, try this DIY wreath instead. In place of the fall foliage, it showcases dried herbs and colorful flowers to create a more contemporary look.

Stock vases with pumpkins. When it comes to fall decor, you can't go wrong with the classic pumpkin. But if you want to elevate the simple gourd, find pint-sized pumpkins in a few different shapes and hues and pack them into large glass vases. The result will be a stunning centerpiece for your dining room table or a chic vignette for the living room.

Create a "get cozy" station. 'Tis the season to snuggle up! Encourage your guests to do so by stacking some soft throw blankets in plain sight, perhaps capping them off with a plump pumpkin or a small chalkboard sign that actually instructs them to, "Get cozy!"
The Ultimate Fall Decorating Guide: 30 Ideas to Try This Weekend [Apartment Therapy]
8 Fall DIY Decor Ideas [Noelle's Favorite Things]
DIY Fall Home Decor We're Dreaming About [Southern Living]