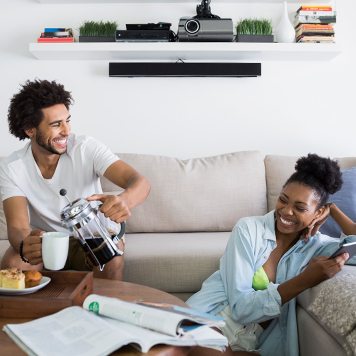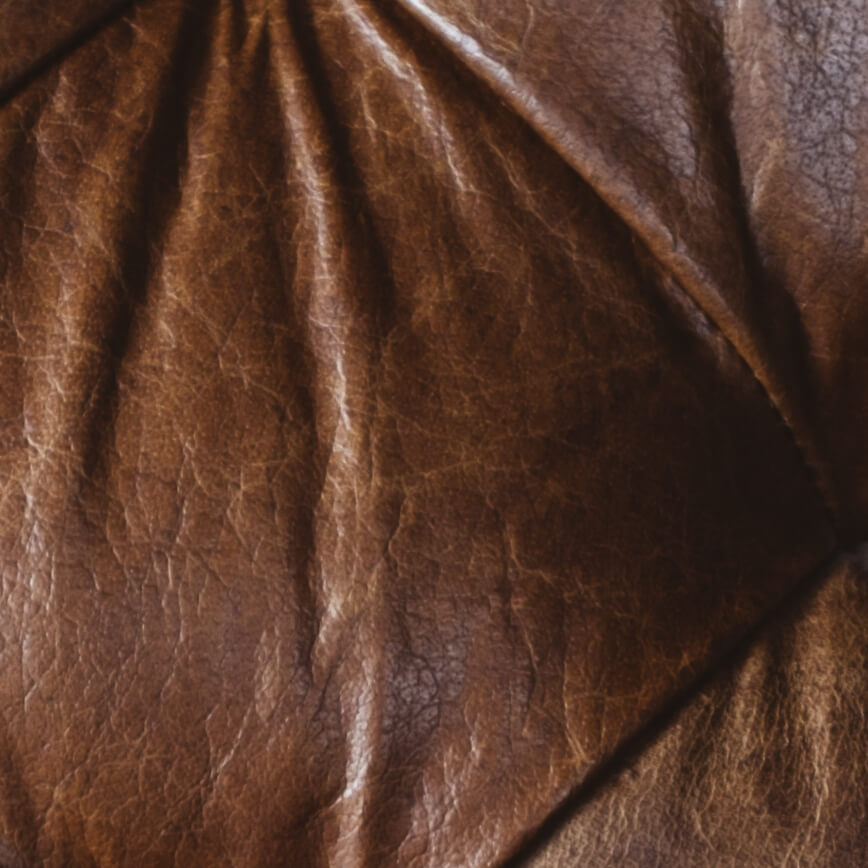 Get unconditional access.
Sign up to receive project updates, exclusive offers, and more.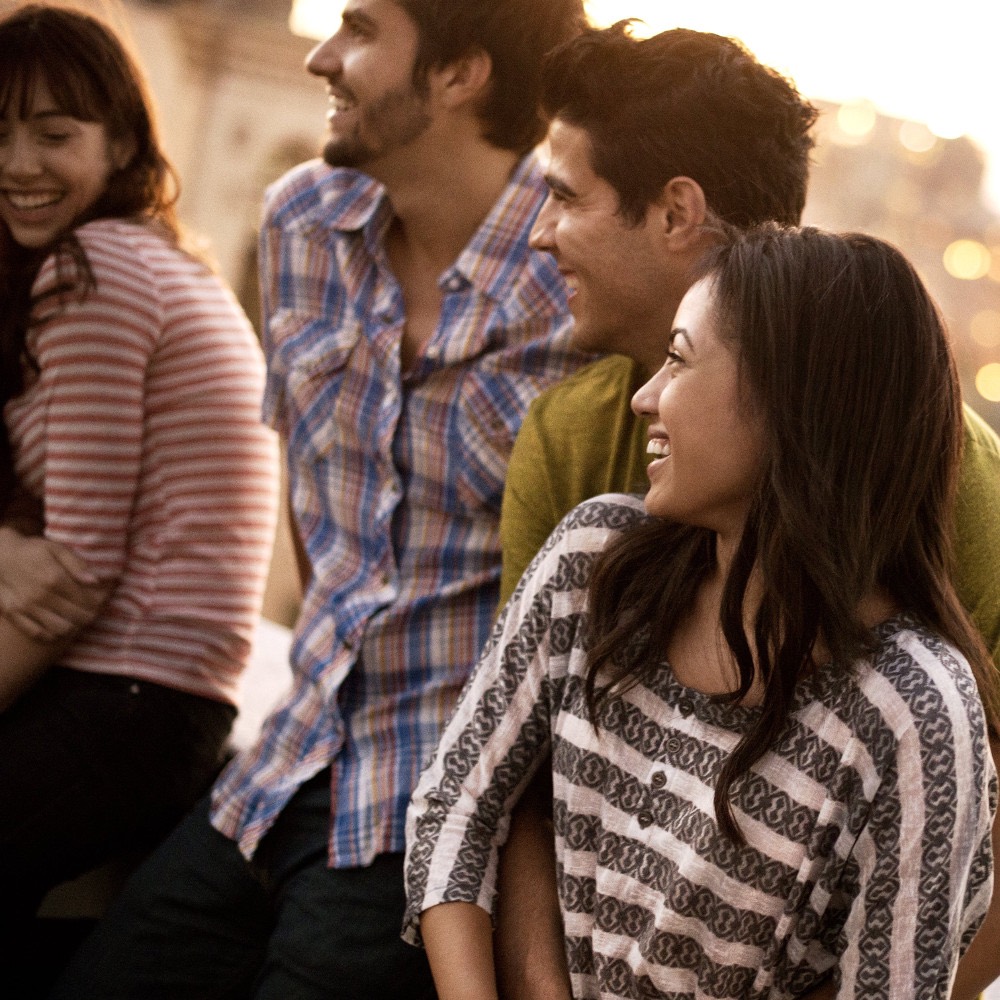 Apartments
See 'The Hip Hop Nutcracker' at The Music Center at Strathmore
November 22, 2019
If you're a fan of the arts, The Hip Hop Nutcracker at The Music Center at Strathmore needs to be on your calendar this holiday season. Back again this year, the show was an incredible hit last season with rave reviews all around. The show takes the traditional, beloved Nutcracker story and changes the storyline to be based in modern-day NYC. Beyond that, they take Tchaikovsky's incredible music and give it a bit of a twist, with a live DJ, violinist and a bit of a hip-hop twist. The traditional ballet version is also replaced with a more upbeat hip hop choreography. It's truly an incredible production that anyone would appreciate! Even more special, the performances are opened by hip-hop legend and founding father, Kurtis Blow, who does a special set before the performance begins.
There are three performances on Tuesday, December 17th, Wednesday, December 18th and Thursday, December 19th, all beginning at 8:00 p.m. Tickets start at $33 for the upper-tier section and reach up to $68 for the box seats. Grab your tickets before they sell out!