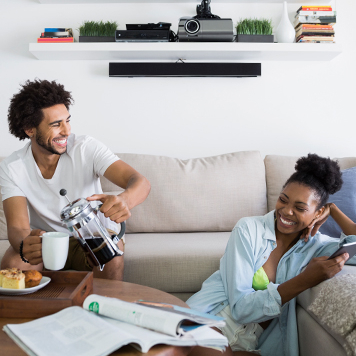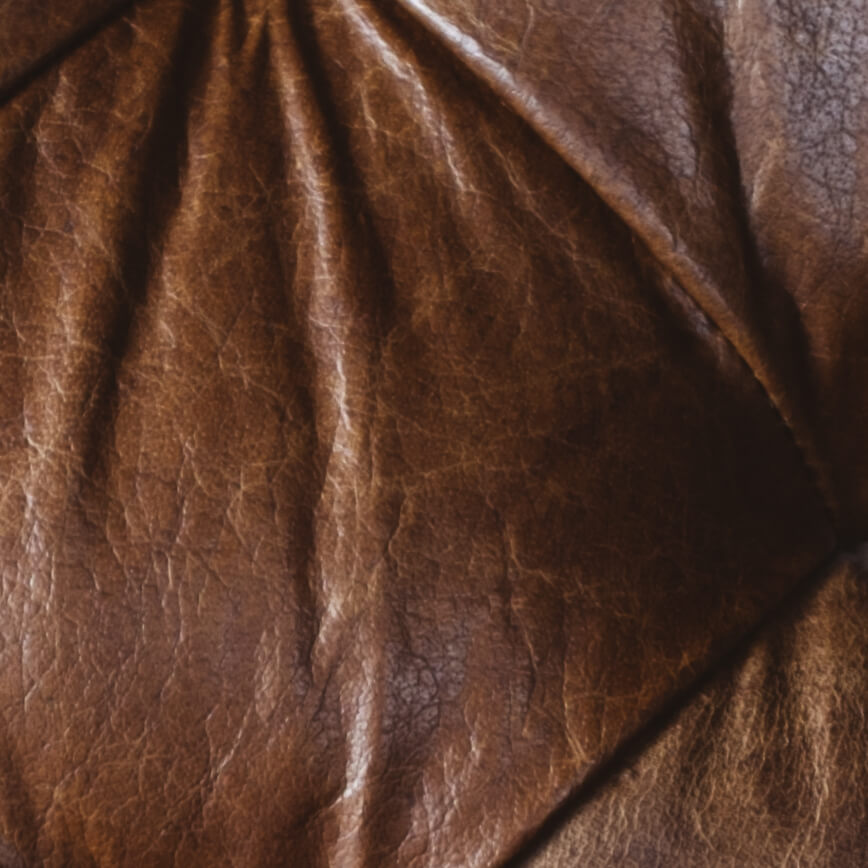 Get unconditional access.
Sign up to receive project updates, exclusive offers, and more.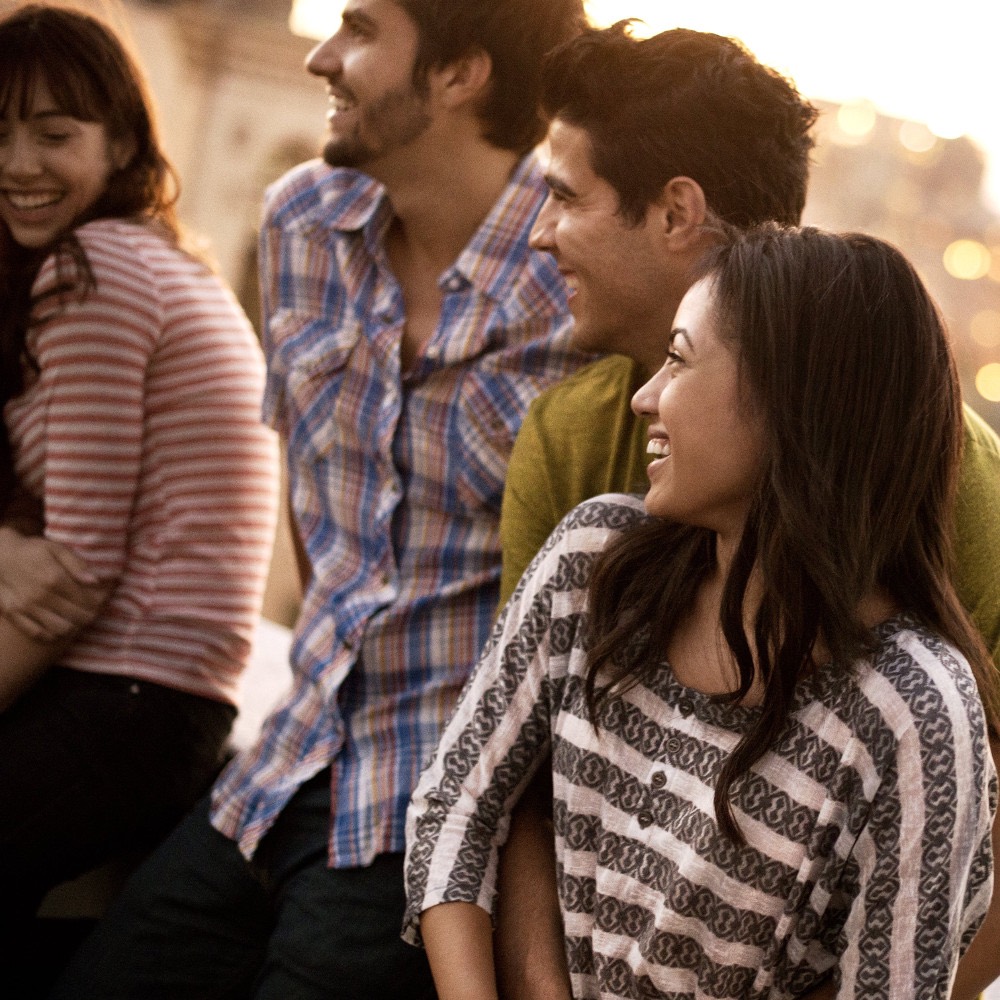 Apartments
Start Your Thanksgiving With a Buffet Brunch at the Ritz-Carlton
November 19, 2019
You're probably familiar with Thanksgiving dinner, but have you ever had Thanksgiving brunch? This year you can make it happen on November 28 at the Ritz-Carlton's fyve Restaurant Lounge in Pentagon City. The hotel brunch is arranged as a buffet, so you can help yourself to whatever you like, including all the traditional Thanksgiving meal trimmings (turkey, gravy, cranberry sauce, and mashed potatoes) as well as a few inventive extras. The best part? No dishes to do after the meal. Plus, eating earlier in the day means you've got more time to indulge in pie, ice cream, and other desserts. 
The cost for brunch is $99 per adult and $40 per child, and includes valet parking. You'll also enjoy live entertainment throughout the meal and will have the opportunity to enter a raffle for a complimentary stay at the Ritz-Carlton (with access to the hotel's spa amenities).