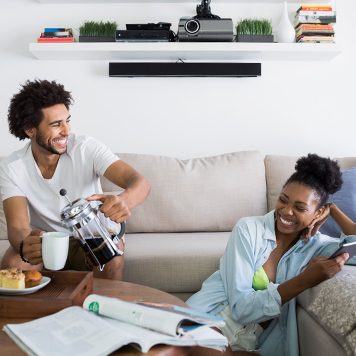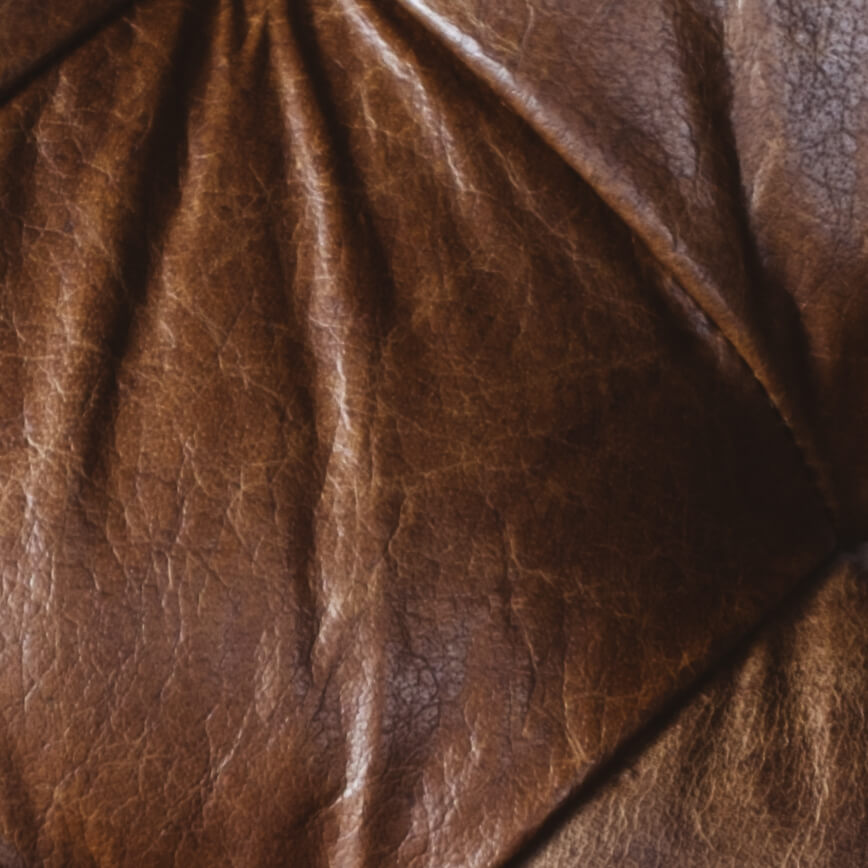 Get unconditional access.
Sign up to receive project updates, exclusive offers, and more.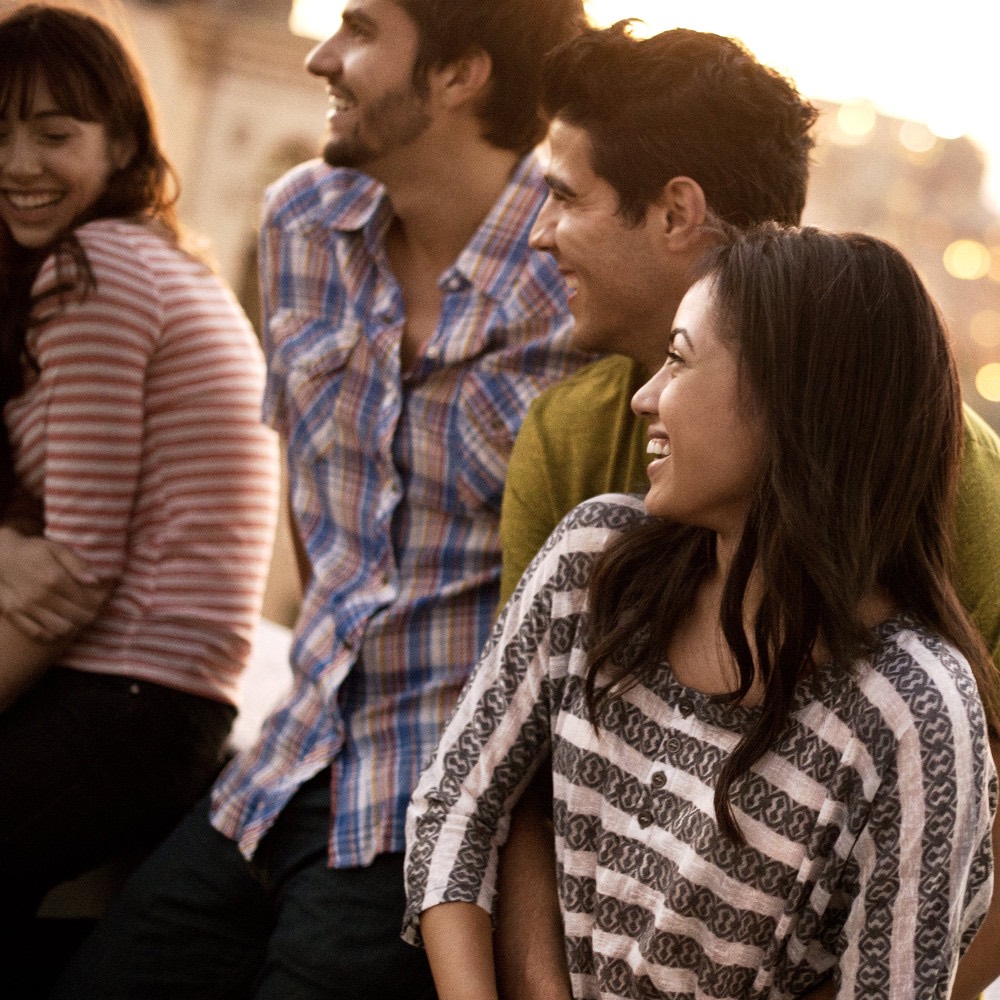 Apartments
Start Your Sunday at the Westover Farmers Market
March 13, 2020
The Westover Farmers Market has gone virtual this winter—sort of. Local vendors are still gathering outside of the Westover Library every month, but now, you can browse fresh groceries, fill your basket, and pay online. Then head to the market on Sundays from 9 a.m. to 1 p.m. to actually pick up your locally sourced groceries.
If you prefer the full experience, walk around the Westover Farmers Market this Sunday to do your grocery shopping. Its vendors vary depending on the time of year, but the winter market still boasts a large roster of participants. They range from local farms selling fruits and veggies, like Spring Valley Farm and Orchards, to family-owned businesses offering pasture-raised chicken and heritage pork, such as Holly Brook Farm. Fresh bread, cold-pressed EVOO, and handcrafted kombucha are a few of the other products you can pick up at the market.