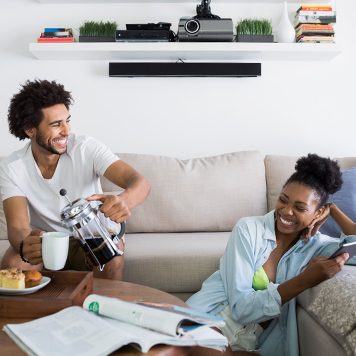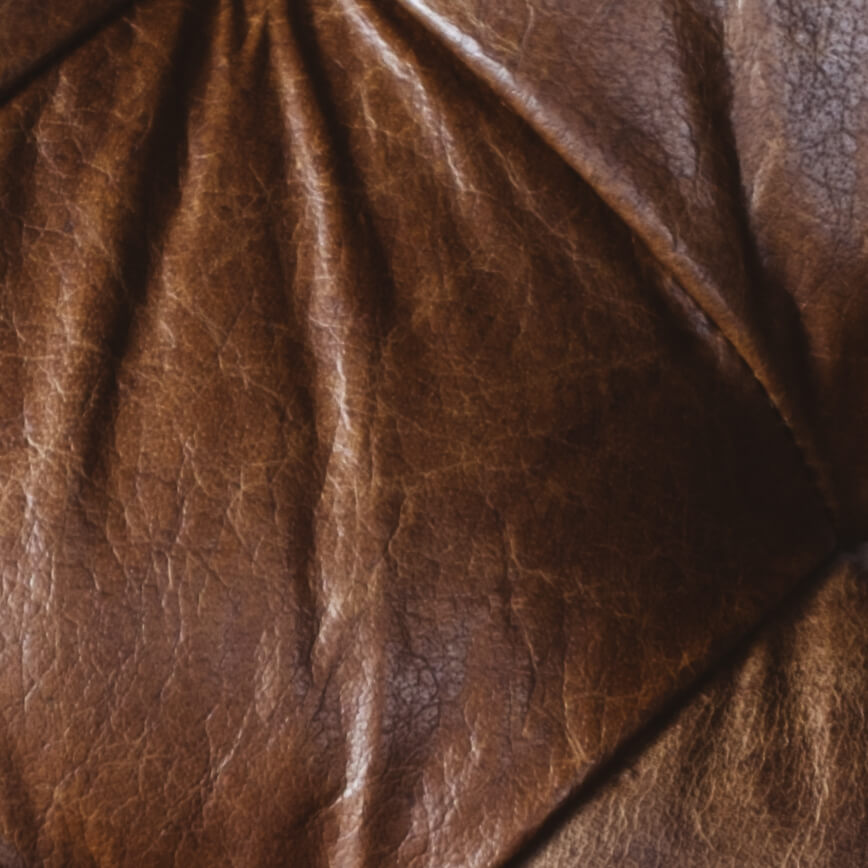 Get unconditional access.
Sign up to receive project updates, exclusive offers, and more.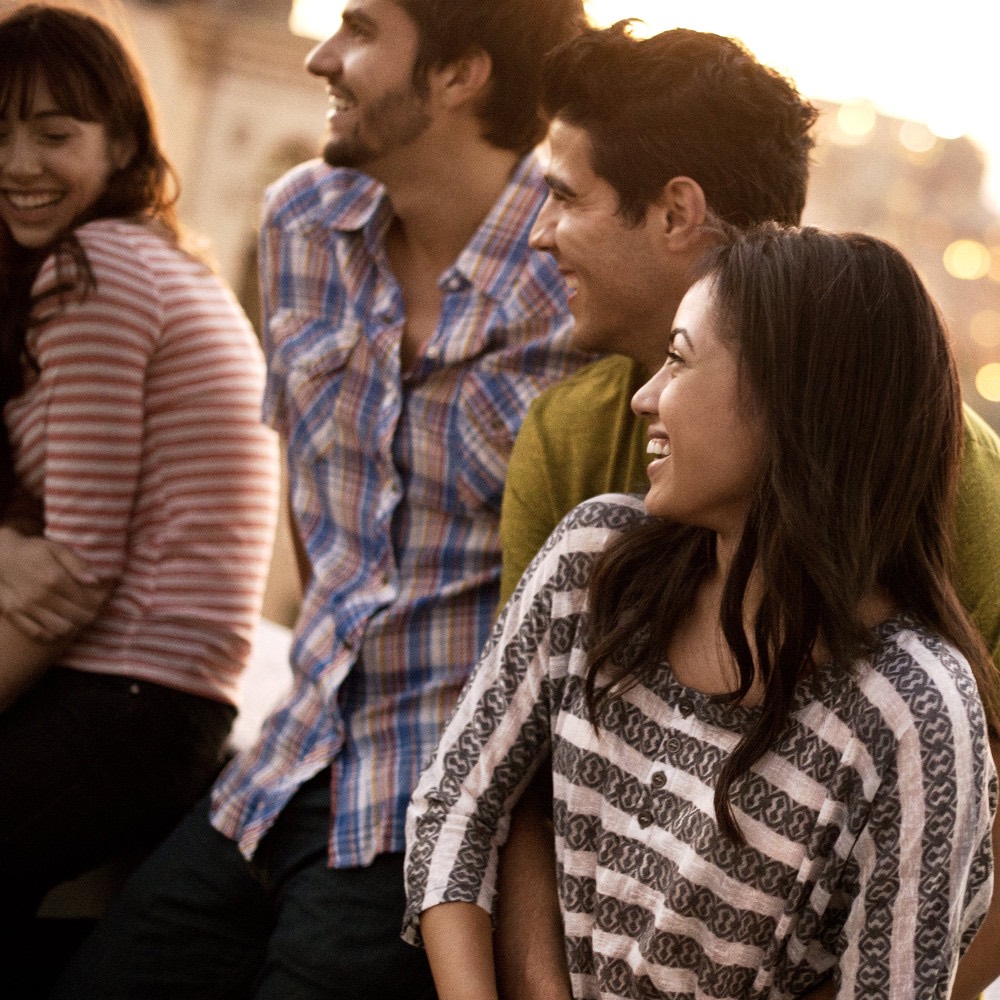 Apartments
Wiseguy Pizza Celebrates Its Grand Opening in Arlington Today!
March 1, 2020
Before the founders of Wiseguy Pizza debuted its first location in D.C., they spent ample time doing their research. They traveled from Italy to NYC studying the different kinds of pies that are crafted by culinary artists around the world. Their globetrotting paid off, as evidenced by their menu of specialty pizzas.
A new location of Wiseguy Pizza will open its doors in Arlington today, so be the first in line to grab a slice! Each pie features imported Italian ingredients and bakes to bubbly in an authentic stone oven. If you're craving something a little more traditional, try the Supreme with pepperoni, sausage, green peppers, mushrooms, and red onions over tomato sauce and mozzarella. When you're in the market for a more adventurous dish, order the Korean chicken pizza loaded with pieces of fried chicken, chili and sweet sauce, scallions, a cabbage mix, and a house-made sesame dressing.