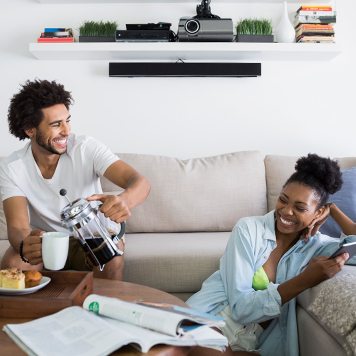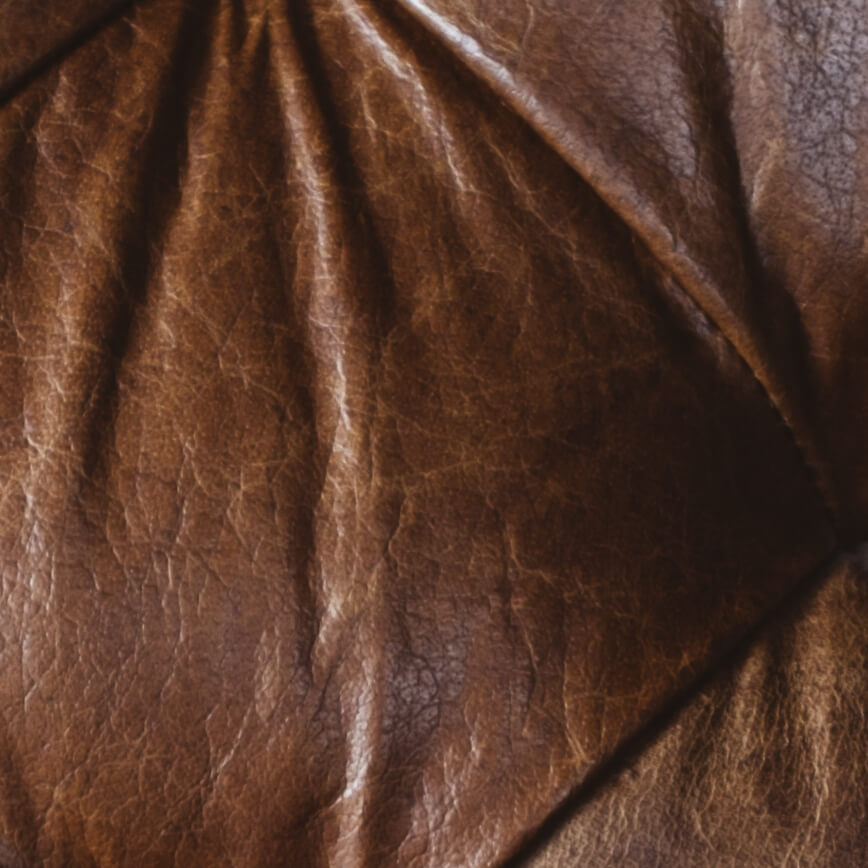 Get unconditional access.
Sign up to receive project updates, exclusive offers, and more.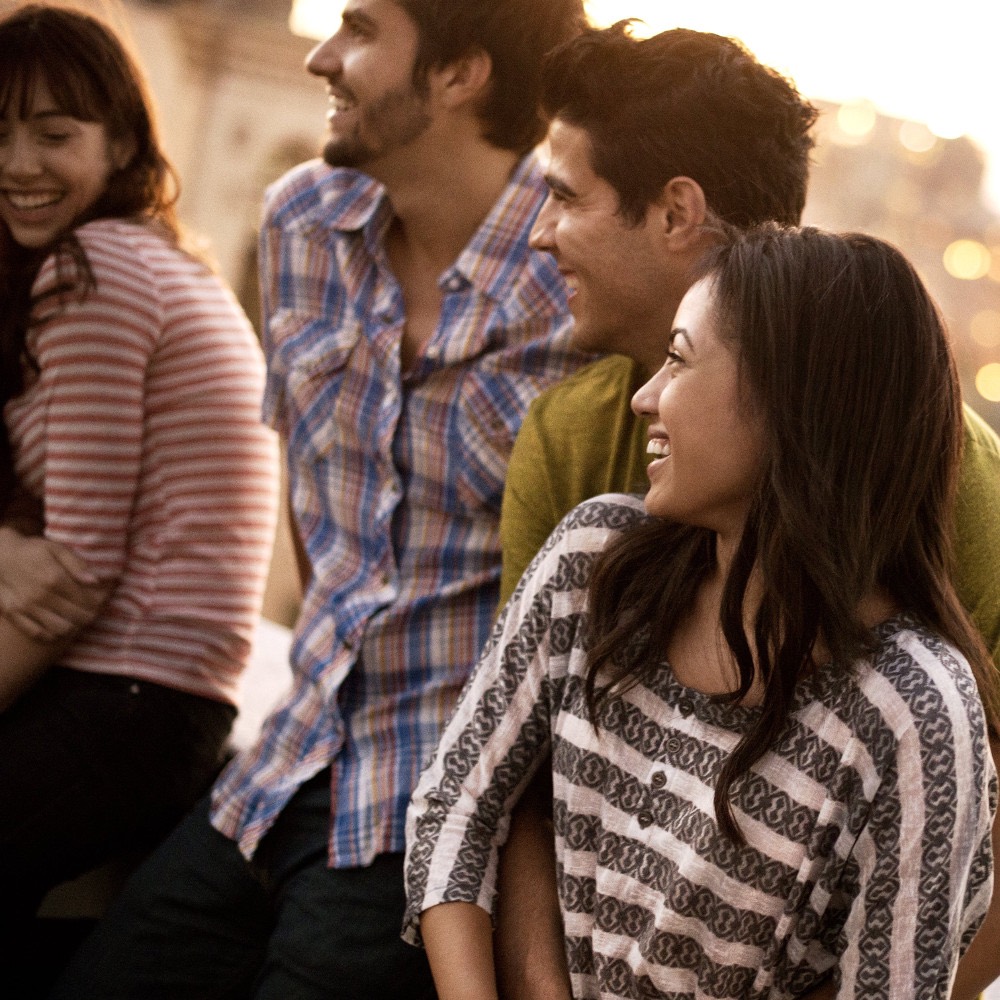 Apartments
Your Guide to Celebrating St. Patrick's Day in Arlington
March 9, 2020
St. Paddy's Day is right around the corner! If you're looking for a fun way to celebrate St. Patrick's Day in Arlington, here are a few ideas.
Grab a pint at the pub. Arlington has no shortage of top-notch pubs, and some of them offer authentic Irish food and drink. Celtic House Irish Pub, for example, serves up everything from an Irish breakfast to shepherd's pie, not to mention a selection of Irish whiskeys.

Enjoy some live music. Want to catch a live show on St. Paddy's Day? O'Sullivan's Irish Pub is hosting singer-songwriter Scott Jung from 10 a.m. to 2 p.m., and Ireland's Four Courts will host a special St. Patrick's Parade Fundraiser, including live music, from 3:30 to 7:30 p.m.

Do brunch on a weekday. In honor of the holiday, Samuel Beckett's Irish Gastropub is offering its Sunday brunch menu on March 17th. Come in to try a traditional Irish breakfast, complete with bangers and rashers, or a more contemporary Tipperary tart, filled with eggs, Irish cheese, and leeks.