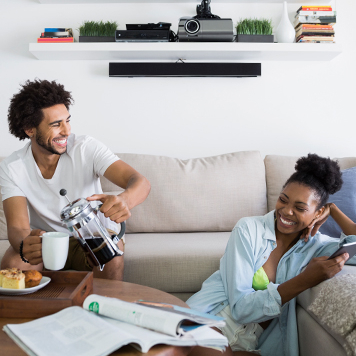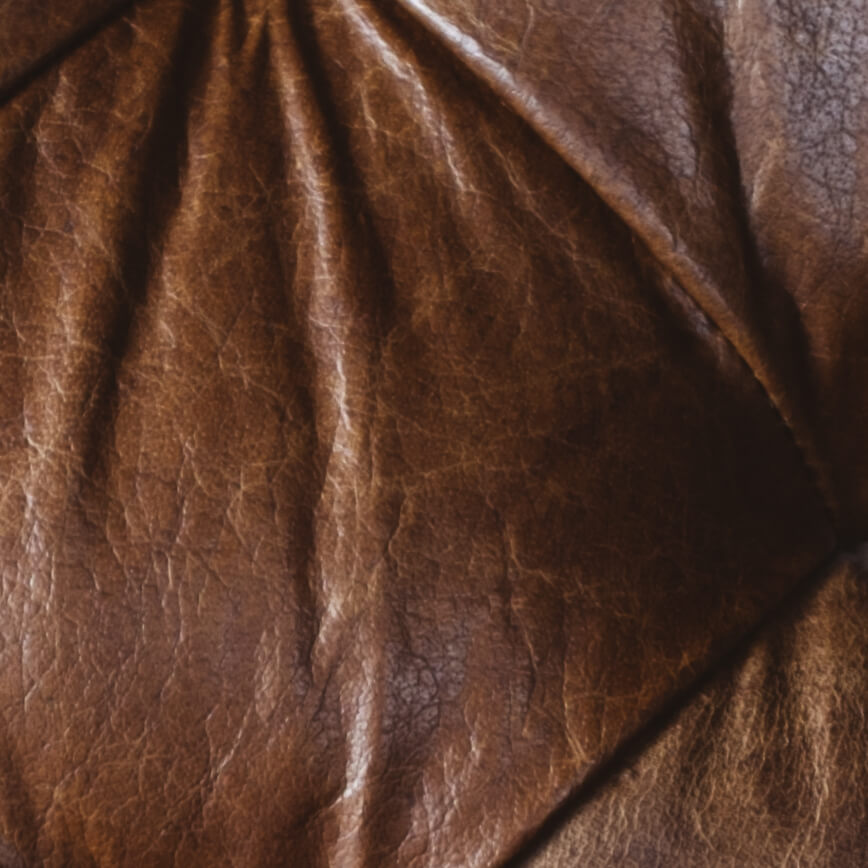 Get unconditional access.
Sign up to receive project updates, exclusive offers, and more.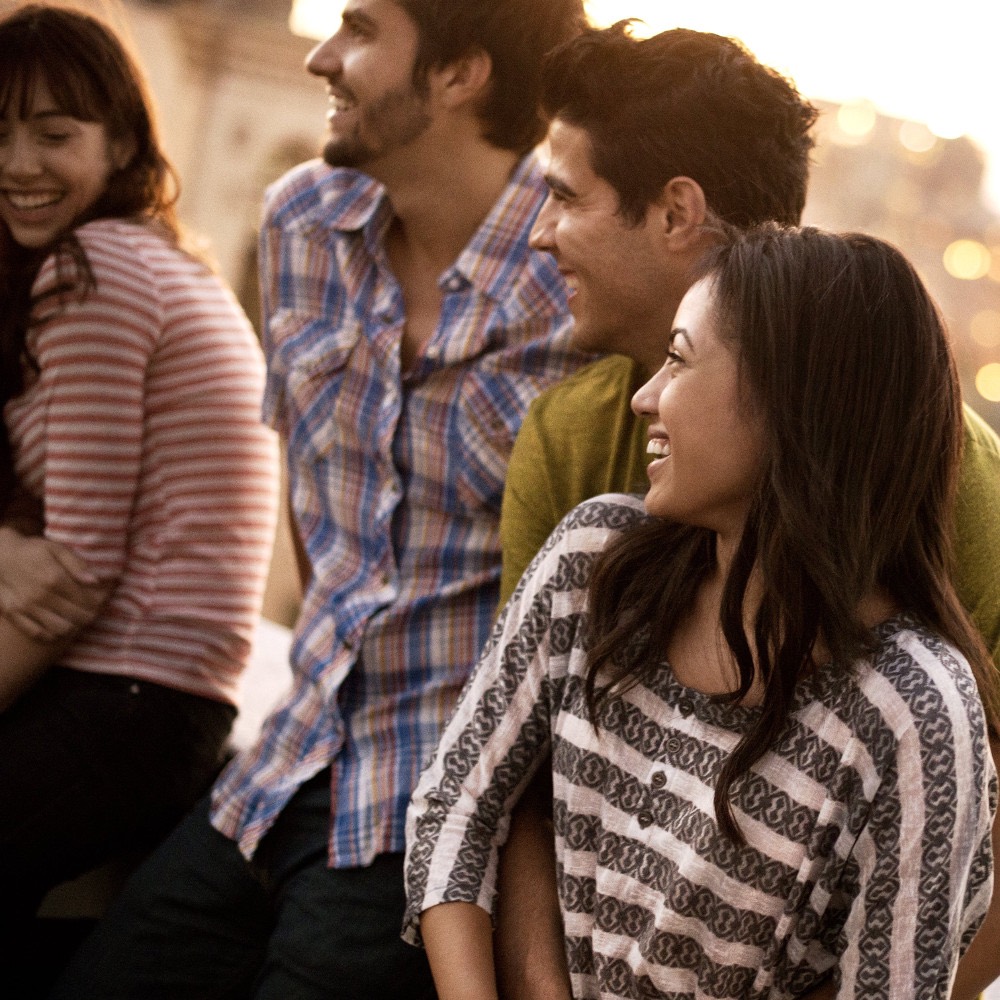 Apartments
Order Takeout Pizza Tonight From Pupatella
July 29, 2020
You know a restaurant is good when it can open two locations in the same city and still stay just as busy. That's why the second location of Pupatella opening in Arlington was a such a welcome sight for pizza lovers when it debuted last December. Now, twice as many folks can indulge in the signature Neapolitan pies with light sauce, fresh toppings, and perfectly melty cheese. Pupatella has Italian classics, like the Margherita or Calabrese pie, along with more unusual flavor combinations like the onion tart with cream, Gruyere cheese, and bacon. An array of salads, appetizers, and panini round out the menu, but you have to get at least one pizza to experience Pupatella's best dish. 
The newest location is located on Walter Reed Drive in Columbia Heights, and offers counter service with eat-in dining or takeout. You can also make your order in advance right from the site, but be sure to make note of Pupatella's hours. In addition to being closed on Mondays, Pupatella shuts down daily from 3:30 p.m. to 4:30 p.m. to clean the ovens. Plan your pizza cravings accordingly!