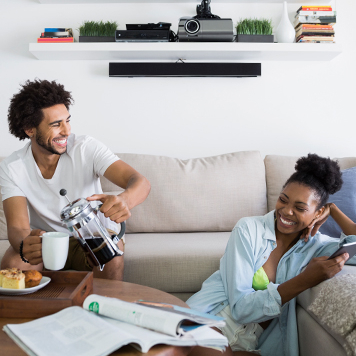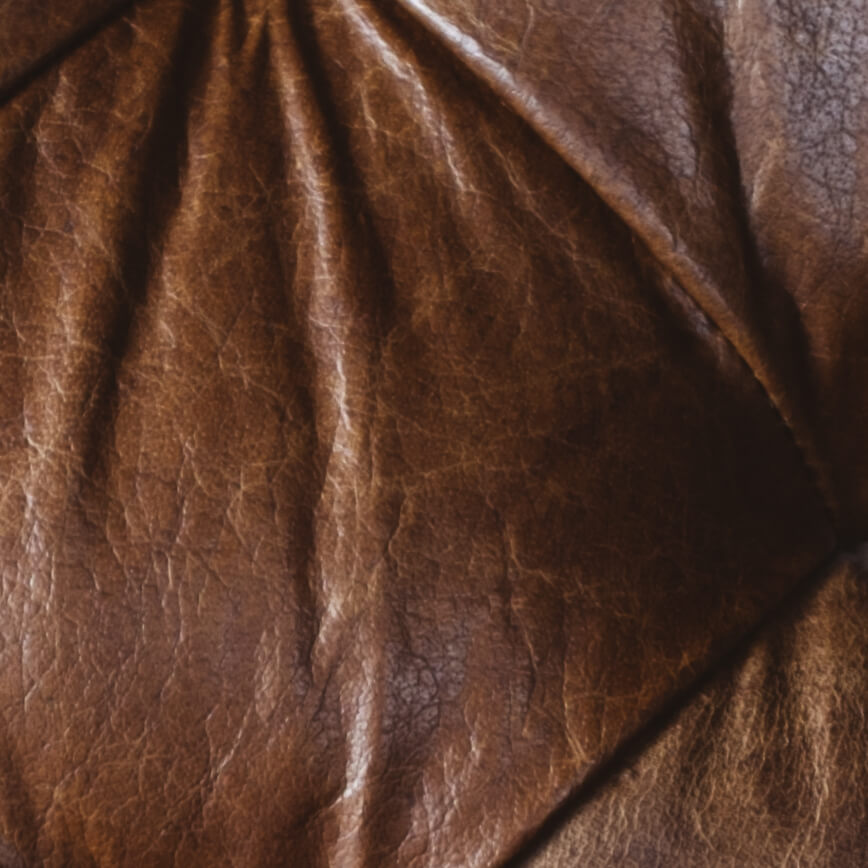 Get unconditional access.
Sign up to receive project updates, exclusive offers, and more.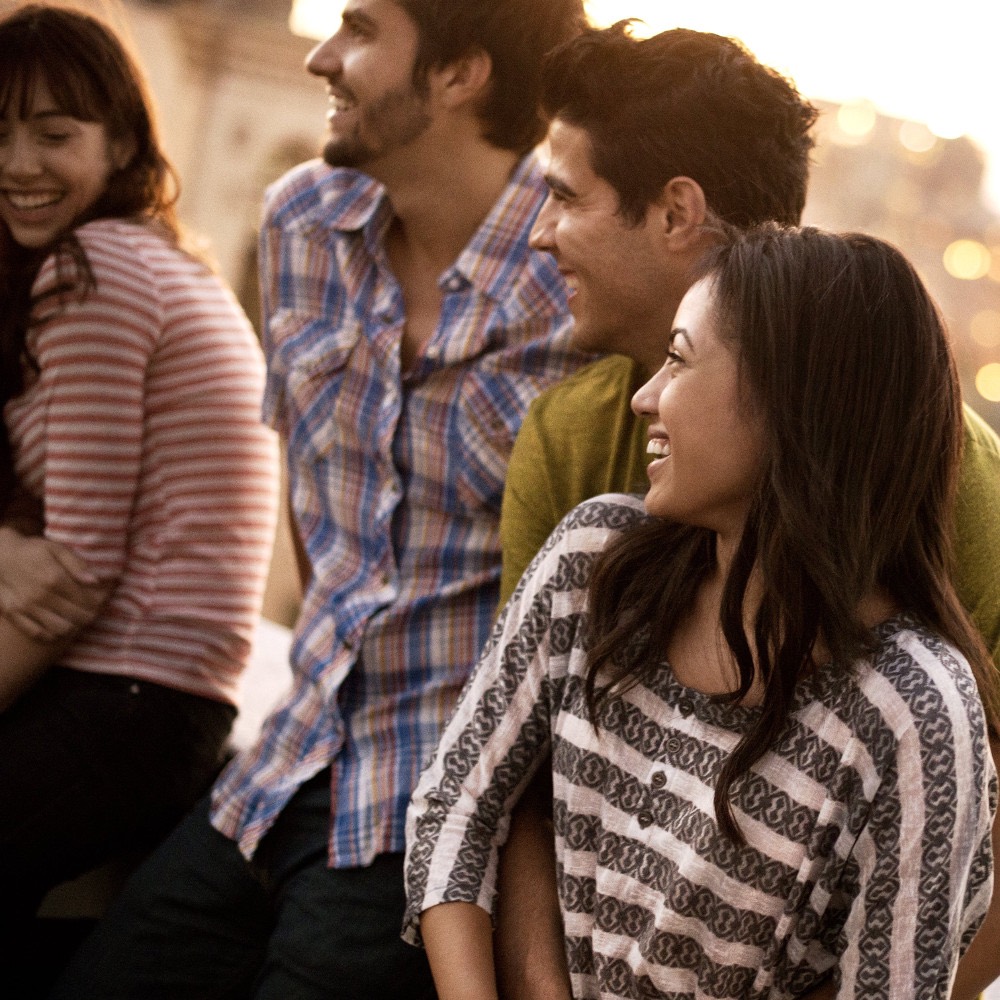 Apartments
Tee Off This Summer Near The Witmer at East Potomac Golf Course
July 22, 2020
You can't get much more of a full-service golfing experience than at East Potomac Golf Course. This local favorite (also known as Hains Point Golf Course) has both nine- and 18-hole options, along with driving range, foot golf area, practice greens, miniature golf course, and lots more. You could easily spend the day taking advantage of all the course has to offer, or stop out just to hit a quick bucket of balls, or play the fast, par 3 red course. The driving range is an especially premium option in the area. It includes 50 covered and 50 upper deck stalls – many more than most ranges – and sanitized loaner clubs if you're in the area and don't have time to grab your golf bag. 
East Potomac Golf Course is also a great place for budding golfers, with its easy greens and multiple ways to play. Plus, the onsite Potomac Grille has the food and drink to refuel you after a day of play. The next time you need a family-friendly spot for a day of fun, check out East Potomac Golf Course.