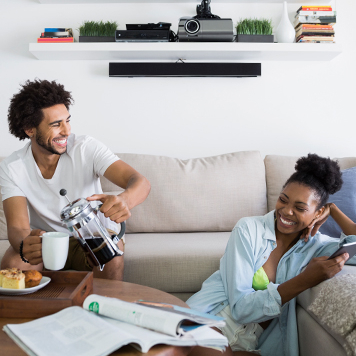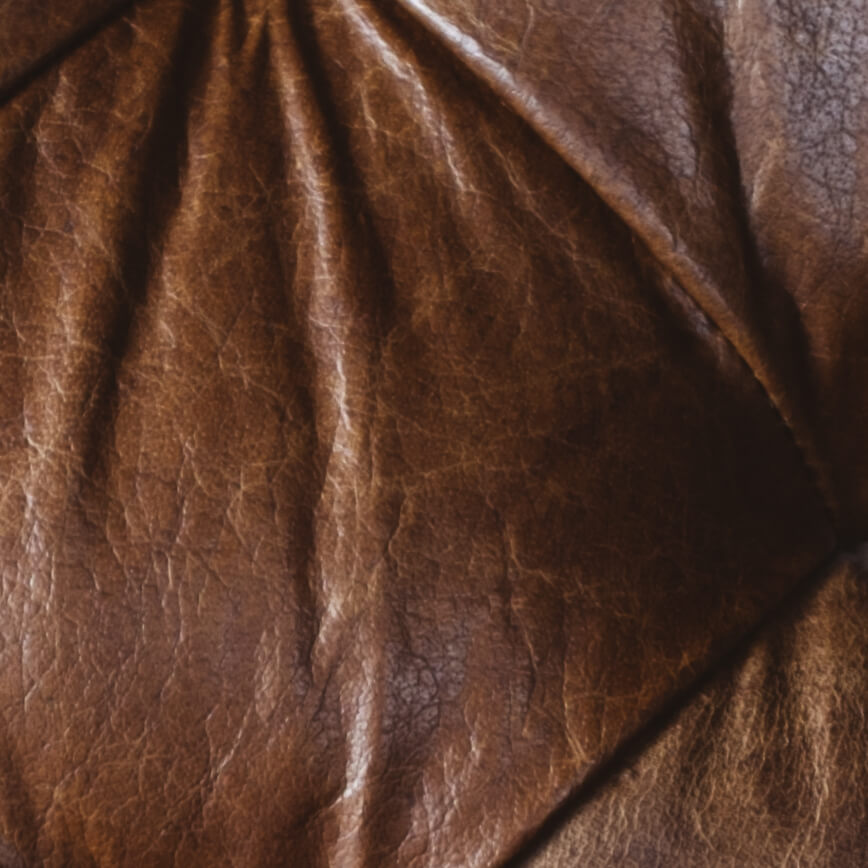 Get unconditional access.
Sign up to receive project updates, exclusive offers, and more.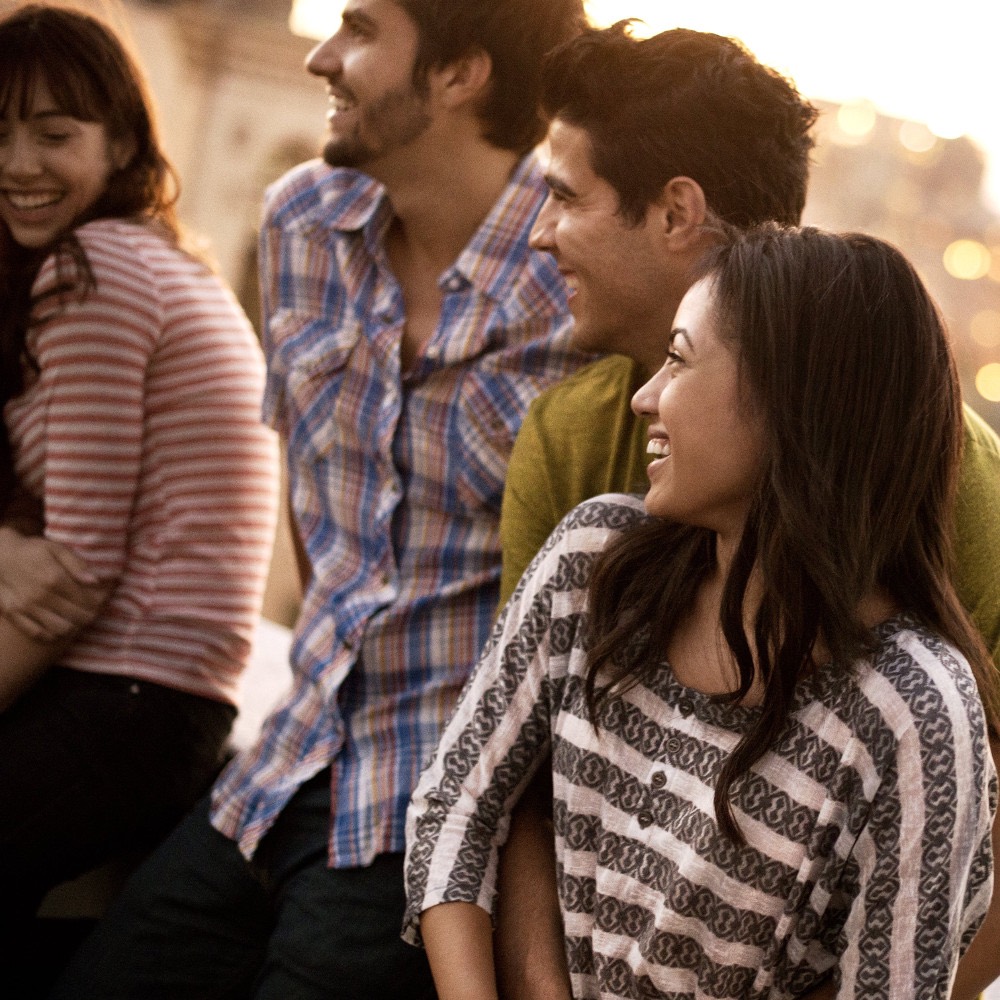 Apartments
Have You Tried the Spice Route Pie at Extreme Pizza?
September 28, 2020
Extreme Pizza is the perfect name for this Pentagon City pizzeria. Just take a look at the list of toppings on its newly debuted Spice Route pizza. The chef slathers a layer of tandoori sauce on the freshly made dough, and then adds mozzarella cheese, cilantro, red onions, green peppers, and tender pieces of grilled chicken. 
It's just one example of the ways Extreme Pizza lives up to its moniker. The Holy Cow! showcases a melange of cheeses, from fontina and Swiss to gorgonzola and mozzarella, all embellished with fresh sage and walnuts, and the Railroad Grade sports tender sausage and pepperoni with mushrooms, red onions, and a blend of cheddar and mozzarella. You're also welcome to build your own Extreme Pizza or try a calzone, salad, or sub instead. Currently, Extreme Pizza is also offering pantry staples for pickup or delivery with its pies, with everything from bread and sliced turkey to TP.