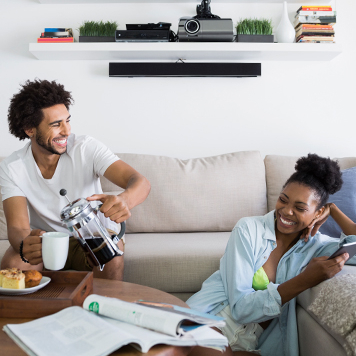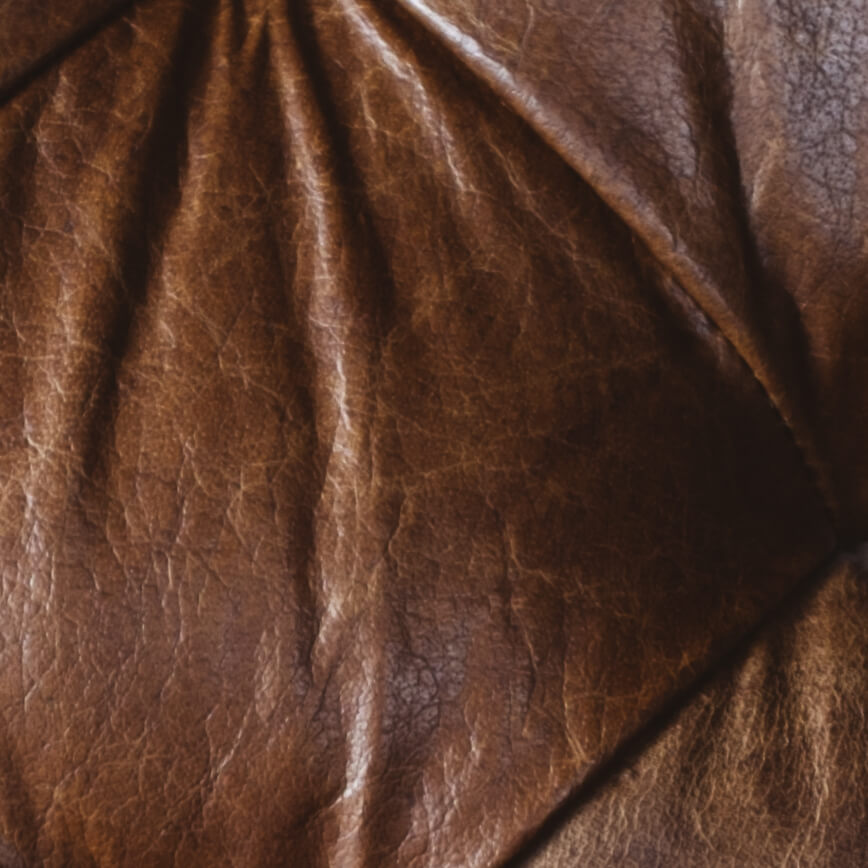 Get unconditional access.
Sign up to receive project updates, exclusive offers, and more.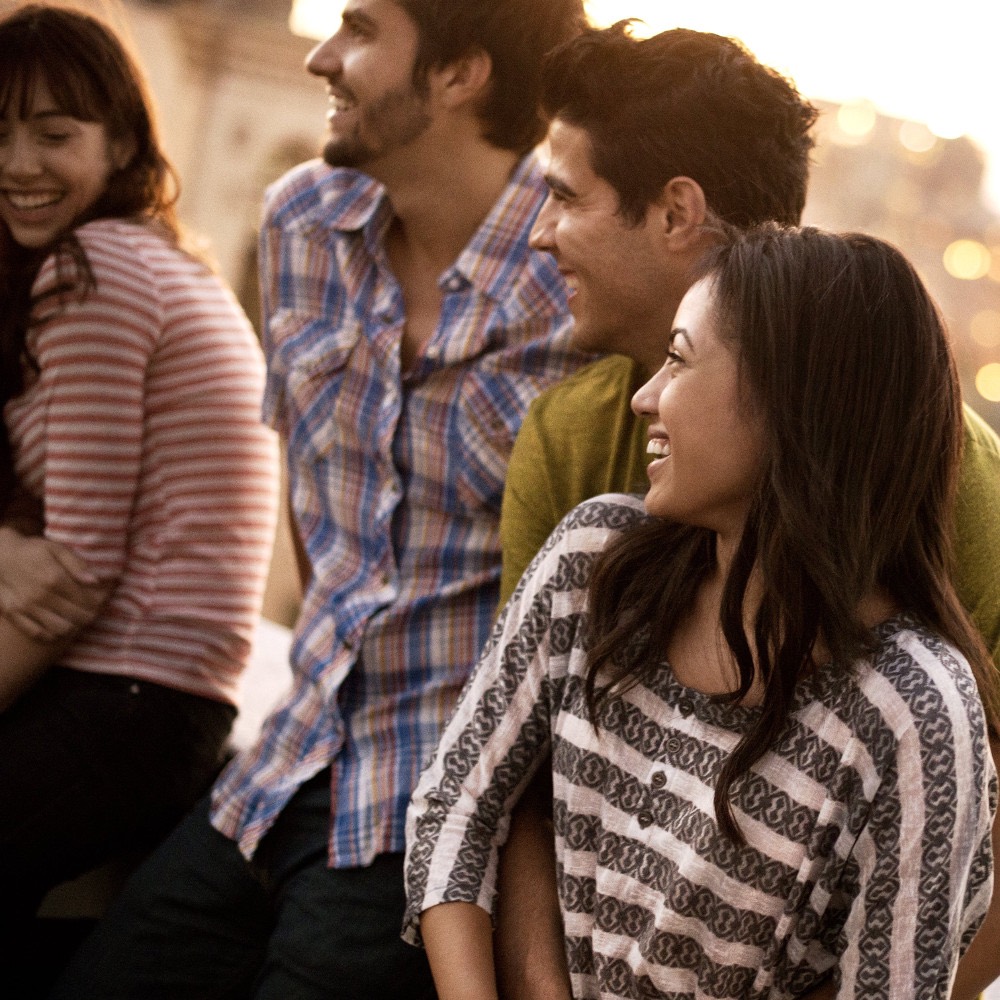 Apartments
Treat Yourself to Locally Made Candy at Artisan Confections
September 23, 2020
These days, we could all use a little pick-me-up. If you want to indulge your sweet tooth, you might consider making a trip to Artisan Confections, an independent NoVa chocolate shop that has been mixing up small batch, organic, and locally sourced sweet treats since 2006. The shop's best-selling "everyday treats" include crispy peanut butter bars, salted caramels, turtles, and coconut haystacks. You can also buy confections to use in your home kitchen, like a salted butter caramel sauce and bittersweet hot chocolate. If you're looking for a special gift, the signature bonbon boxes are a sweet and unique way to say thank you, congratulations, or happy anniversary. Contactless in-store pickup is available from 10 am to 3 pm on Mondays, Wednesdays, and Fridays–just place an order online or call on the phone with at least 30 minutes notice to ensure your order is ready. Bulk and custom orders are also available–call for rates and ordering details.