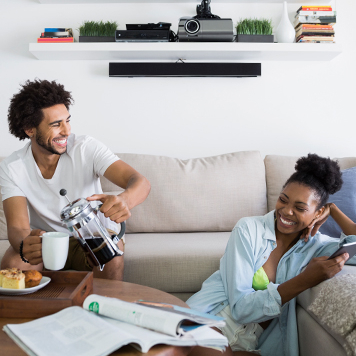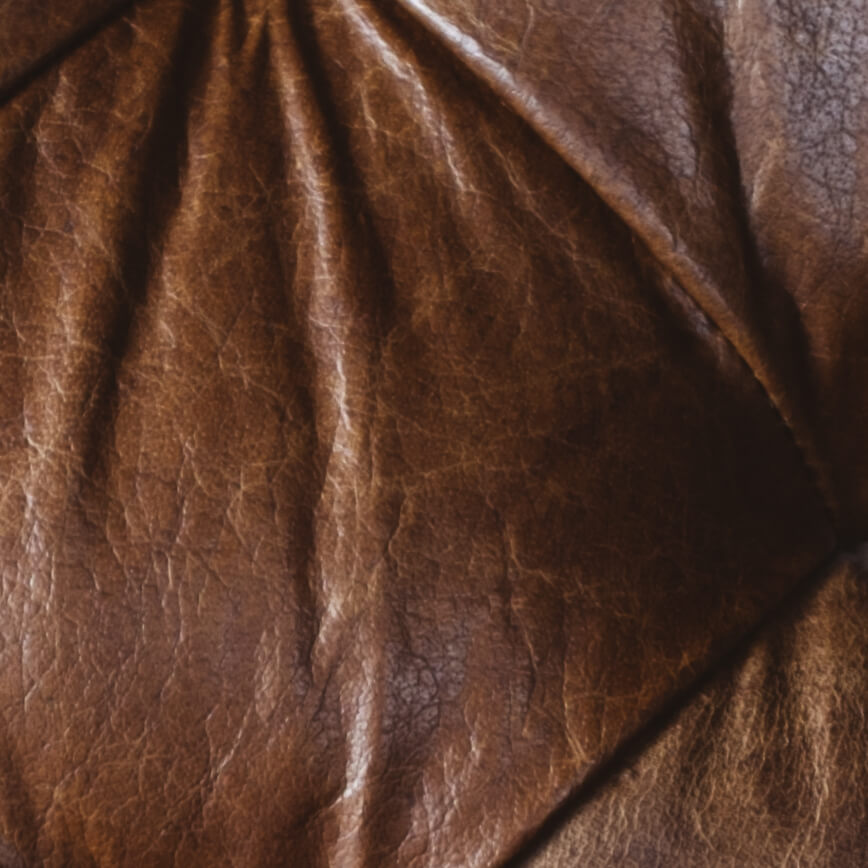 Get unconditional access.
Sign up to receive project updates, exclusive offers, and more.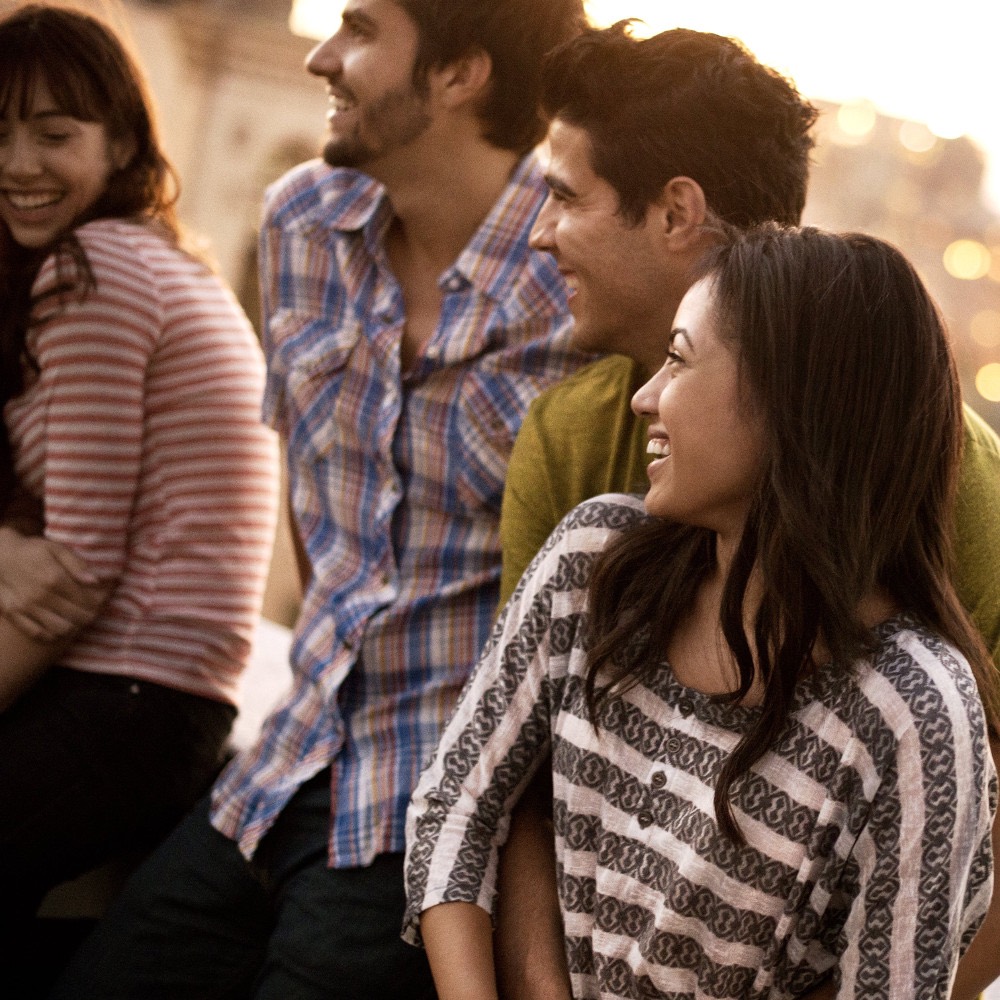 Apartments
Fall Festivities Await at Burke Nursery and Garden Center
October 10, 2020
Fall is here! It's time to enjoy pumpkin picking, hot apple cider, and lots of photo ops for the kids. Don't forget Burke Nursery & Garden Center for all your autumnal fun. This local nursery puts on a great fall-themed scene, complete with a pumpkin patch loaded with cute Halloween décor, lots of colorful gourds, and more. After you find your perfect lack-o-lantern, make a stop at the Farmers Market store for local honey, jams and jellies, fresh produce, and fall decorations for your home. Plus, the garden center has perennials, succulents, and the gorgeous house plants to perk up your home this time of year.
One trip to Burke Nursery & Garden Center is just the activity you need to enjoy some fall fun and stock up on great products from a worthy local source. Hours are 9 a.m. to 7 p.m. Monday through Saturday and 9 a.m. to 6 p.m. Sunday for the Farmers Market and pumpkin patch. There is no fee for admission, or reservations required.