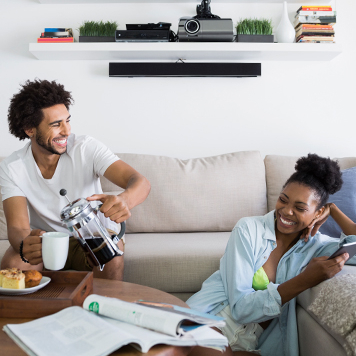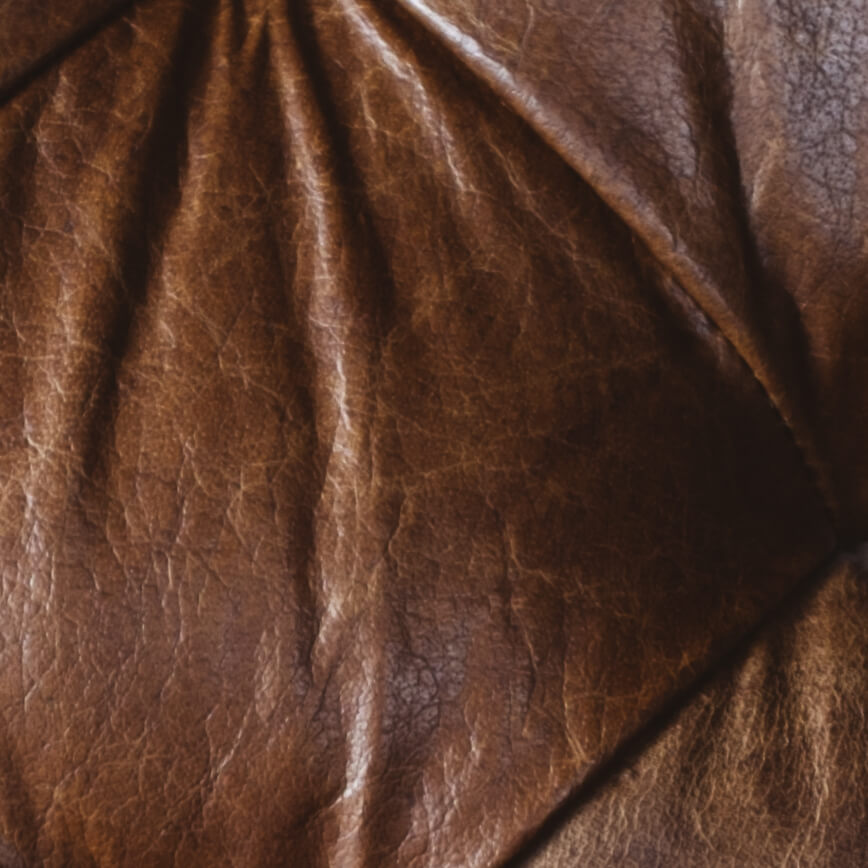 Get unconditional access.
Sign up to receive project updates, exclusive offers, and more.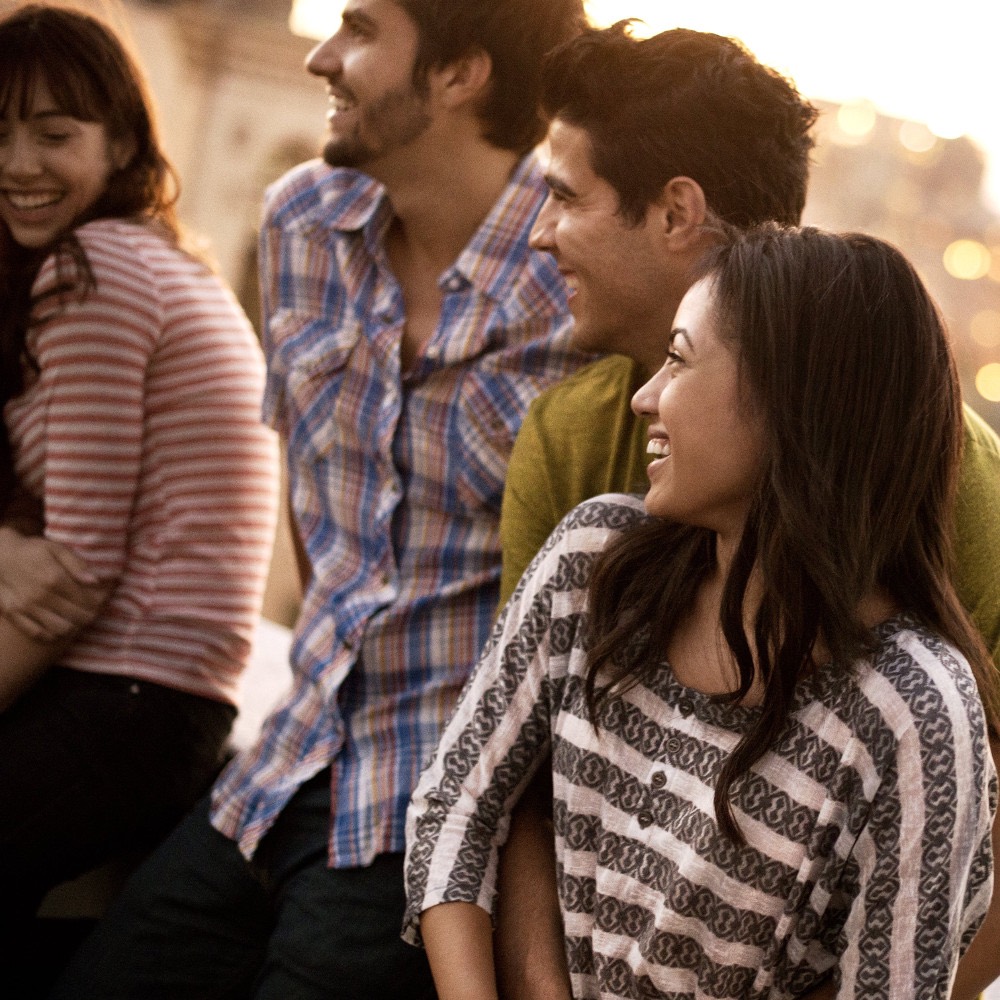 Apartments
Toby's Homemade Ice Cream & Coffee: An Arlington Favorite for Homemade Ice Cream
October 31, 2020
Like many people in this world, Toby Bantug and his wife Monina have an obsession with caffeine and sweet treats. From those passions, Toby's Homemade Ice Cream & Coffee was born. Right now, they're back open but operating with limited hours, so make sure to take a peek at their website to plan your visit accordingly. 
Tackling the caffeine part of the business first. They proudly serve locally roasted beans from Swing's Coffee with options ranging from a standard cup o' joe to specialty lattes handcrafted to perfection. Next up, sweet treats. Their ice cream is made with 16% butterfat which provides an incredibly rich, creamy finish with every bite. Flavors rotate out often but the staples like green tea, mint Oreo, pistachio, butter pecan, and vanilla bean are always on deck. If you have a dairy sensitivity you're in luck at Toby's because they also serve up sweet, fruity sorbets!
In times like these it's important to support small, passionate local businesses, which is easy when it comes to a place like Toby's!