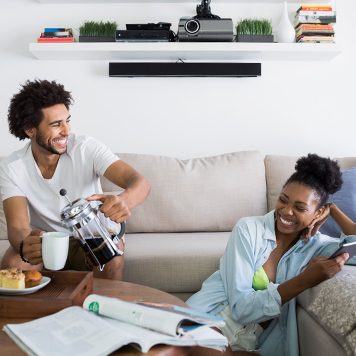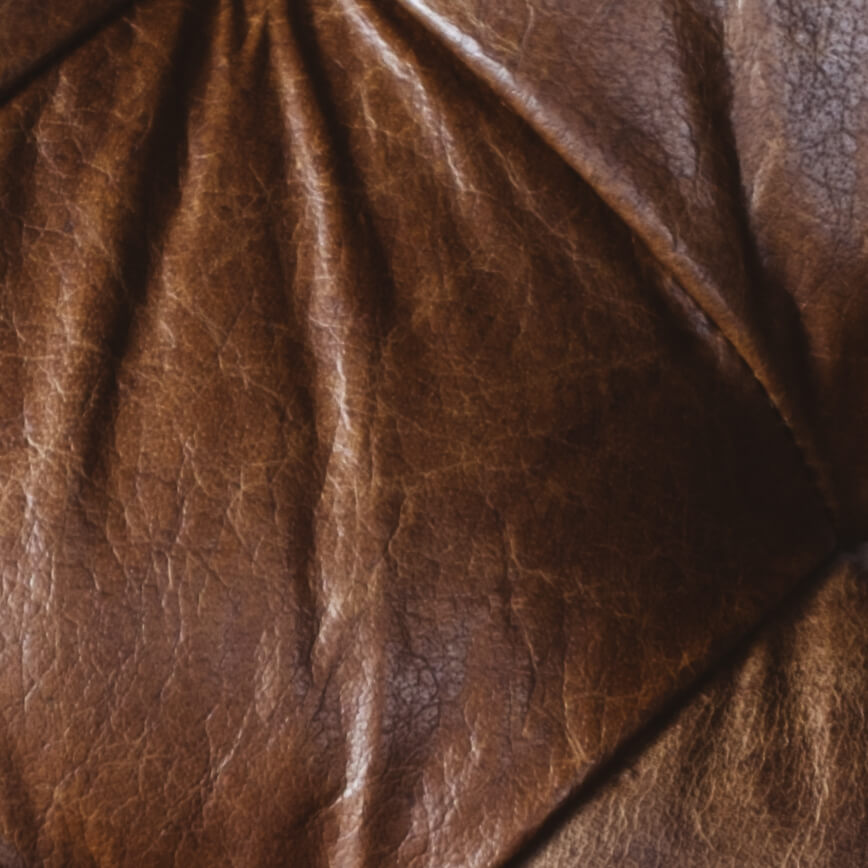 Get unconditional access.
Sign up to receive project updates, exclusive offers, and more.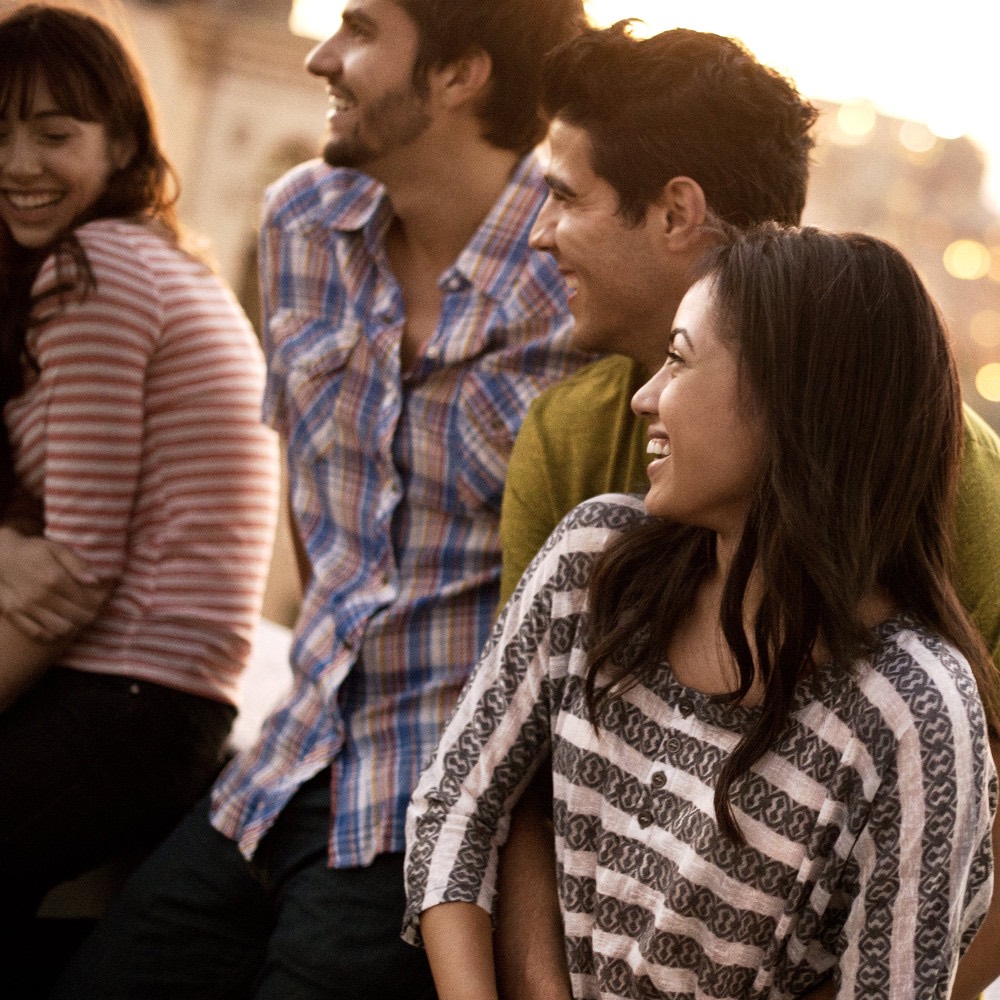 Apartments
Kick Off the Weekend at Punch Bowl Social in Arlington
January 22, 2021
For private parties or a night out with friends, there are a few qualities you look for in your go-to social spot. At Punch Bowl Social Arlington, you'll find that each of your must-have checkboxes are marked off, from food and drinks to friends and entertainment. 
With classic dishes like queso dip, chips and guac, hummus and flatbread, buffalo wings, burgers, and plenty of sides, you'll find plenty for you and your group to enjoy at Punch Bowl Social. Gluten-free and vegetarian options are aplenty, too. Split a starter or dive into dinner before you take in the rest of Punch Bowl Social's offerings. Snap a photo of the eye-catching design for social media, order a cocktail from one of their four bars, or enjoy entertainment options like karaoke, ping pong, or wall scrabble. But be careful: even between friends, the competition can be tough! 
Whether you're planning your next special event or you're heading out for an impromptu night on the town, look no further than Punch Bowl Arlington. With food, drinks, fun, and friends, it's got everything you could want in a social space—and then some.