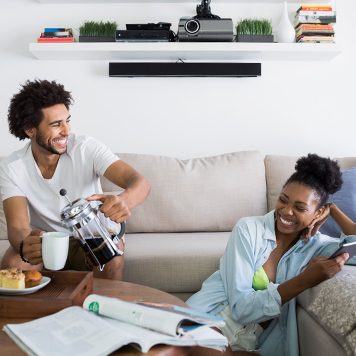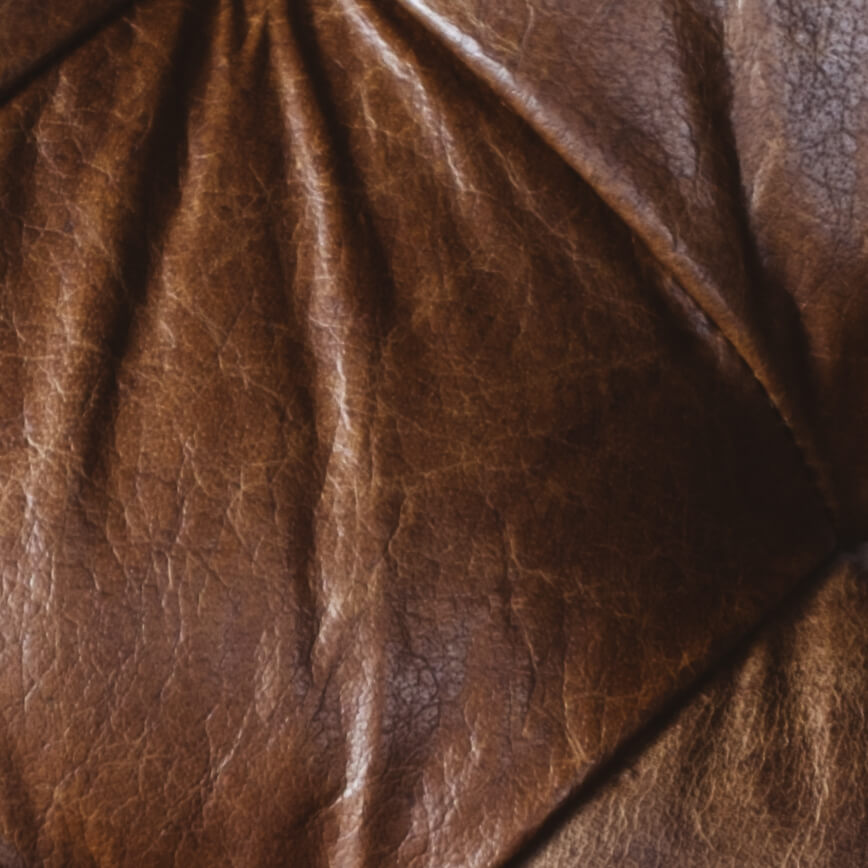 Get unconditional access.
Sign up to receive project updates, exclusive offers, and more.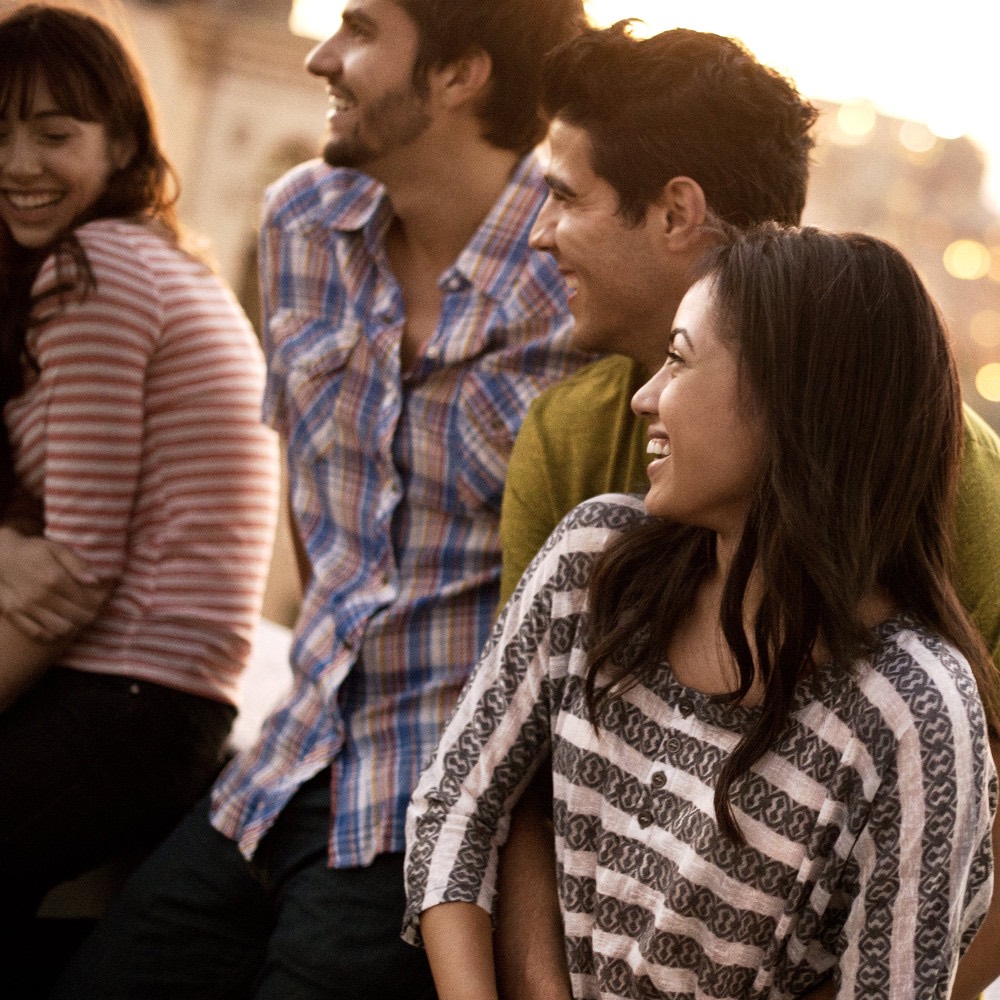 Apartments
A Brief History of Black History Month
February 15, 2021
In 1926, a group that's now known as the Association for the Study of African American Life and History sponsored the earliest iteration of Black History Month. At the time, the celebration lasted for one week in February—the same week as Frederick Douglass and Abraham Lincoln's birthdays. Over the years, communities, schools, and other organizations hosted their own events to celebrate the history of Black Americans and all they'd contributed to their country.
By 1976, Gerald Ford had officially declared the entire month of February Black History Month—and so has every president since. The month continues to provide a special space for celebrating the accomplishments of Black Americans, from Martin Luther King, Jr. to Rosa Parks, with a different theme each year. For 2021, the theme is "Black Family: Representation, Identity and Diversity." This theme was chosen to encourage everyone to look deeper into the African diaspora and how Black families have spread out all across the U.S.