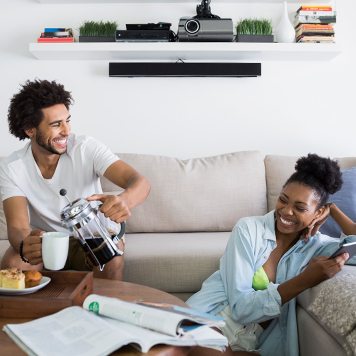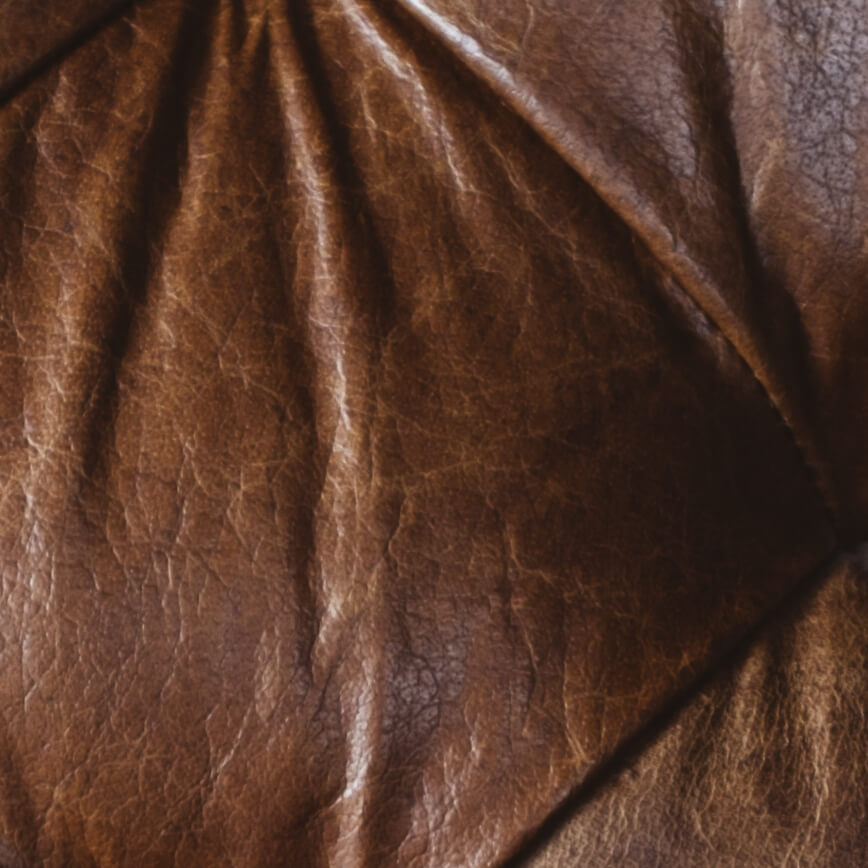 Get unconditional access.
Sign up to receive project updates, exclusive offers, and more.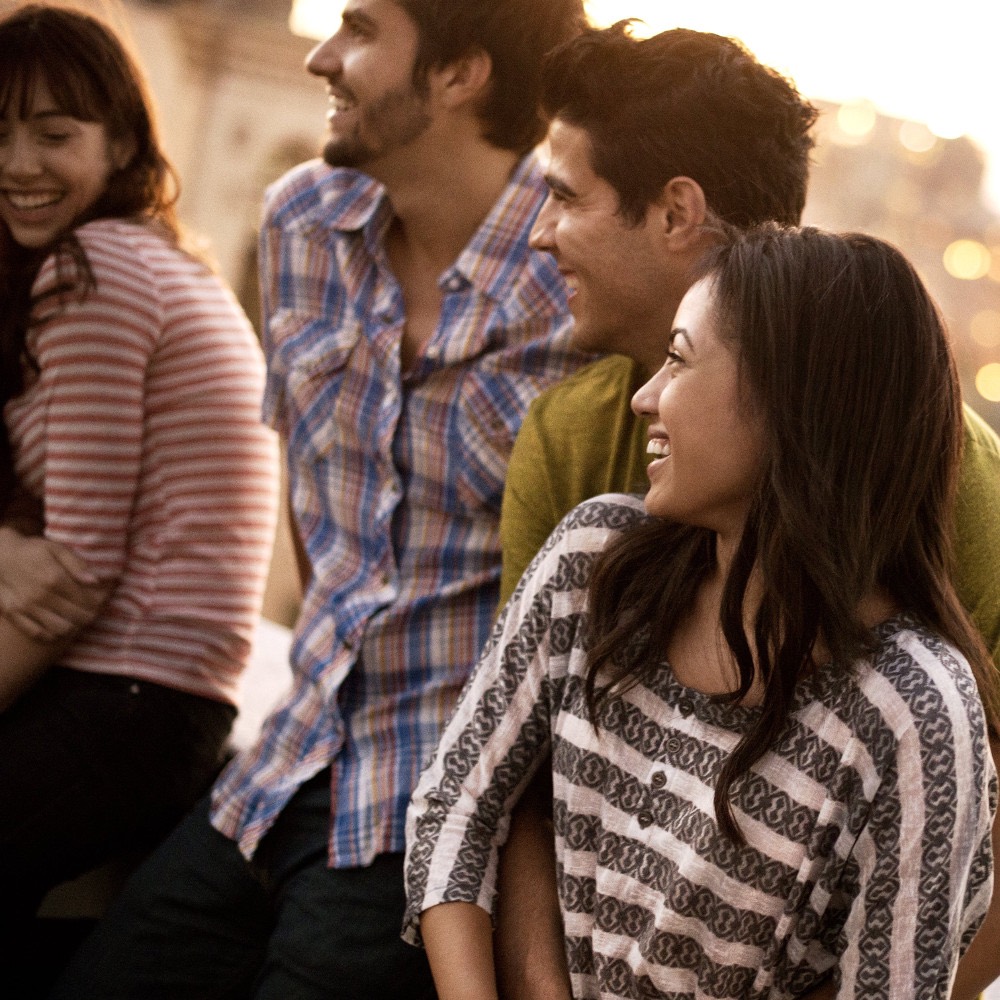 Apartments
Wiseguy Pizza Is a New Spot for Pizza Near The Witmer
March 16, 2021
Wiseguy Pizza is the latest addition to the Arlington pizza scene, and it's a tasty one. The owner of Wiseguy, Nuri, tasted pizza at over 200 pizzerias around New York, New Jersey, and even Italy so he could perfect his craft. The result is Wiseguy Pizza. Their slogan is "damn good pizza" and that's exactly what they make, inspired by Nuri's pizza journey around the globe and the final product that was a result of tasting more pizza than some will ever eat in a lifetime!
Their pizzas are made from only the finest ingredients, sourced from the locales that are experts. For example, all the parmesan comes directly from Italy, the masters of Parmigiano Reggiano. 
The menu boasts traditional staples like margherita and supreme, but also gourmet options like mushroom truffle, chicken parm, and paneer tikka. Don't forget to add an order of garlic knots and their chocolate cookies for a complete meal.
You can eat in, and also order online for contactless pickup!