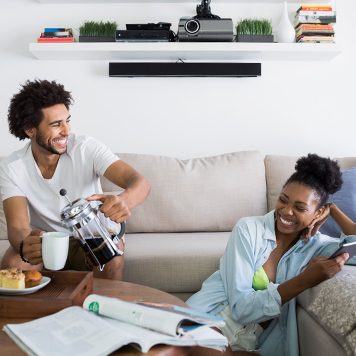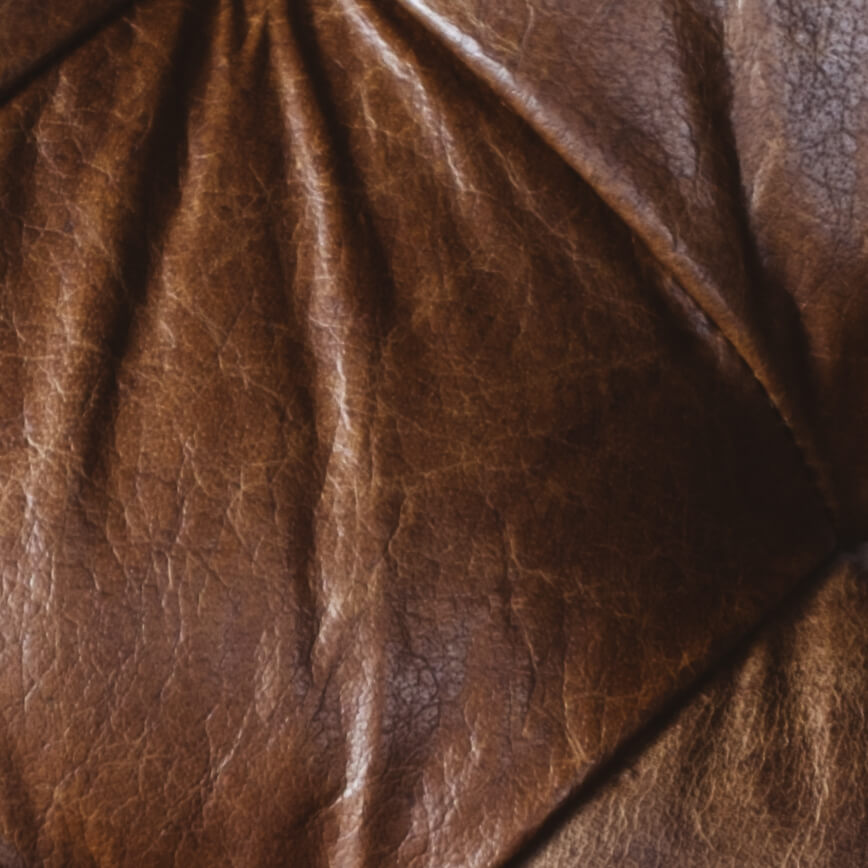 Get unconditional access.
Sign up to receive project updates, exclusive offers, and more.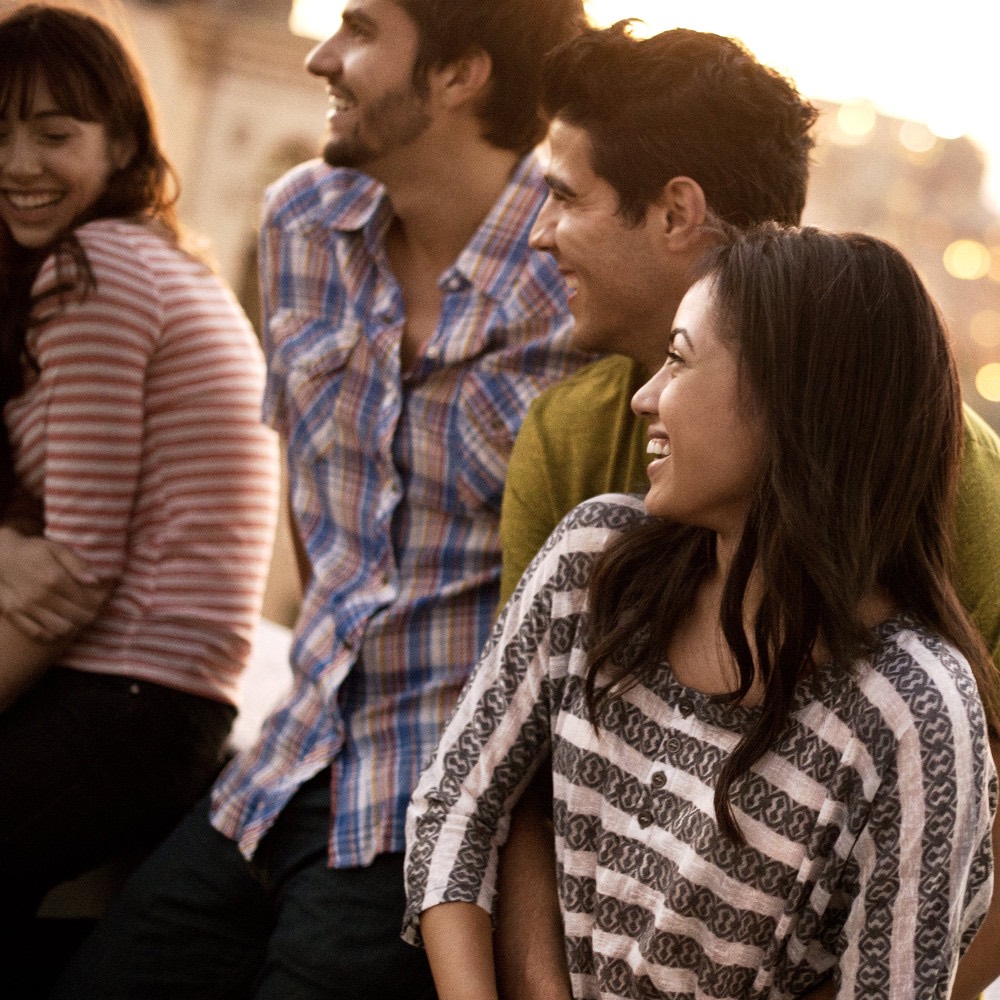 Apartments
Bring a Love of Coffee and Community to The Freshman in Arlington
July 29, 2021
Did someone say coffee and wine? You'll find both at The Freshman, now open in Arlington! Intended to be a community gather space, the trendy eatery serves brunch-style food, locally roasted coffee, wine, artisanal cocktails, and even dinner food all in one convenient location, just moments from your apartment at The Witmer. 
Take a seat in the modern, open dining room to enjoy freshly prepared egg sandwiches, omelets, danishes, and pastries, and, of course, freshly brewed coffee to help you stay caffeinated while you indulge in your brunch. You can also order flatbreads, sandwiches, and an afternoon bloody Mary if that's what you like, or make it an evening out instead and cheers a glass of chardonnay with friends while you enjoy a night out on the town.