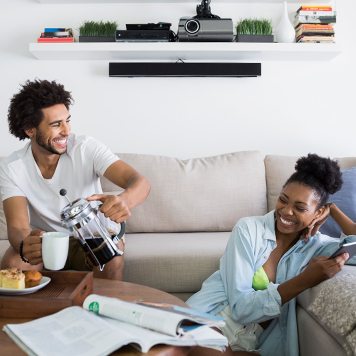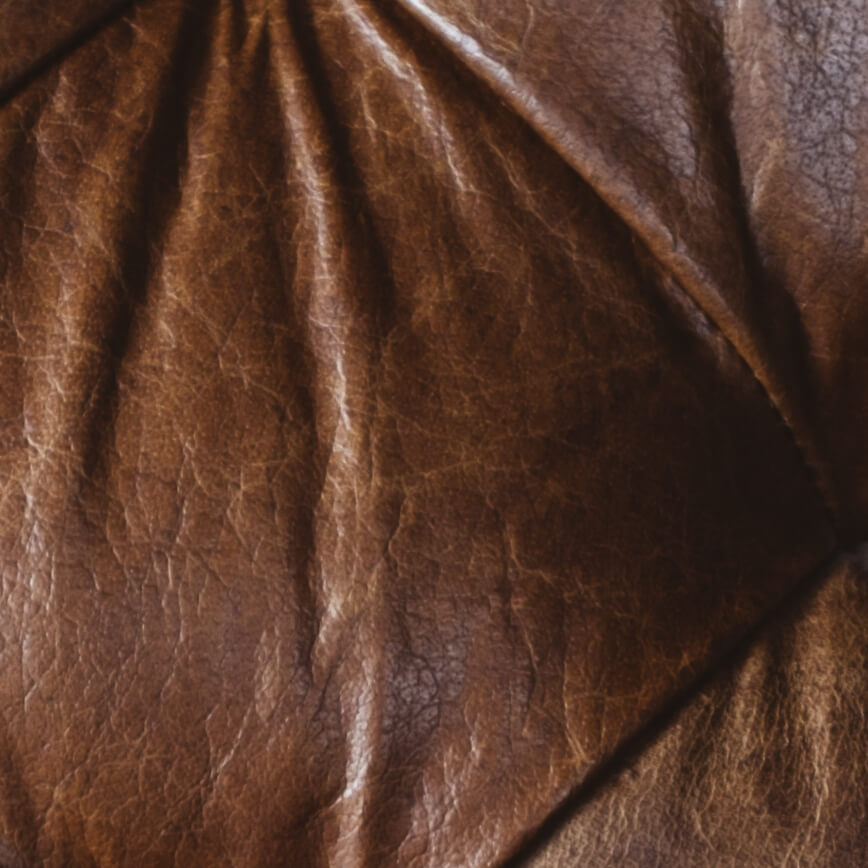 Get unconditional access.
Sign up to receive project updates, exclusive offers, and more.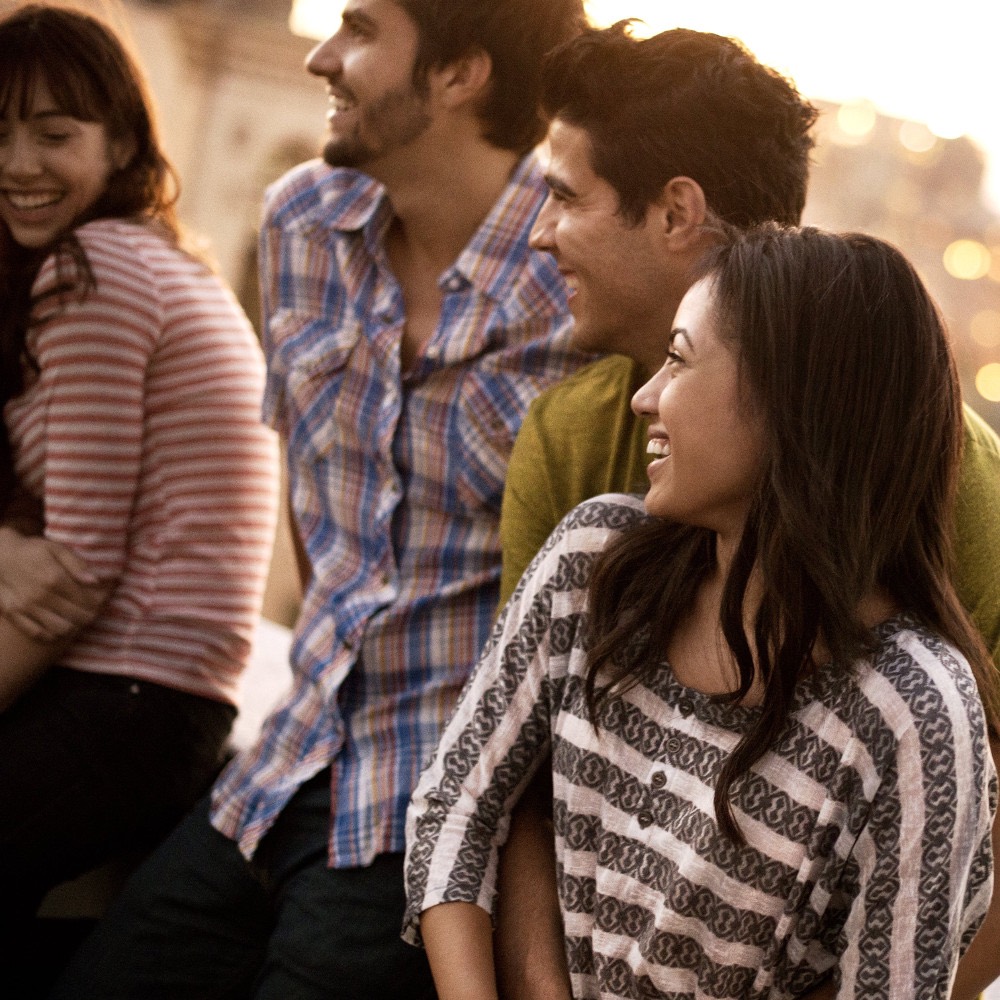 Apartments
Shop Gifts for Everyone on Your List at Le Village Marche
July 30, 2021
The perfect place to find cute little trinkets and gift sets lies just right in the heart of Arlington at Le Village Marche. This fun little boutique full of interesting novelty items is the perfect spot to pick up a last-minute gift, or card for your loved ones. The light and whimsical feel of the shop alone will be enough to put in the shopping mood and maybe even bring back good memories from the past when pop up shops were much more common.
You can find anything from personalized stationery, sympathy cards, embossed envelopes, kids toys, home décor items and even holiday items. Everything is reasonably priced and super unique to this store, so you won't be able to find these things anywhere else, which is really cool when talking about unique gift ideas! You can also feel safe while shopping with their updated curbside pick up option for those with compromised immune systems that may still want to remain socially distanced.