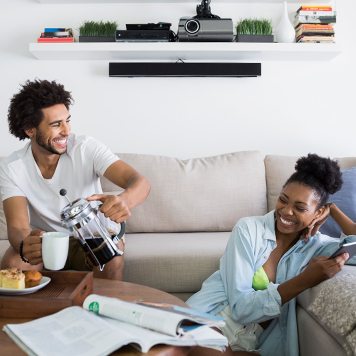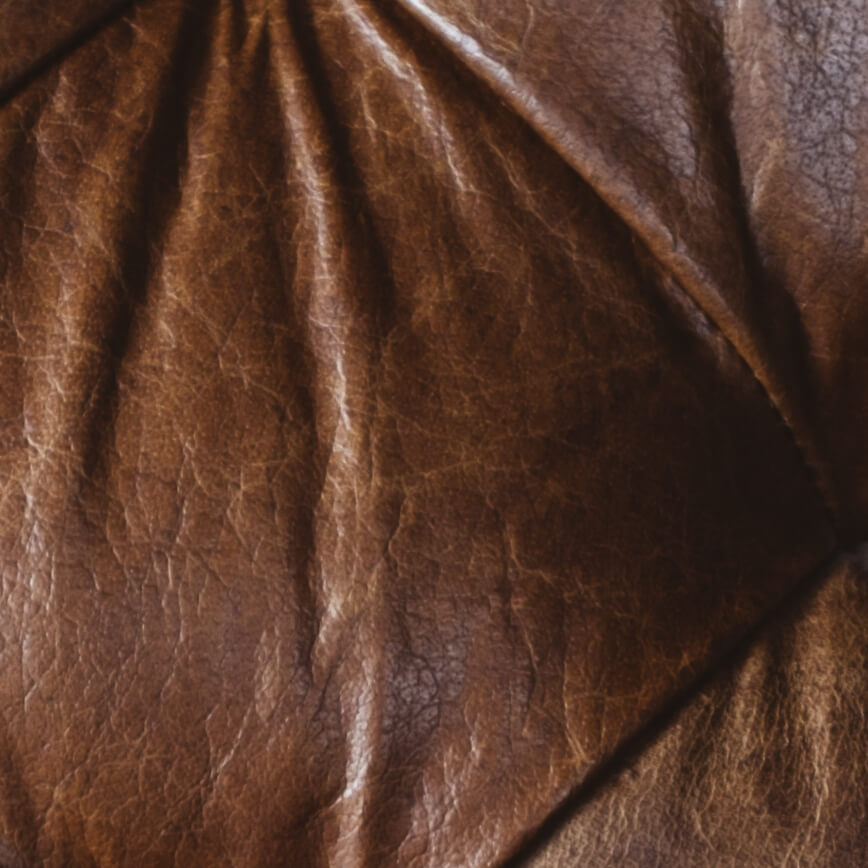 Get unconditional access.
Sign up to receive project updates, exclusive offers, and more.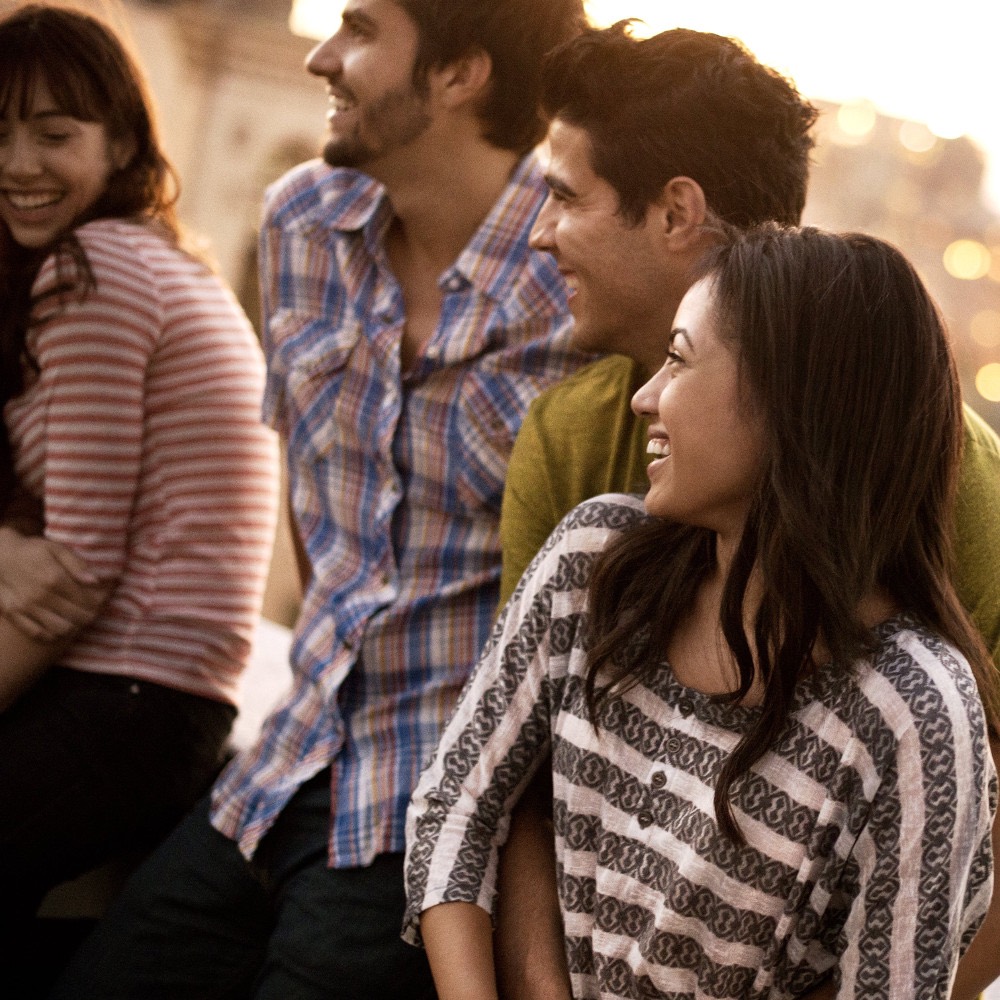 Apartments
Build Your Own Bowl at RASA, a New Indian Food Eatery Near The Witmer
August 19, 2021
Newly opened near The Witmer, RASA is a great place to order delicious Indian cuisine that's filled with bold, rich flavors. At this fast-casual eatery in Arlington, you're invited to build your own bowl, choosing your base, main, sauce, veggies, and toppings. For example, you could start with a base of rice or noodles, then add turmeric ginger shrimp, sweet potato tikki, or chicken tikka. From there, choose your sauce (tamarind chili, coconut ginger, peanut sesame, and more), then add toppings like charred eggplant, spring chickpeas, cucumber cubes, tamarind coconut powder, or masala beets. 
Rather order from the menu? RASA offers eight different pre-designed bowls, with options for vegetarians and vegans. Round out your meal with an order of naan, mini samosas, or a cardamom mint julep.