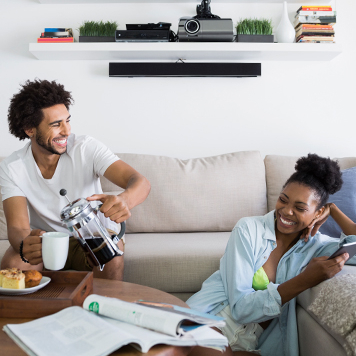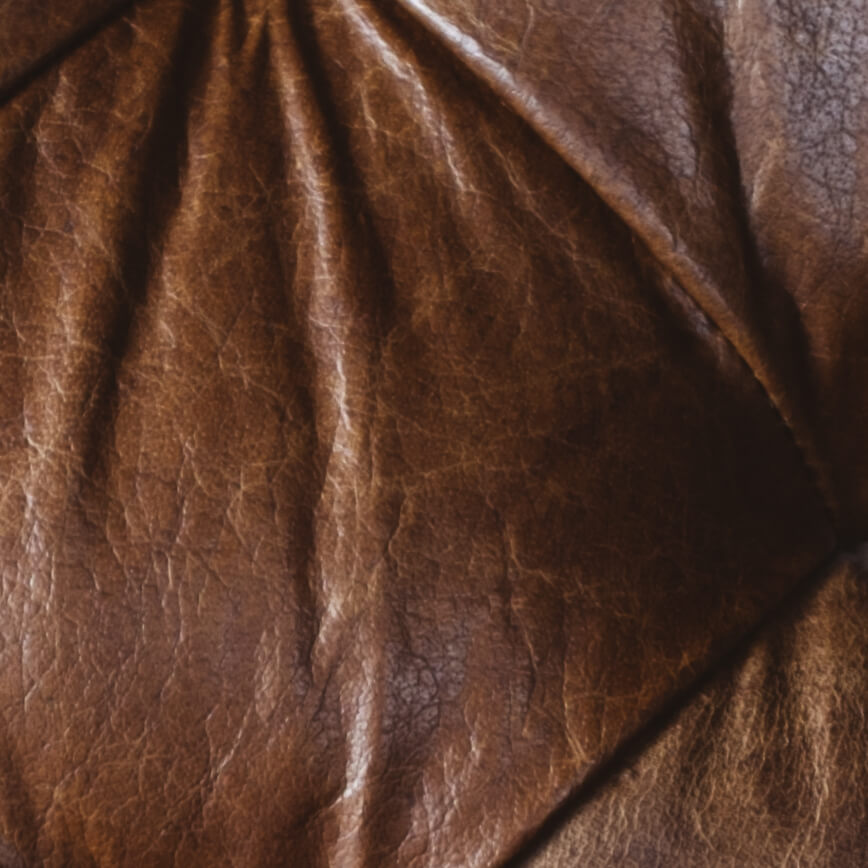 Get unconditional access.
Sign up to receive project updates, exclusive offers, and more.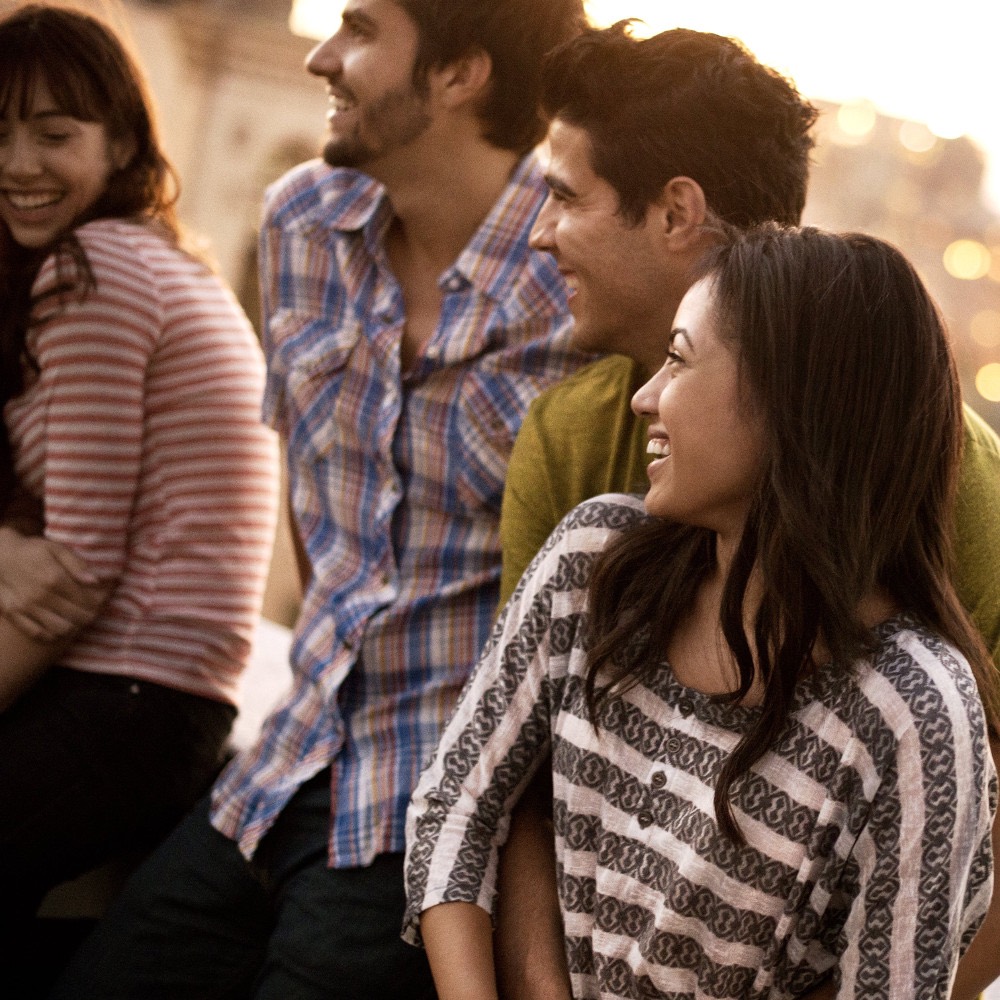 Apartments
Expect Sustainable Sushi and More at Nara-Ya
August 30, 2021
One of the area's newest eateries, Nara-Ya brings the beauty of Japanese cuisine to the DMV. Of equal note, though, Nara-Ya highlights sustainability and environmental responsibility, uniting a fine dining experience with practices that keep the planet in mind.

Naturally, the dishes offered at Nara-Ya showcase the flavors and presentation that make Japan's traditional foods so enticing, from a simple seaweed salad to a glass of sake. But, beyond that, Nara-Ya takes the classic flavors and methods that inspire their team and create unique items. Miso clam chowder, for example, truly encapsulates the spirits of Japan and our region, melding them into one savory bowl.

Despite being in the DMV for just a matter of weeks, Nara-Ya has made its mark, inspiring customers with its flavors and atmosphere. As one Yelp reviewer writes, "Even the bathroom is instagrammable." The surroundings and food are equally beautiful, ensuring your experience is just as pleasing.