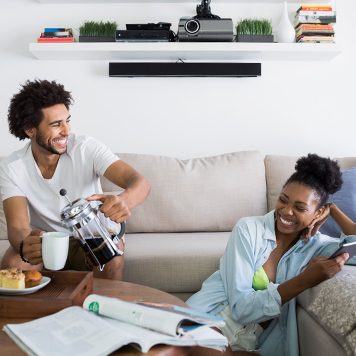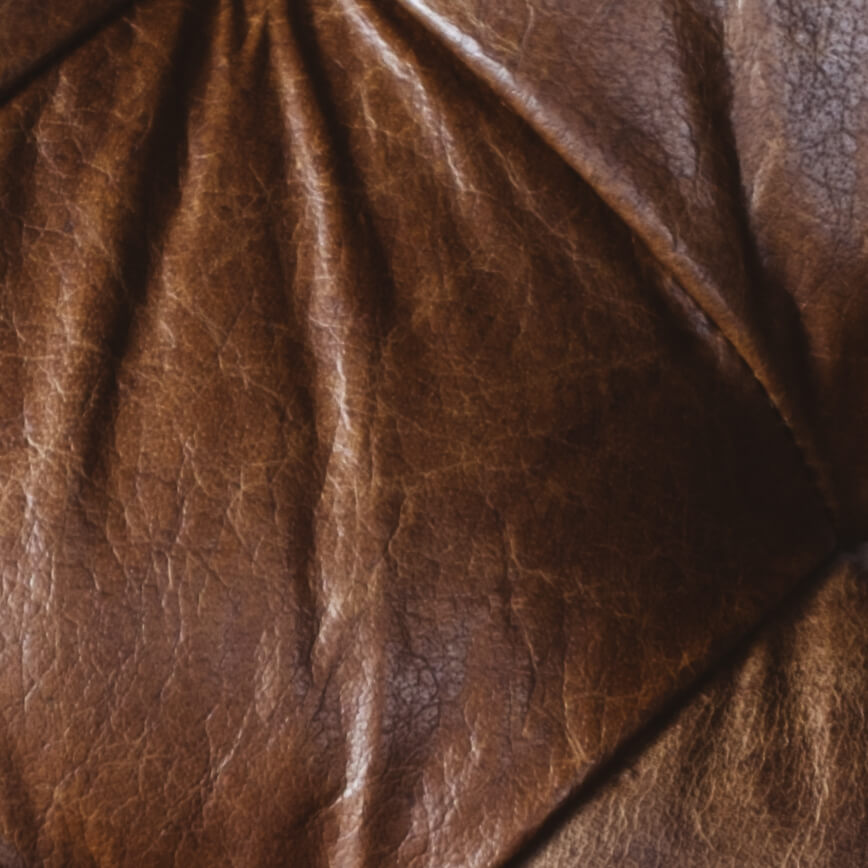 Get unconditional access.
Sign up to receive project updates, exclusive offers, and more.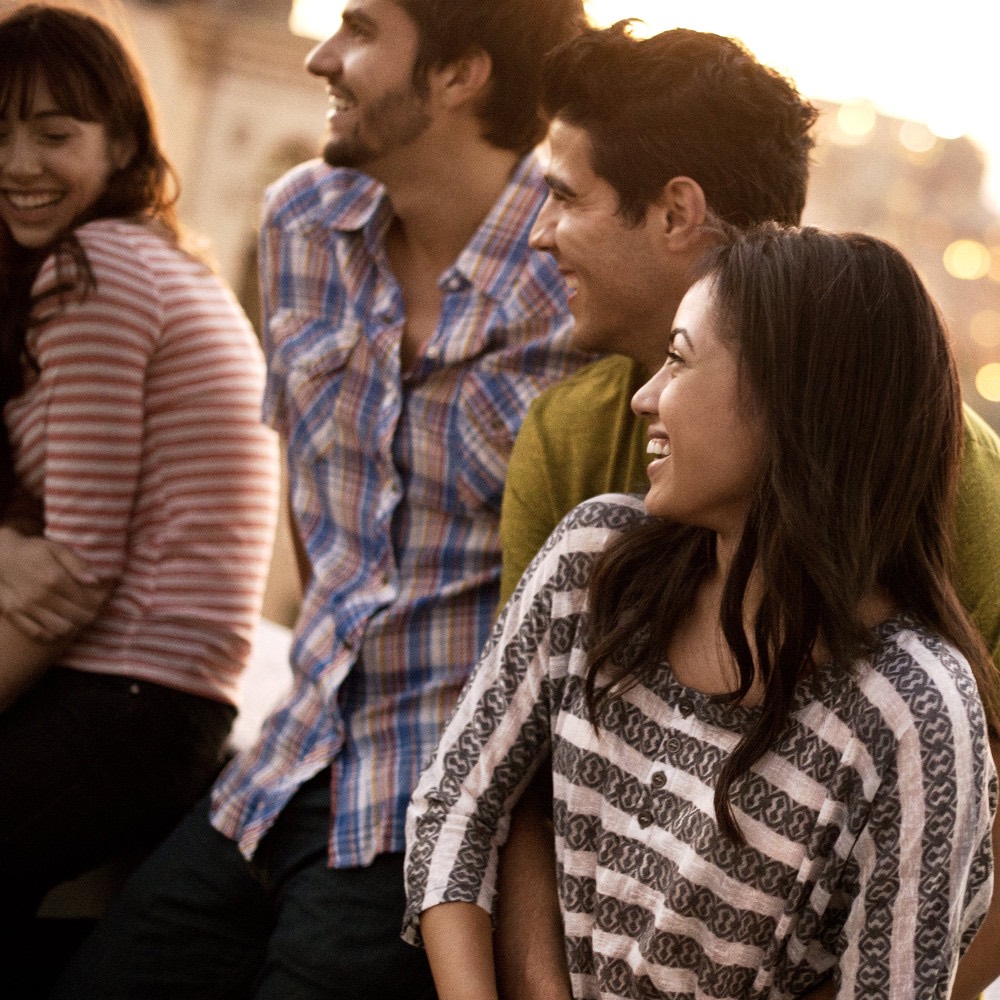 Apartments
Fuel Your Day at The Waterhouse Coffee and Juice Bar
September 22, 2021
The team at The Waterhouse Coffee and Juice Bar believes so strongly that healthy foods can be life-changing, that they've built their entire business upon this belief. Their menu features fresh vegetables and fruits, first and foremost, complemented by lean meats, nuts, and even some superfoods.
Just take a peek at the smoothie list for a look at their guiding philosophy in action. Natural fruit smoothies like the Berry Blast need no extra sugar. They harness the sweetness of strawberries, blueberries, and raspberries, which all swirl together with rich Greek yogurt. Looking for a little extra pick-me-up? The Energy Boost smoothie features matcha and chia seeds with ginger, kale, banana, Greek yogurt, and oat milk. If you're craving a more substantial bite, opt for the avocado toast with microgreens or a breakfast sammy stuffed with bacon, egg, and Muenster cheese.