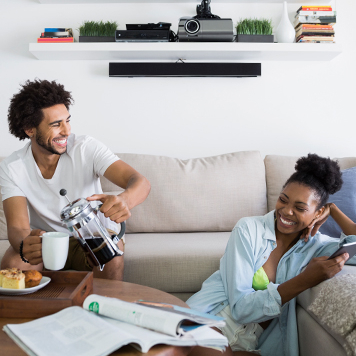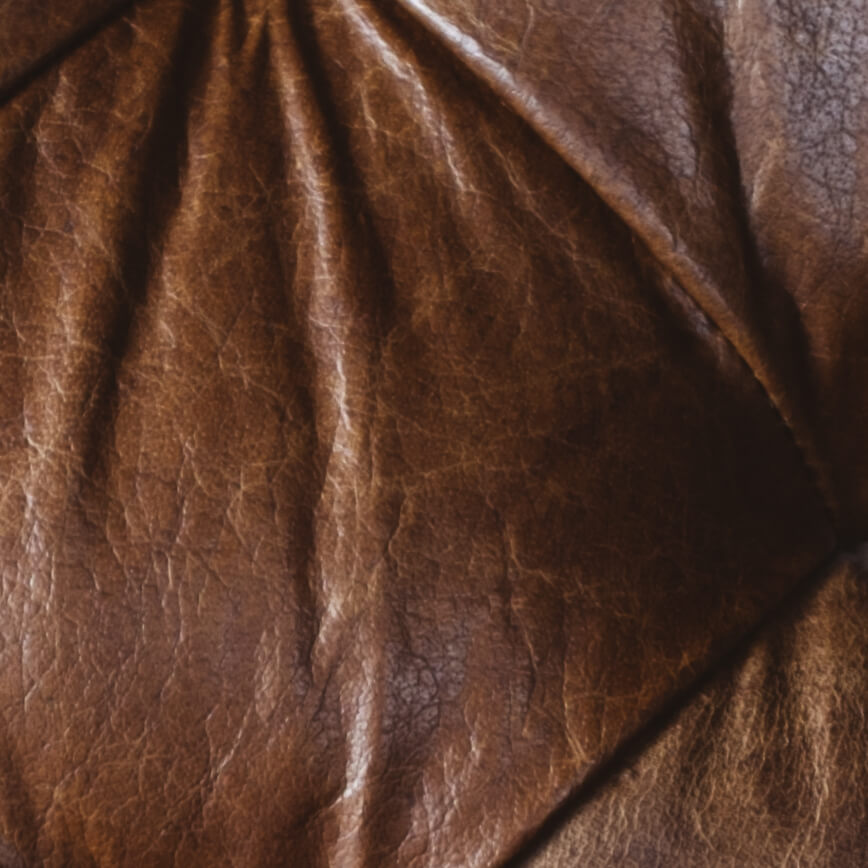 Get unconditional access.
Sign up to receive project updates, exclusive offers, and more.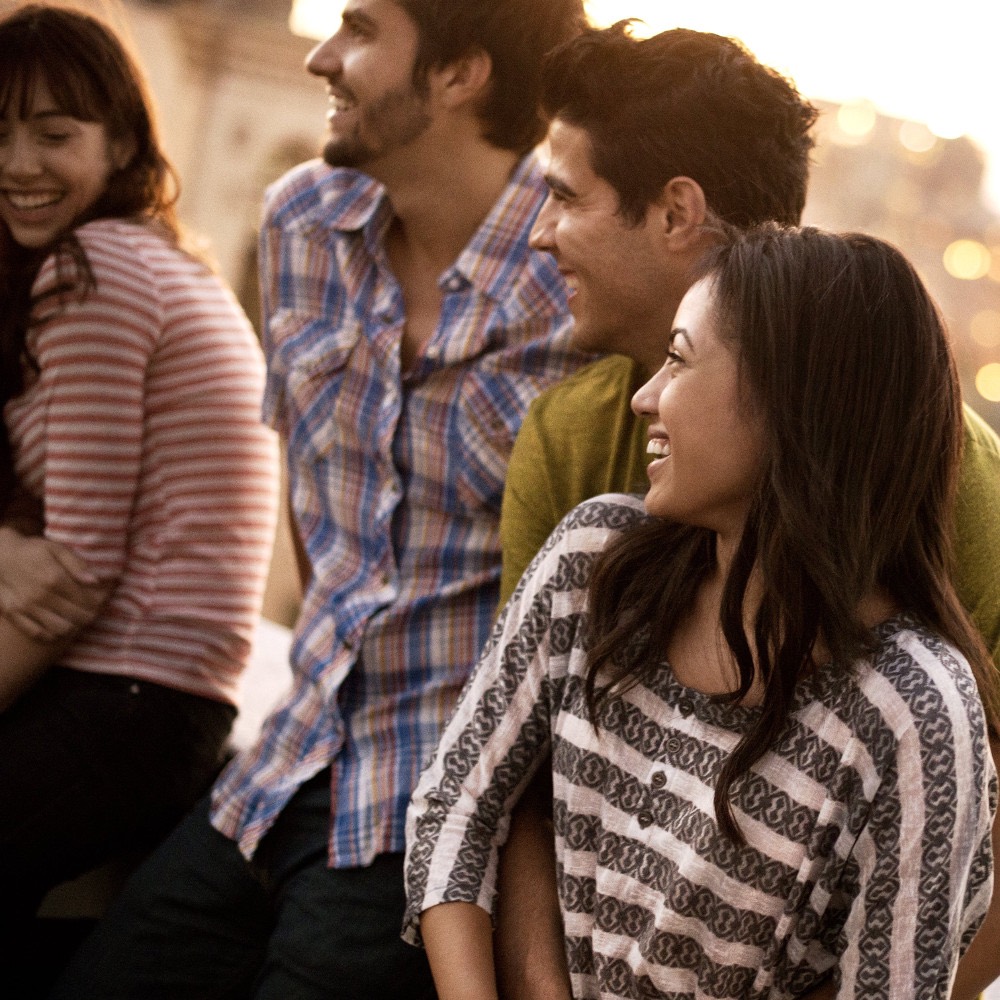 Apartments
Sweet Meets Savory at Sidekick Bakery in Arlington
September 27, 2021
One can never have too many go-to bakery spots. But if you live in this area, Sidekick Bakery must top the list. Located adjacent to Ted's Bulletin, this local favorite is a self-proclaimed "cure to kale and made-it-through-the-week-treat." The bakery serves up a simple but delightful variety of sweet and savory treats, as well as coffee, tea, and frozen beverages. 
If you're in a sweets mood, you must try Ted's Tarts. Essentially a gourmet pop tart, the brown sugar and cinnamon, and the s'mores flavors are top sellers. They also whip up the most magical little cakes for celebrations so if you've got a special occasion coming up, keep that in mind. If savory fare is more your style, they have a ton of options that make it tricky to choose just one. Locals love the Maryland blue crab hash with poached eggs, the bacon and avocado toast, and the everything croissant with scallion cream cheese. Pair your treat with a nitro to go if you need a little energy, and you'll be ready to go!