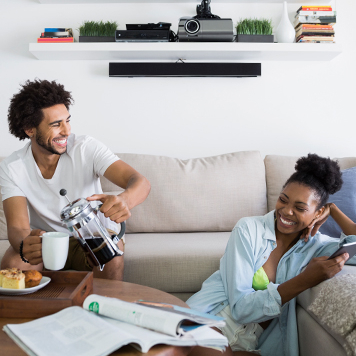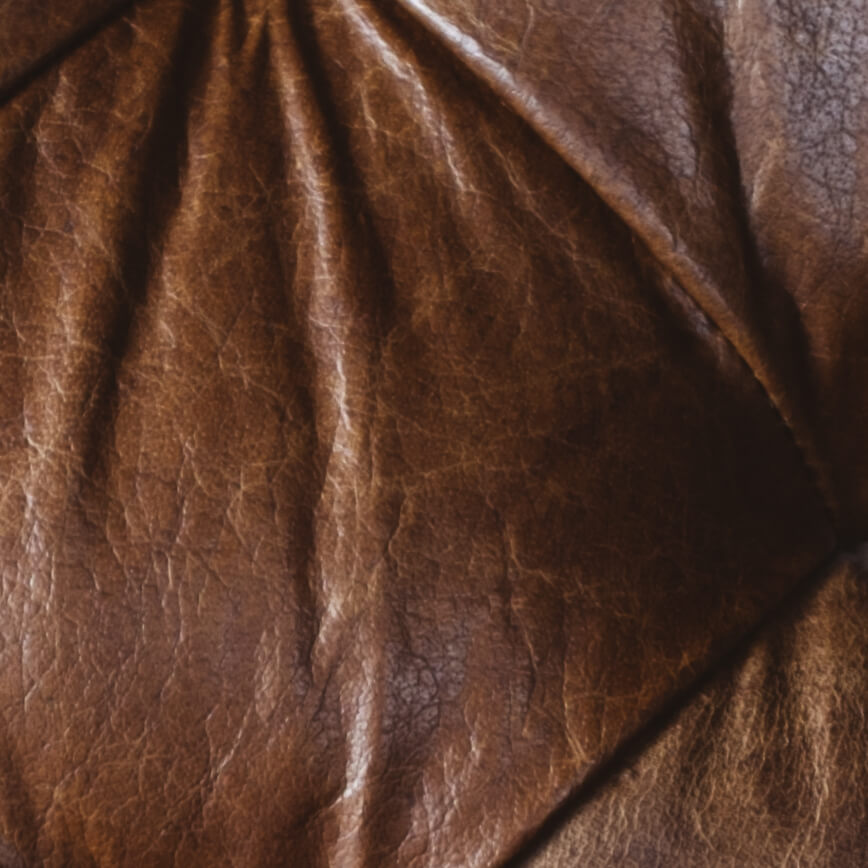 Get unconditional access.
Sign up to receive project updates, exclusive offers, and more.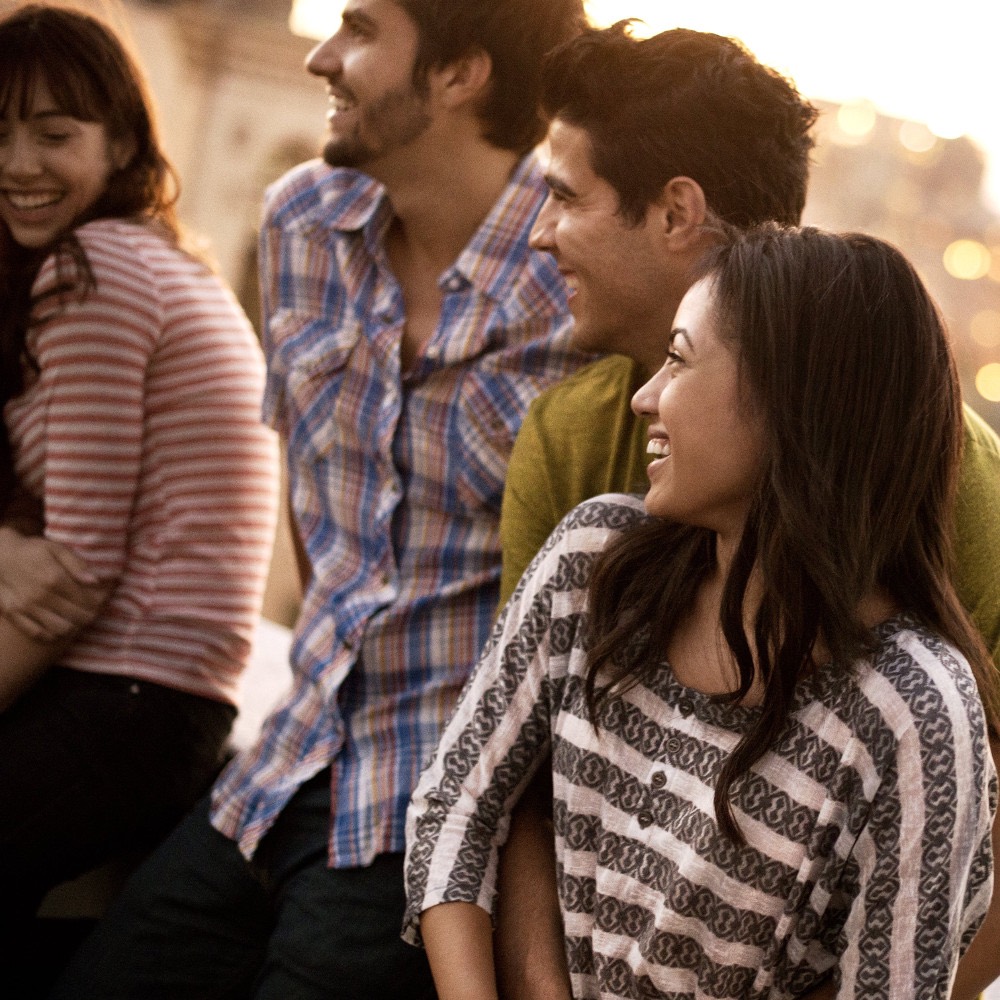 Apartments
Get The Perfect Valentine's Gift at Paper Source!
February 9, 2022
Find a thoughtful gift this Valentine's Day from Paper Source to make your sweetheart feel special and adored! Some of the unique, hidden gems you'll find inside the store are books, journals, mugs, stuffed animals, games, art decor, and candy. They have different sections throughout the store with Valentine's Day items in one spot, Christmas ornaments, and other festive items in another, baby shower presents, little gifts, and so on. You can spend a bit of time wandering around the store and going from one area to the next as you search for the right present to get your significant other this holiday. They even have pretty gift wrapping you can select from to wrap the present in. 
If you prefer shopping online, they have quite the selection to browse through as well. You can have your items shipped right to your doorstep with free standard shipping if you spend at least $60 along with 20 percent off your entire order (be sure to use the code BeMine). Happy shopping, friends!