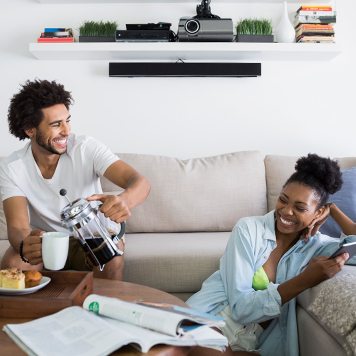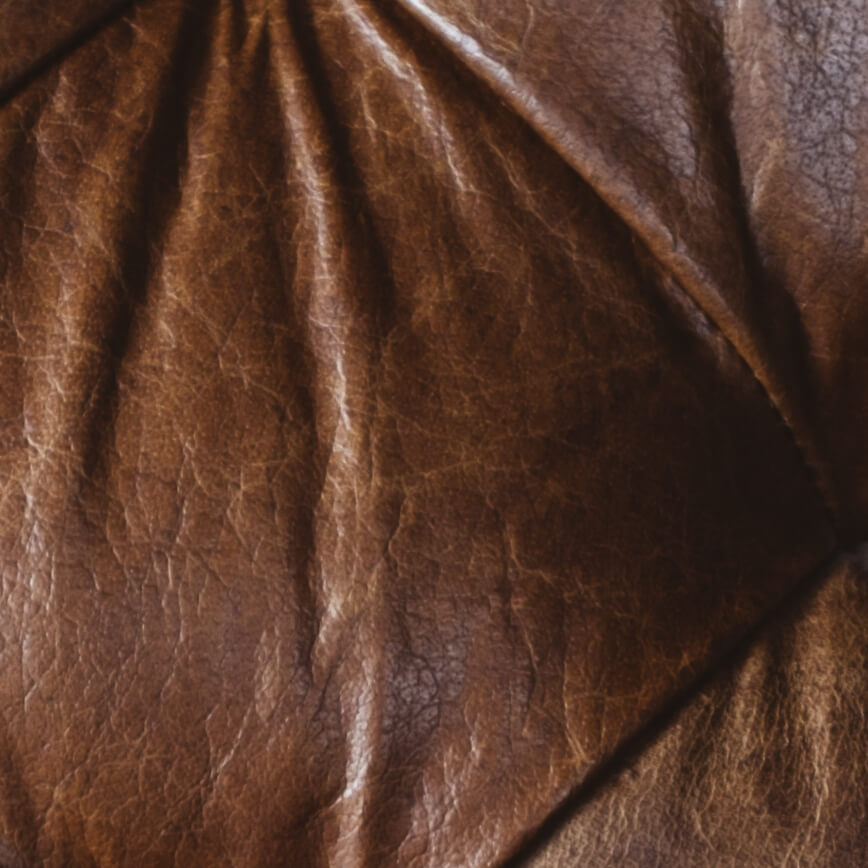 Get unconditional access.
Sign up to receive project updates, exclusive offers, and more.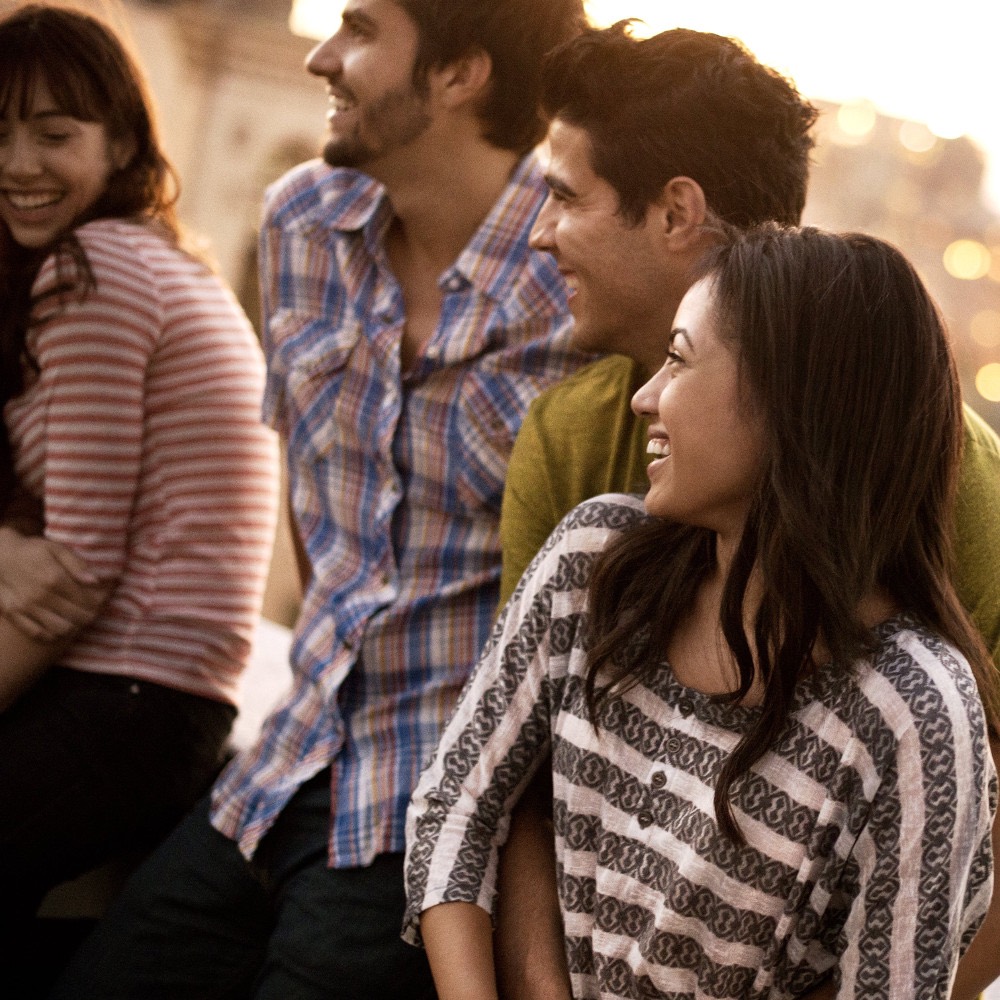 Apartments
District Doughnut Delivers Delicious Sugary Delicacies
April 14, 2022
Founded by pastry chef Christine Schaefer to reimagine the concept of a doughnut, District Doughnut takes no shortcuts in crafting the world's most delicious gourmet breakfast treats!
District Doughnut's menu ranges from made-from-scratch vanilla bean yeast dough to pastry creams, glazes, jams, and ganaches. With only the finest ingredients, real fruits, and fresh milk, cream, and eggs, you haven't had a doughnut-like these!
Each doughnut on District Doughnut's menu is designed from gourmet recipes and handcrafted with exceptional ingredients and classic and internationally-inspired flavors. The doughnut shop's team of chefs and entrepreneurs craft each doughnut fresh throughout the day, so every bite is ensured to be tasty and fresh. District Doughnut has locations in Georgetown, Capitol Hill, Union Market, Wharf, and Ballston Quarter. Voted best doughnuts in DC six times, District Doughnut's rotating menu features flavors like double chocolate, blueberry, lemon poppyseed, cherry blossom, and more.
If you have a sweet tooth and find yourself craving a one-of-a-kind doughnut, District Doughnut is just the place to go!