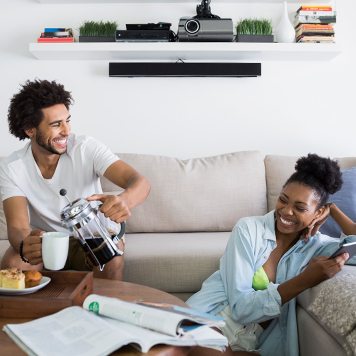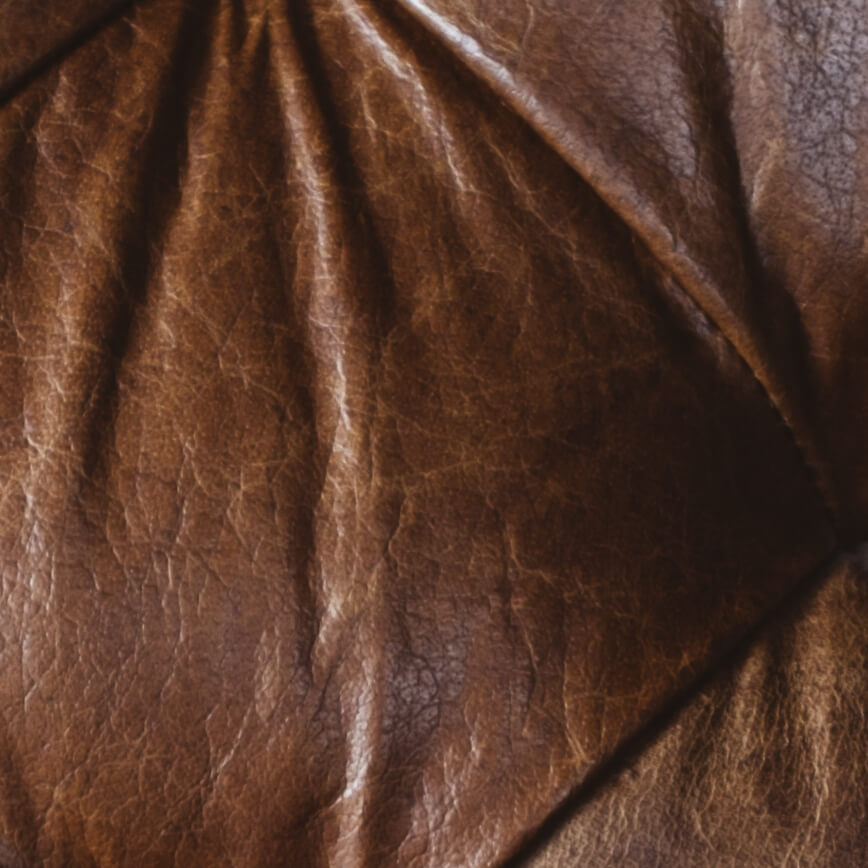 Get unconditional access.
Sign up to receive project updates, exclusive offers, and more.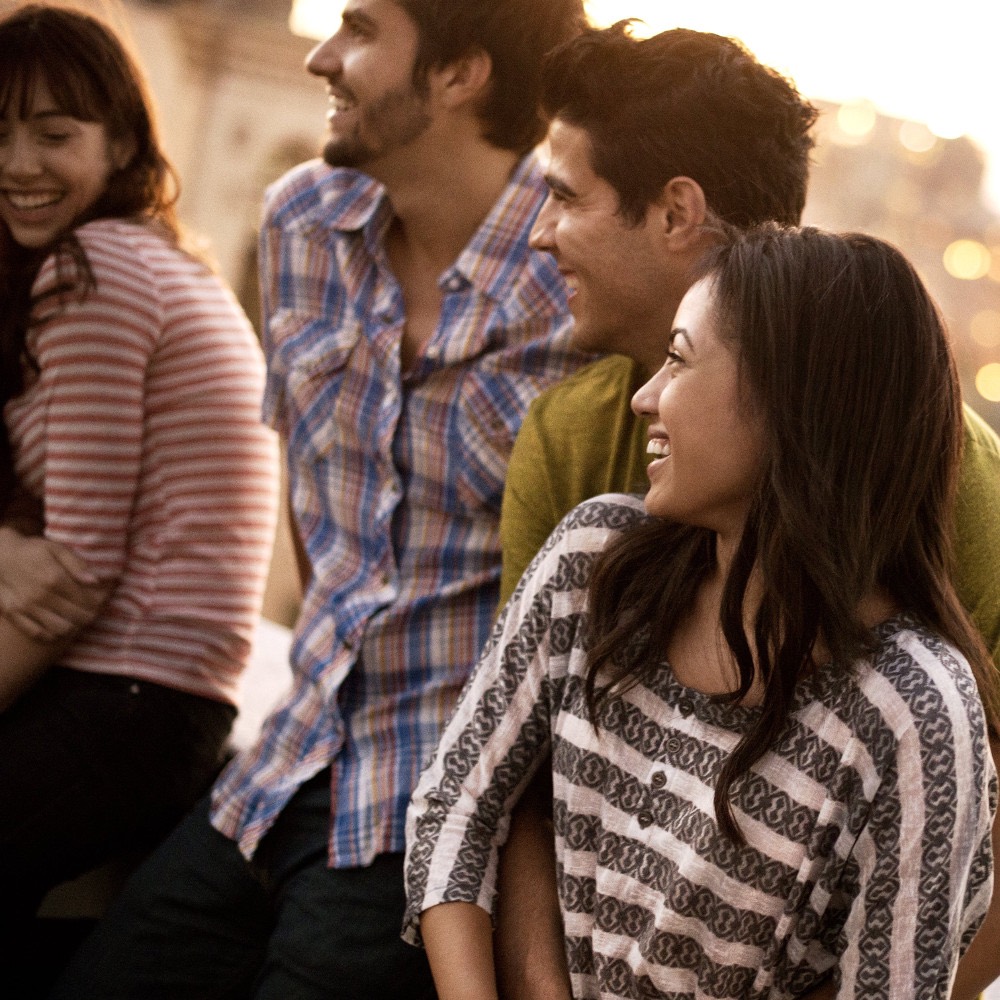 Apartments
Learn More About Financial Readiness for Military & Veteran Families on May 13th
May 2, 2022
If you or a loved one is a current or former member of the military, you deserve the support you need to keep your finances in good shape—whether you're actively serving or transitioning to civilian life. The Military Family Advisory Network ensures that active military members and veterans alike are equipped to handle everyday duties with events like the upcoming Financial Readiness for Military & Veteran Families.
On Friday, May 13th from 9:30 a.m. to 1:30 p.m., the Ritz-Carlton Pentagon City will host the second quarterly meeting of the Military Family Financial Readiness Coalition. You're invited to attend in-person or virtually—registration is free either way! Just make sure that you RSVP, since registration is required. The first portion of the morning, until 11 a.m., will be dedicated to providing education about how to skillfully manage finances as an active-duty member of the military or a veteran. Then you'll get a break to network and snack on some passed hors d'oeuvres, followed by a luncheon with a speaker from the Association of the Military Banks of America.